Porsche Tequipment
With the Porsche Tequipment range of accessories developed specifically for the 718 models, you can style your 718 entirely to your own preference. From the start, the same rules that apply to our vehicles also apply to the products of Porsche Tequipment: developed, tested and proven at the Development Center in Weissach. By the same Porsche engineers and designers who made your car. Designed with the complete vehicle in mind and precisely tailored to your Porsche.
And your original car warranty? It will remain completely intact, whichever Tequipment products you ask your Porsche dealer to fit.
All Tequipment products can be found using our 'Tequipment accessories finder'.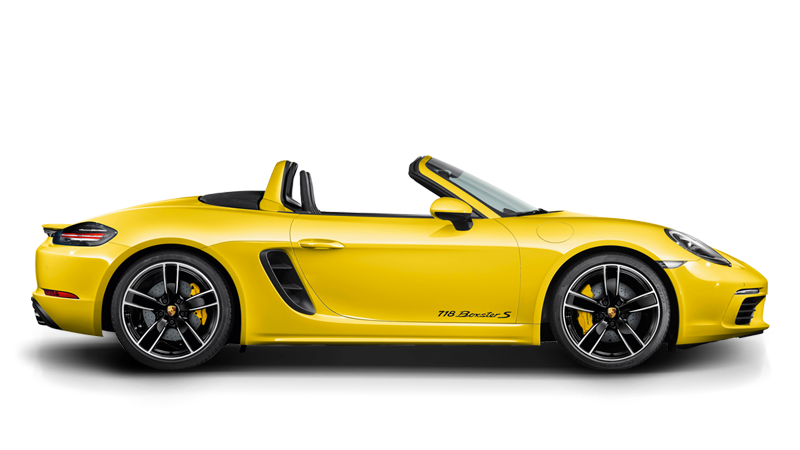 Porsche Tequipment Genuine Accessories