Service & Porsche Genuine Parts
Porsche Service Package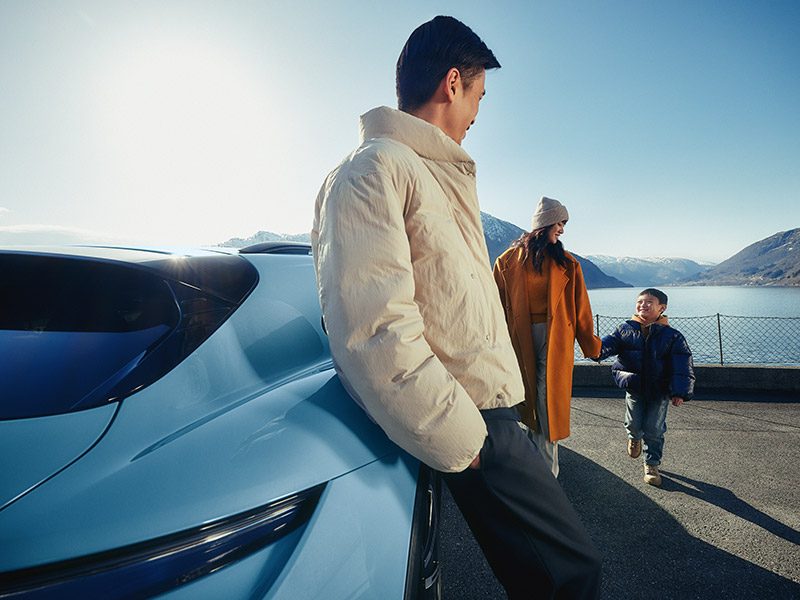 ENJOY – we take care of the rest
We know how it feels to follow your dream and your passion for driving.
That's why Porsche Service Packages offer a more comprehensive, more tailored maintenance plan to suit your needs and your dream.
They keep your Porsche 100% Porsche – maintaining performance with maximum service quality and complete convenience.
Learn more
Porsche Fast Lane Service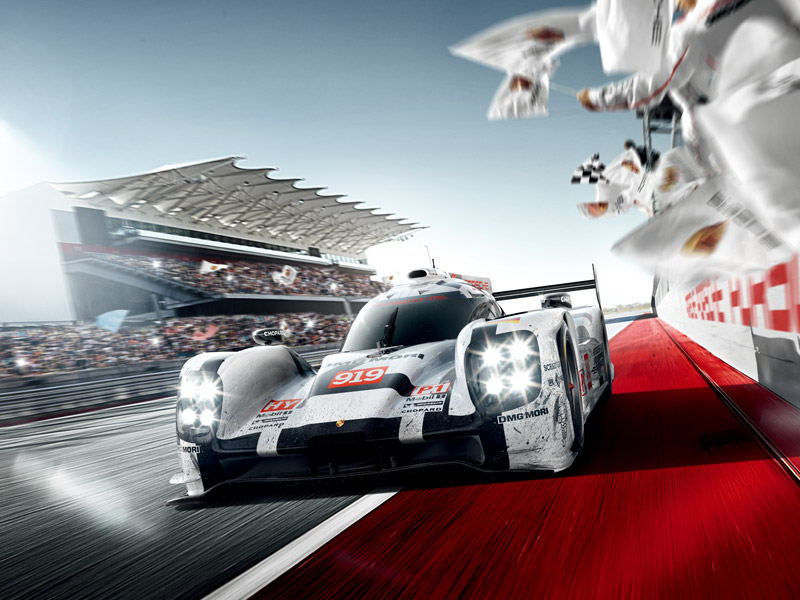 Fast without cutting corners
We know your time is precious and we also know your Porsche is very special. We provide the Porsche Fast Lane service without cutting the corners, specifically for the pre-defined standard Oil Change Service.
Learn more
Service & Maintenance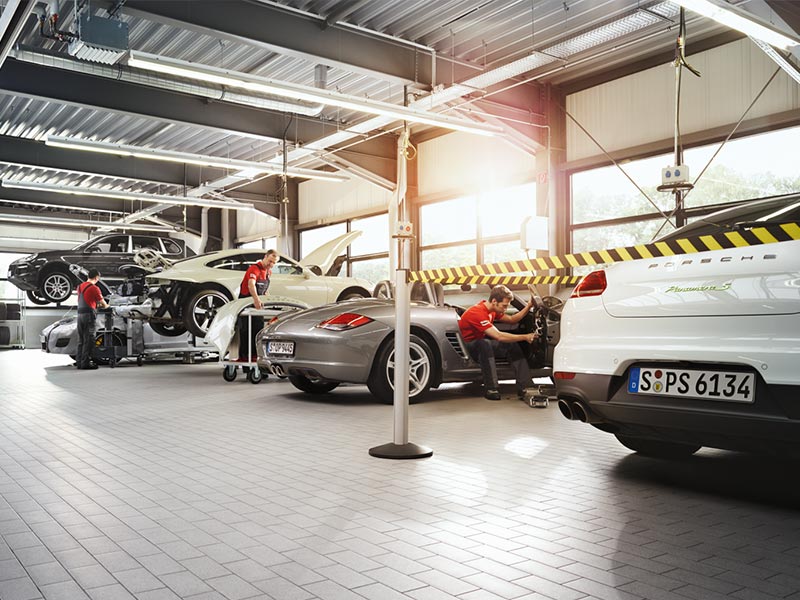 What's important for athletes? A regular check-up.
High performance is no coincidence – but the result of regular maintenance and the replacement of wear and tear parts. These are the basis for reliability and value retention. They also help avoid unscheduled workshop visits and unnecessary costs.
Learn more
Warranty Service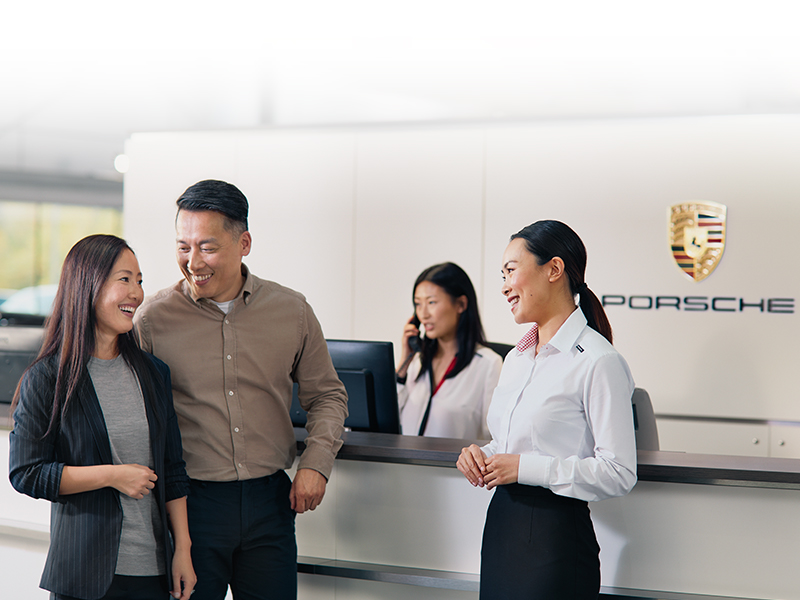 Lasting pace of mind, Porsche warranty service.
On the following page, you will learn about the relevant information about vehicle warranty and San Bao services that provided by Porsche.
Learn more
Porsche Insurance Renewal Service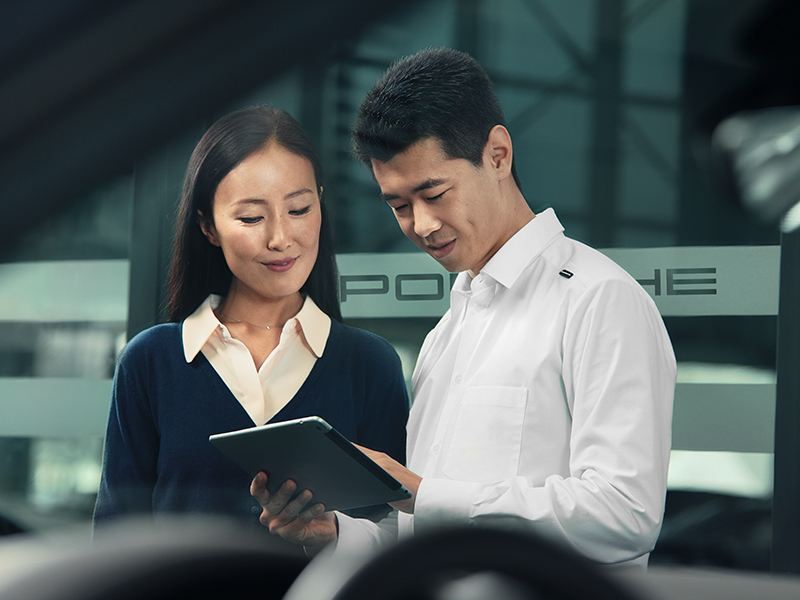 Continuous Customer Care, Everlasting Peace of Mind
Enjoy even more relaxed and carefree driving pleasure, with Porsche Insurance Renewal Service.
Insurance renewal through your Porsche Centre means careful and considerate service, with peace of mind guaranteed from claim settlement to completed repair.
Our customer care is never-ending.
Learn more
Repair expertise
Nothing lasts forever. But we're working on it.
Has your Porsche suffered minor damage? Don't worry. Be it body repair, paintwork or the removal of minor traces of wear and tear – Porsche Service will undertake all the work. Using state-of-the-art diagnostic equipment, special tools and the knowledge gained from over 60 years of sports car production.
Learn more
Porsche Genuine Parts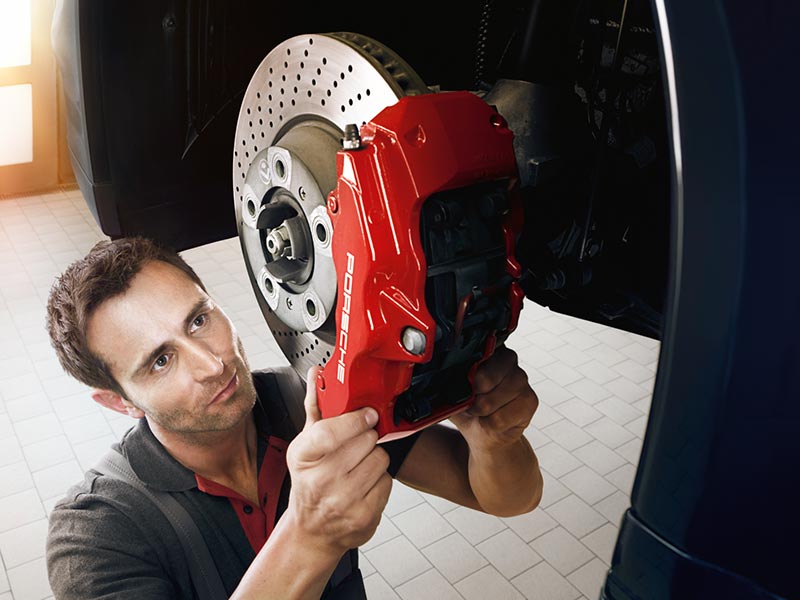 No-one wants a mere copy of their childhood dreams.
Your Porsche is an original. With Porsche Genuine Parts, we'll ensure that it remains just that: the parts are optimally tailored to your vehicle and meet the high Porsche quality standards.
Learn more
Tyres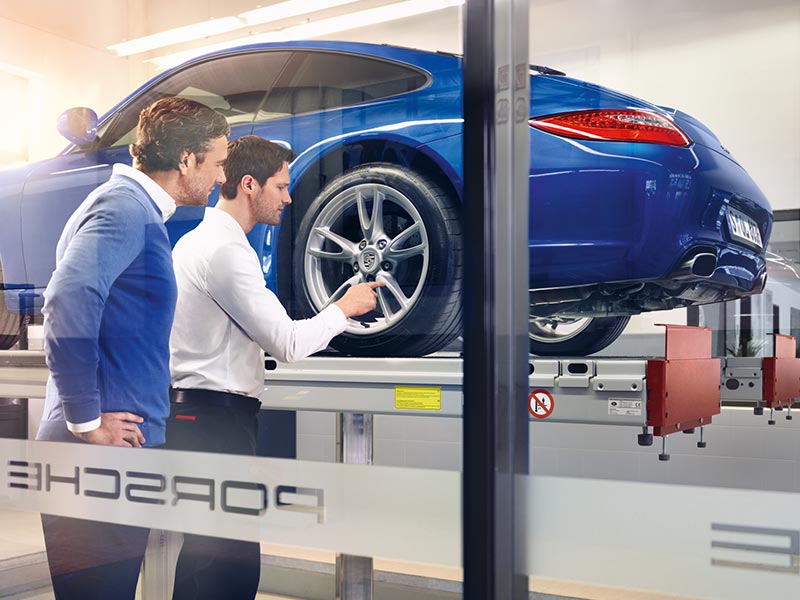 Do you love the open road? Make sure you stay in contact with it.
Tyres are essential for delivering road performance. That's why Porsche, together with selected cooperation partners, makes every effort to achieve the best result. Click here to find out which tyres fit your vehicle.
Learn more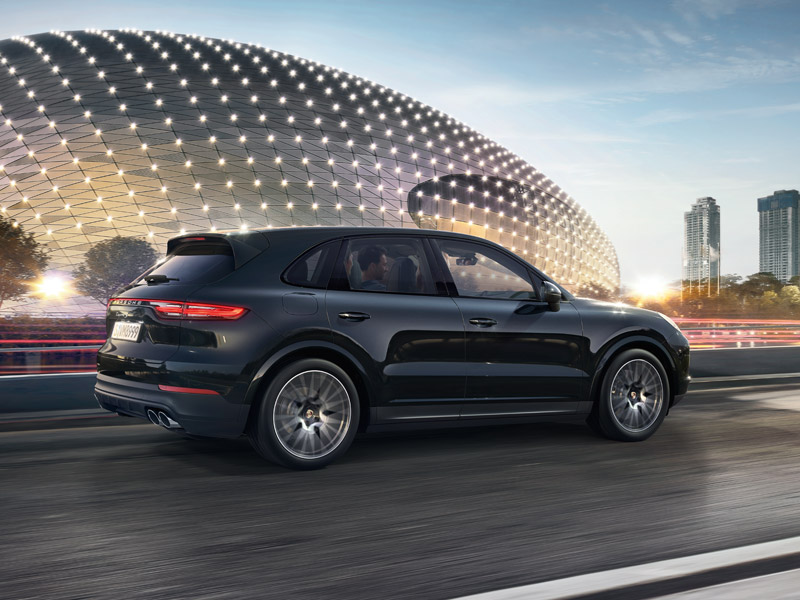 Porsche Tyres
Tyres custom-made for your Porsche. Tyres are the exclusive points of contact to the road, and they play a key role in safety and driving pleasure. That is why every Porsche leaves the factory with tyres that were developed in close cooperation with leading manufacturers in the tyre industry – custom-made for the specific Porsche model and developed in an extensive process that takes around three years. These Porsche-recommended tyres are specially marked with an "N". Whether summer or winter, tyres with the N-marking assist you throughout the year and provide for optimal safety and driving pleasure.
Learn more
Porsche co-branded oil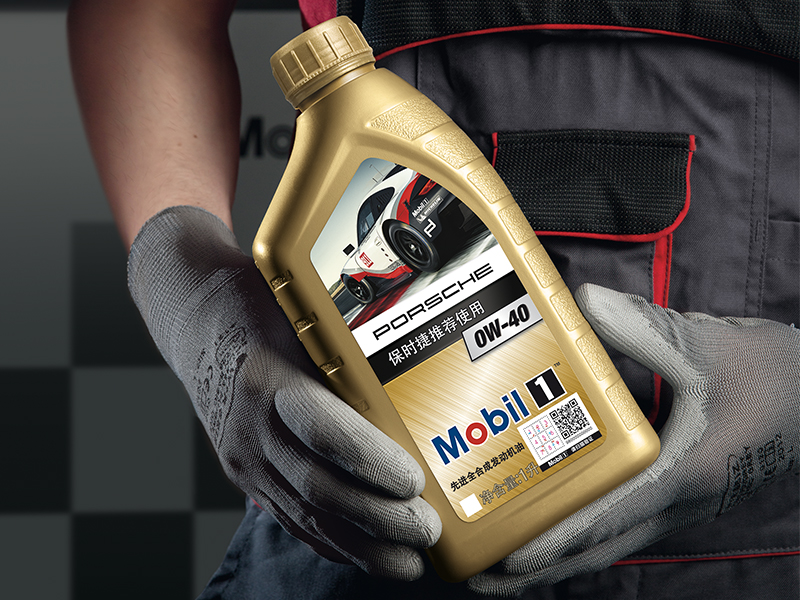 Performance Oil. Benefits on the home circuit.
A Porsche is built to achieve maximum results. On the race track, on the road and at every corner. To achieve optimum performance, it also needs the right engine oil.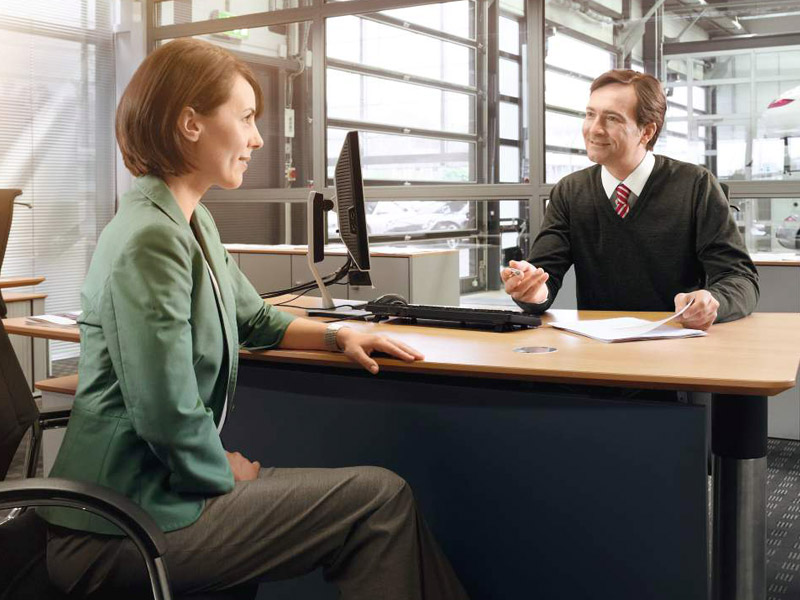 What tasks does the engine oil perform?
On the road or race track, oil is the most important technical lubricant in the engine. Choosing the right engine oil is therefore crucial - not only for the first fill in the factory, but also for subsequent oil changes and when selecting top-up oil.
New Paint Protection Film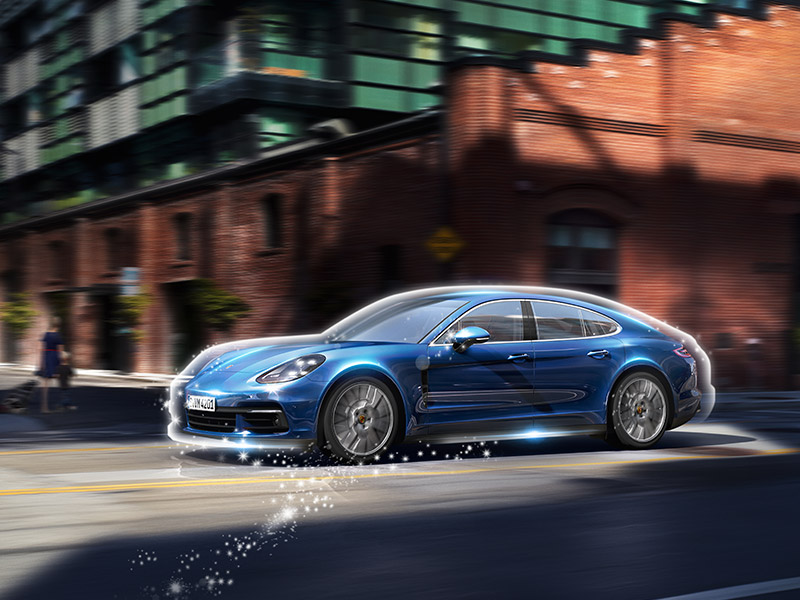 Invisible Magic, Lasting Protection
The paint protection film offers lasting defense to the vehicle's original paintwork.
Learn more
Porsche Premier Color-film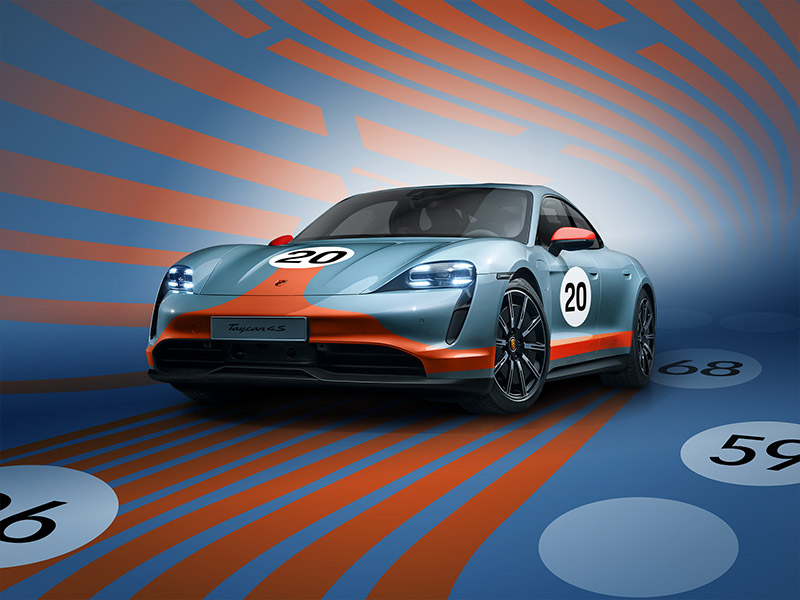 Transform, stand out, and radiate
Three signature lines: Racing Classic, China Chic, and Simple Sophistication.
Learn more
Ceramic Window Film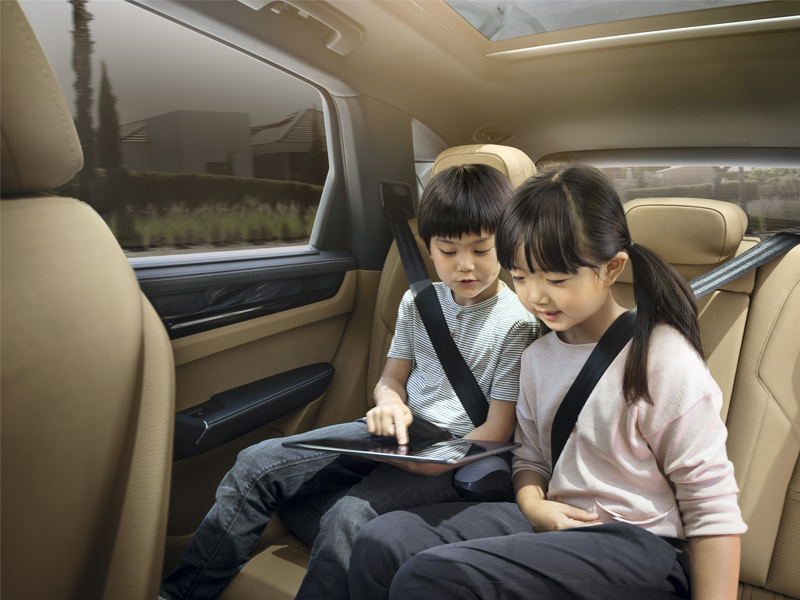 Ultimate care for you and your family
Take most care of what's most precious. All-new ceramic window film, for exceptional care and protection. Provides more comfort for drivers and their families.
Learn more