Porsche Experience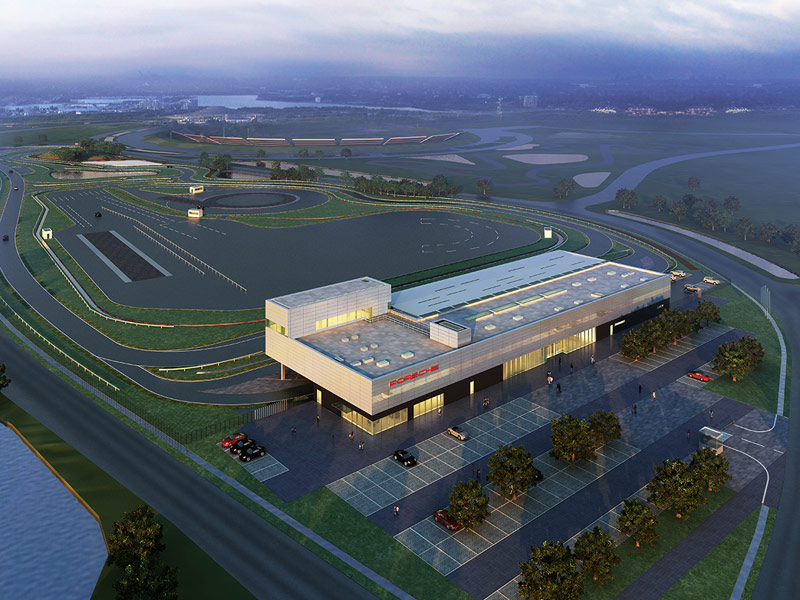 The ultimate Porsche Experience.
Located at the home of motorsport in China, the Shanghai International Circuit, the Porsche Experience Centre is a Porsche-designed, purpose-built facility where you can immerse yourself in a world of Porsche all year round.
Learn more
Motorsport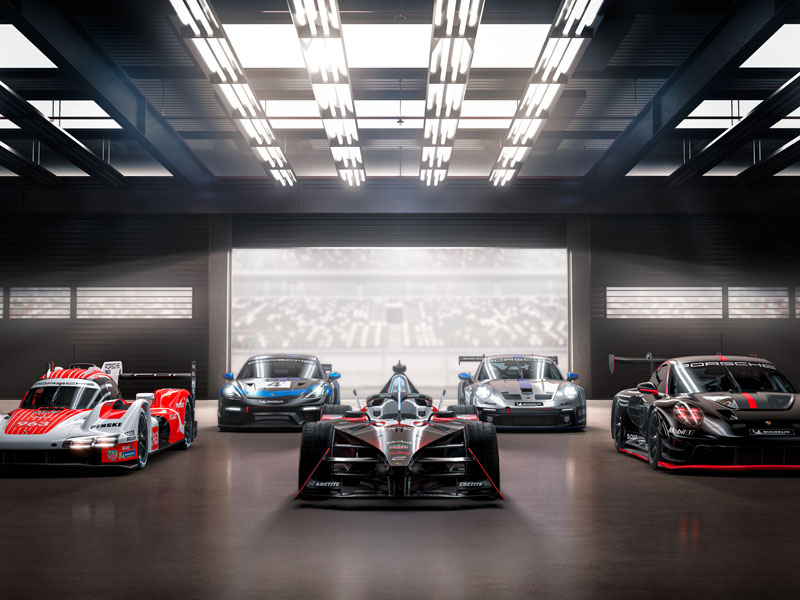 Motor sports is passion. Motor sports is pure fascination. And Porsche is the epitome of sportive driving. Find in the following chapters what Porsche race cars, teams and drivers experience at the racetracks.
Learn more
Porsche Club China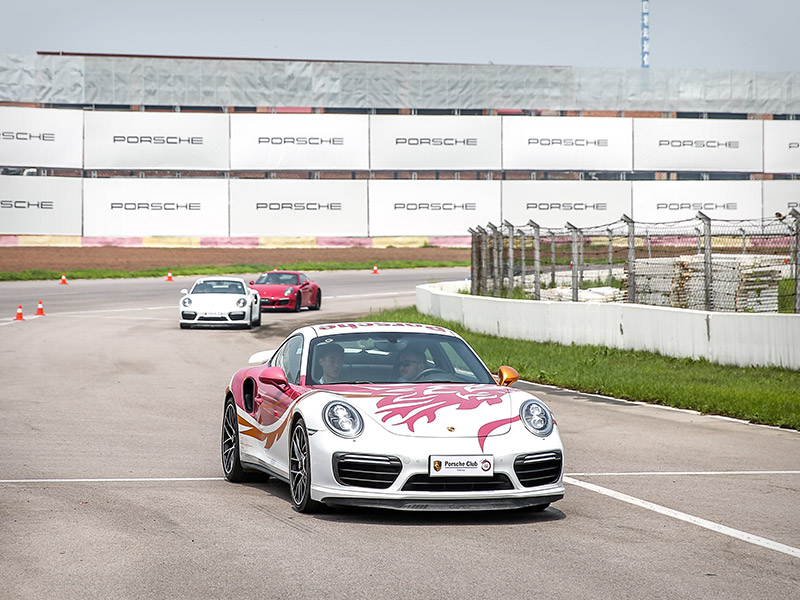 Come join our growing community of Porsche enthusiasts. For more information, click below.
Learn more
Porsche Golf Cup 2016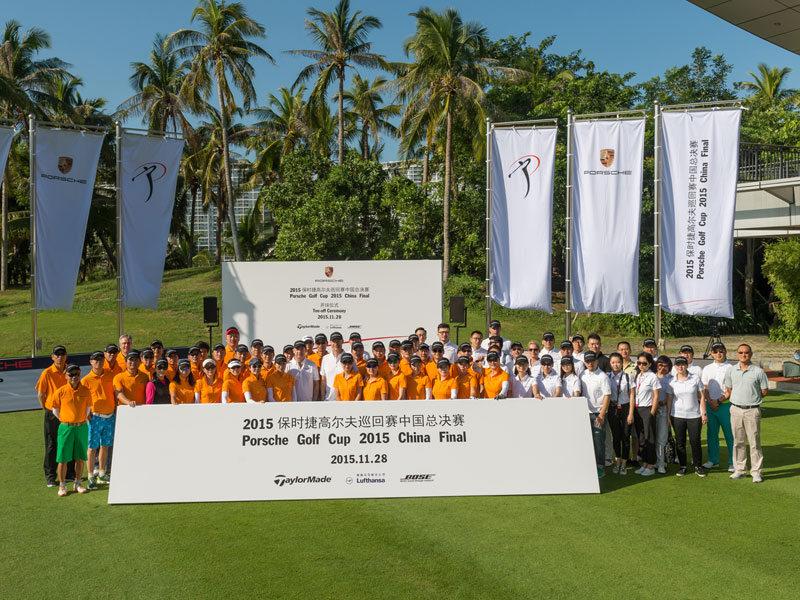 Hosted by Porsche China and Porsche Centres around the country, every golf tournament is designed exclusively for the Porsche owners in China.
Learn more
Porsche European Open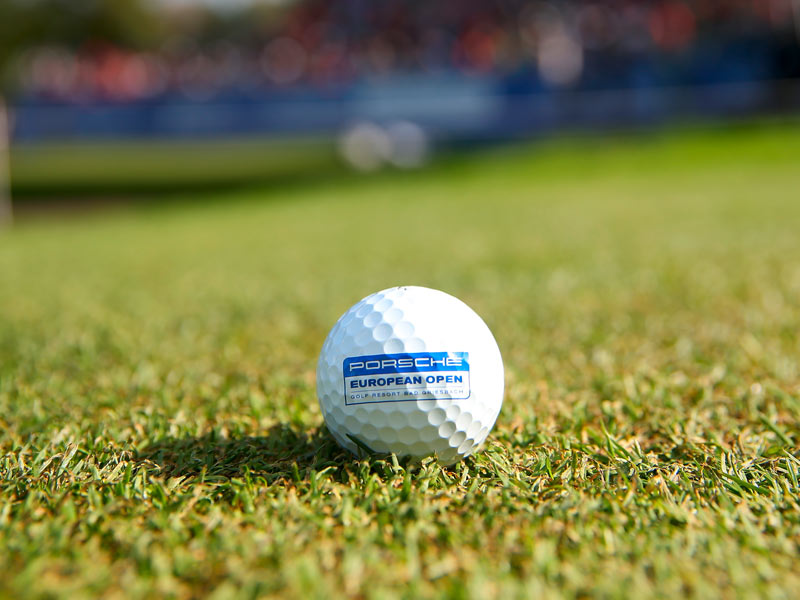 Dr. Ing. h.c. F. Porsche AG is the official title sponsor of the European Open. Find out more about our involvement with this golfing event here.
Learn more