Performance Maintained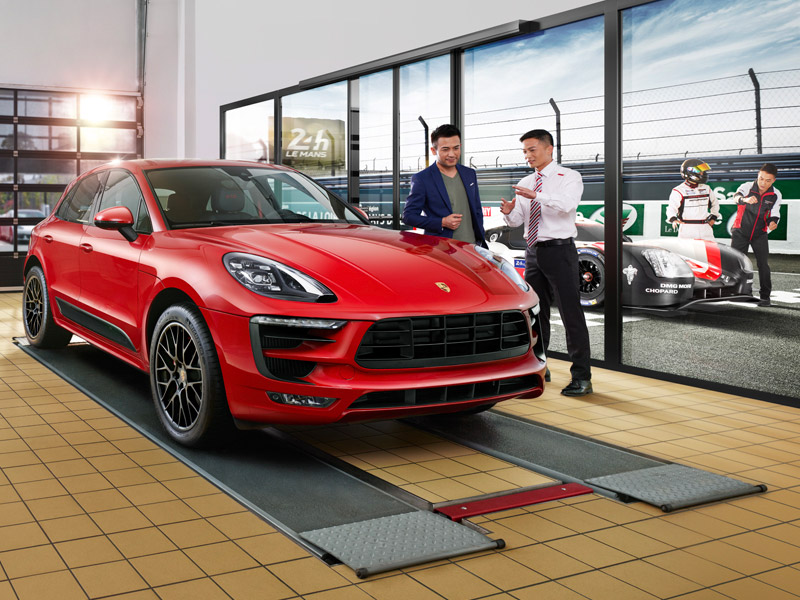 Born on the track, Porsche has a passion for performance. The spirit of Porsche service continues that passion. Striving for excellence is the driving force of our constant improvement.
Learn more
Service & Porsche Genuine Parts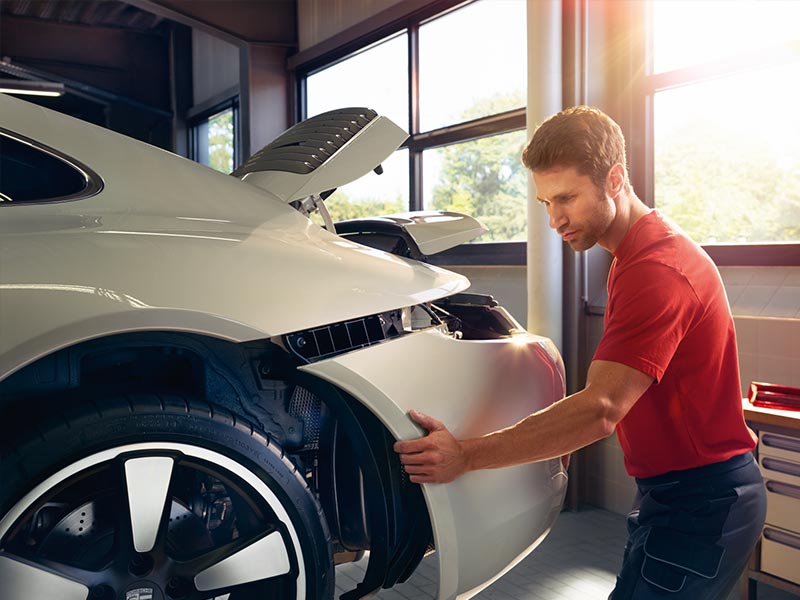 All for One: your Porsche.
Whether classic or modern, series vehicle or GT model. We'll do our utmost for your Porsche – for its maintenance, upkeep and repair. And, thanks to Porsche Genuine Parts, you can be sure that your original will stay just that.
Learn more
Vehicle information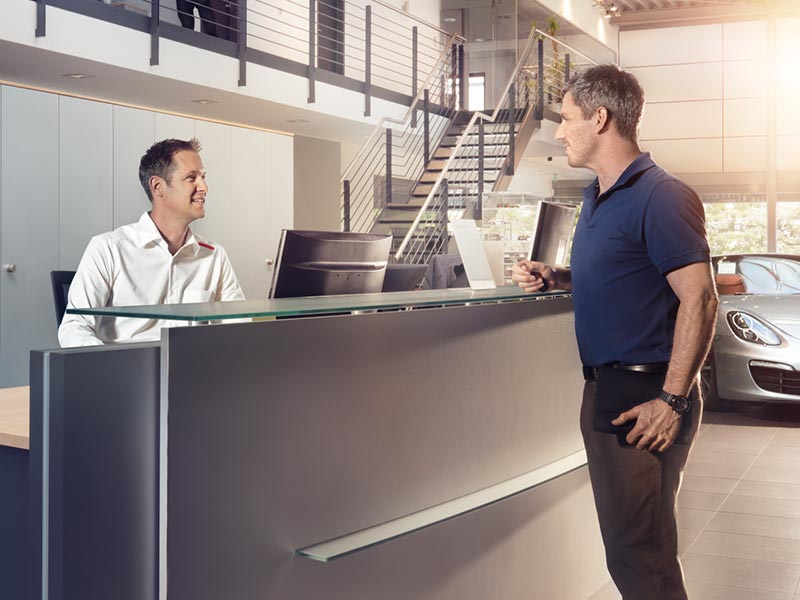 The better you understand your Porsche, the more you'll appreciate it.
Do you want to strengthen your relationship with your Porsche? Study its special features? Right down to the smallest detail? For those that do we've collated all the relevant information and documents about your Porsche here for you.
Learn more