Continuous Customer Care, Everlasting Peace of Mind
Porsche Insurance Renewal Service
Porsche Insurance Renewal Service
We offer an exclusive insurance renewal service.
We provide customized solutions and careful, considerate service.
We are committed to improving your driving experience and ensuring your peace of mind for every journey.
There are six major advantages to Insurance Renewal with us:
A professional team develops your exclusive Insurance Renewal solution
Professional technicians provide a high-quality repair service
We use only Genuine Parts for a precise fit for your vehicle
Our one-stop personal service saves your time and effort with just one time of contact
A high-quality repair guarantees your vehicle's value
Full transparency for your peace of mind
A number of vehicle insurance policy reforms have made Porsche Protection Service – Vehicle Damage insurance even more comprehensive, to protect your vehicle and your consumer rights.
The new policy has been implemented so that Porsche Protection Service – Vehicle Damage insurance now offers Windscreen Insurance, Self-combustion Insurance, Theft & Robbery Insurance, Engine Water Damage Insurance, Non-deductible Insurance, Unable to find 3rd party Insurance.
All the insurance protection above is now included in your Vehicle Damage insurance with no need to be purchased separately.
Complete protection for your vehicle, complete peace of mind for you – so you can enjoy the drive even more.
Anything from vandalism to flying gravel or stones can cause scratches on the car body.
The bodywork and paintwork may both be affected to various degrees.
Choose Vehicle Body Scratch insurance from the Porsche Centre and the evidence can be removed, to restore your vehicle to as good as new.
Accidents are always unexpected. And the less likely they are, the more they may cost you.
For depreciation costs which are not covered by general vehicle insurance, the Porsche RTI service covers you for the cost of a new car purchase.
Protect your important assets and enjoy your life.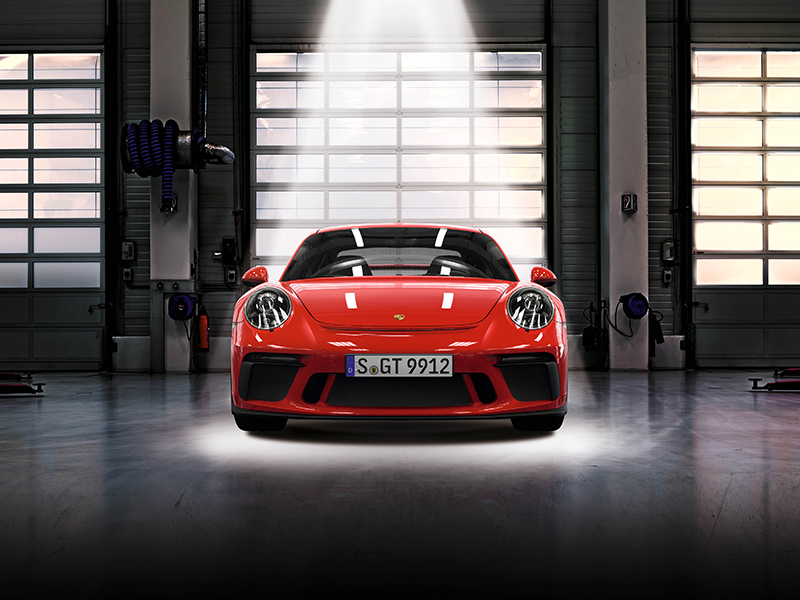 Just because your Porsche is off the road after an accident, you shouldn't have to be.
With the Porsche Courtesy Car Allowance, you can keep moving, keep driving, and keep enjoying life.
The courtesy car allowance, tailored to the amount of time required for the repair, leaves you free to drive, travel and experience more.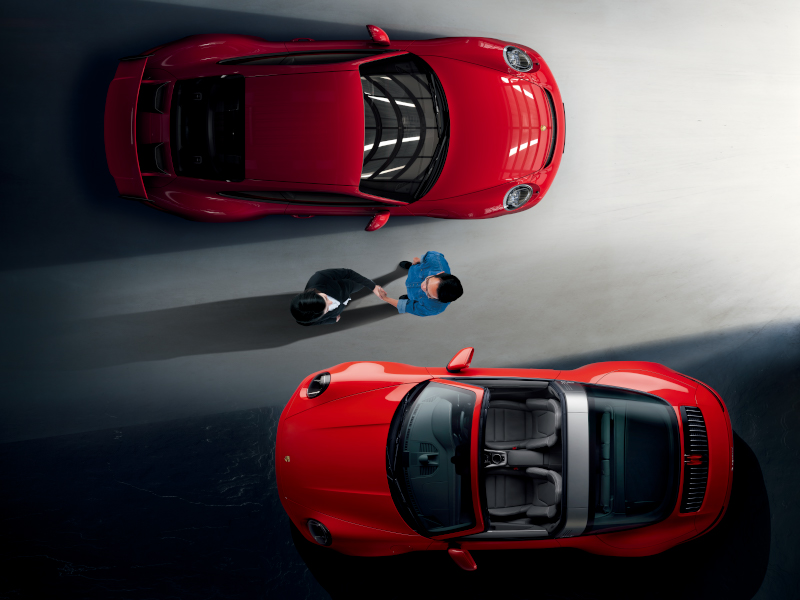 For the ultimate driving experience at all times, choose uninterrupted peace of mind.
Porsche cares for your vehicle and cares about you, always.
We offer the support you need to enjoy every drive completely.
Driving pleasure with peace of mind, from the beginning to the end of your journey.