ENJOY – we take care of the rest. Porsche Service Package
We know how it feels to follow your dream and your passion for driving.
That's why Porsche Service Packages offer a more comprehensive, more tailored maintenance plan to suit your needs and your dream.
They keep your Porsche 100% Porsche – maintaining performance with maximum service quality and complete convenience.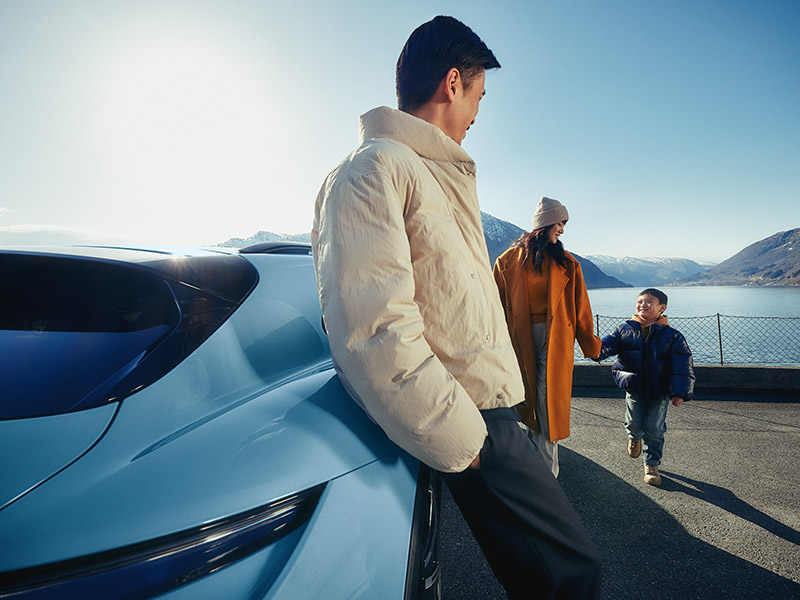 The new range of Porsche Service Packages offers customers a choice of 4 packages. You can select the service scope which fits with your needs, ranging from general maintenance to wear & tear and Porsche Approved Warranty, depending on the preferred package. Through Porsche Financial Services, new car buyers can also enjoy the convenience of combining the package fee with your monthly car loan instalment.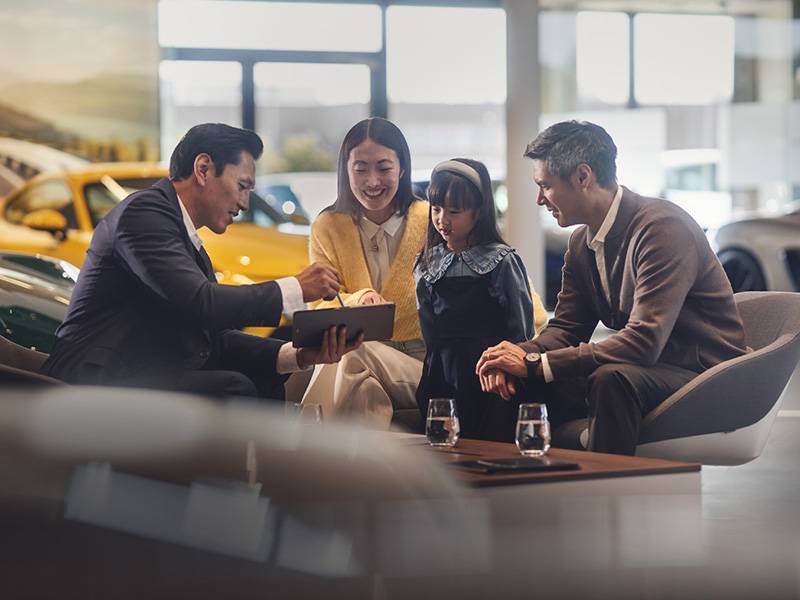 You should enjoy everything about owning your Porsche – including taking care of it.
So we ensure you have:
Maintenance peace of mind
Good value for money
Vehicle age-specific servicing
Keeps a Porsche 100% Porsche, and ensures service quality
Maximum vehicle re-sale value
Low monthly repayments with no deposit when financed through a new vehicle purchase loan.
Please reach out to your Porsche Centre for more details.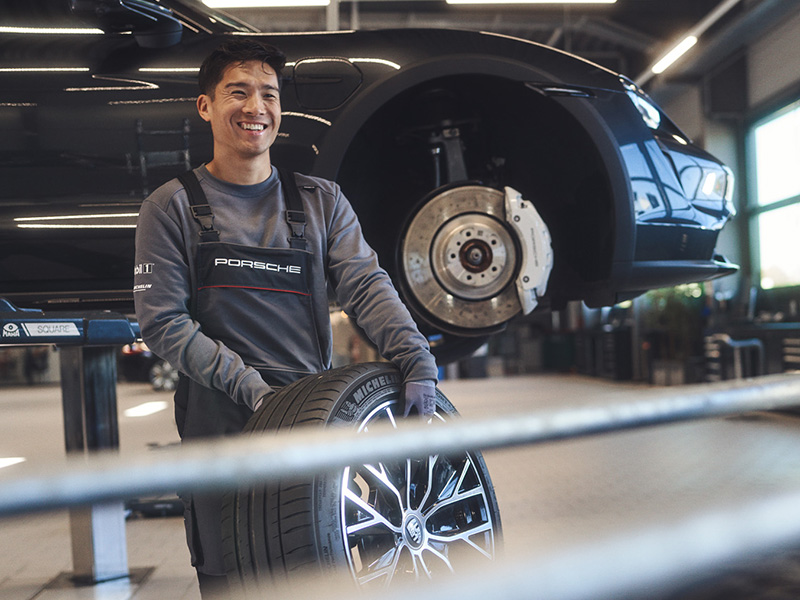 We're here for you from the moment you first collect your Porsche keys. Whether you are driving a new or pre-owned vehicle, there's a Porsche Service Package that fits. Enjoy Porsche driving pleasure. Enjoy life. We'll take care of the rest.