Invisible Magic, Lasting Protection
Paint Protection Film
Invisible Magic, Lasting Protection
Invisible Magic, Lasting Protection
The paint protection film offers lasting defense to the vehicle's original paintwork.
With high durability, stain resistance, enhanced gloss and improved damage resistance, the paint protection film, along with our professional care, provides invisible paintwork protection every day.
With enhanced paintwork shine, the virtually invisible protective film has six key protective properties.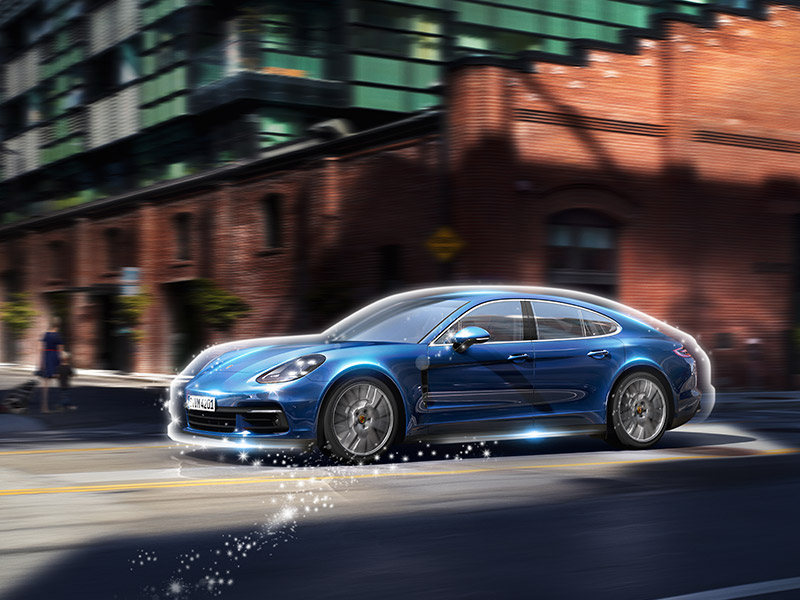 Self-healing:
Excellent scratch and stone chip resistance, with quick repairs possible with a baking gun or hot water.
Discoloration-resistance:
Protection against harmful ultraviolet rays and the effects of heat ageing.
Durable Coating:
Long lasting wear and tear properties, with excellent resistance to stains and discoloration.
Surface Shine:
High-gloss finish achieved with a highly transparent film, enhancing the look of the car and keeping it looking newer for longer.
Worry-free warranty:
A 10-year warranty, offering an official quality guarantee and professional after sales service.
Contaminant Resistance:
Providing effective protection against rain pollutants and dust, highly water repellant and easy to clean.
Please consult with authorized dealers for detailed information.
*Images shown are for illustration purposes only, actual product design and color may vary.