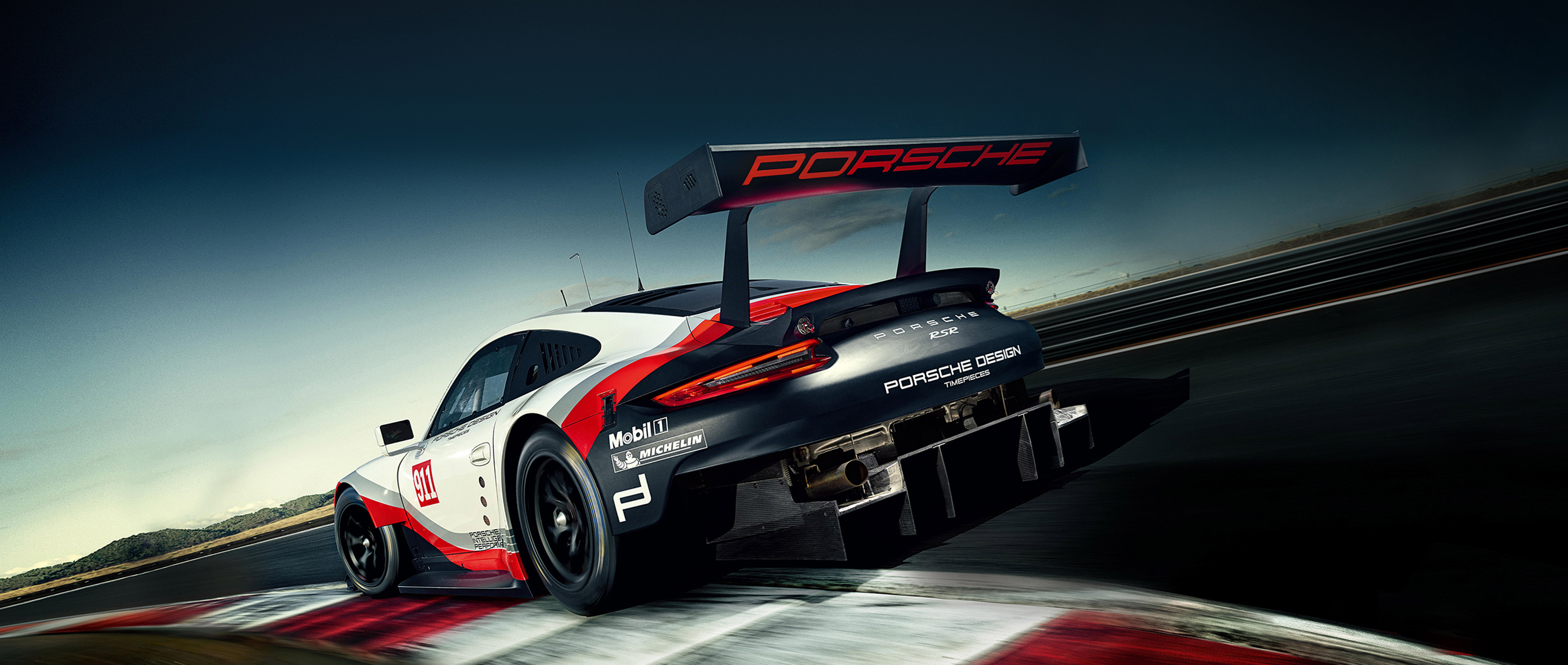 Born from a racing spirit
On the racetrack and on the road, Porsche heritage is renowned. Porsche motorsport is the driving force behind this heritage and the development of high-performance Porsche cars like yours. Mobil 1 oil and Porsche have worked together for over 20 years to develop the highest quality, ultimate performance engine oil to meet the demands of Porsche engines – whether on the racetrack or the road.
Since 2017, Porsche has co-operated exclusively with Mobil 1 to create an all-new co-branded oil. This is the only oil recommended by Porsche engineers for your Porsche engine, and will be available only from your local Porsche Centre.
Co-branded oil is perfectly matched to your Porsche's high-performance engine. With its unique molecular structure and anti-wear properties Mobil 1 oil provides the ultimate lubrication and protection for your Porsche's engine, ensuring long engine life, high performance and optimum fuel efficiency.
Every new Porsche engine is filled with co-branded oil on the production line at the Porsche factory in Stuttgart, Germany. To ensure no compromise during the life of your Porsche, we offer the same oil for every scheduled maintenance and oil top-up. It protects your Porsche and provides you with complete peace of mind. Genuine co-branded Mobil 1 oil packaging features the Porsche name and a unique QR code and verification pattern on every 1 liter bottle. So you can be sure you are filling your Porsche engine with the genuine, recommended oil.