Porsche Solutions Personal Contract Plan
Porsche Solutions Personal Contract Plan is a flexible finance plan designed to provide you with a way to drive a new Porsche every two or three years. If you like the idea of changing your vehicle regularly, a choice of repayment periods, or keeping your options open, Porsche Solutions Personal Contract Plan can provide that flexibility and choice.
How does it work?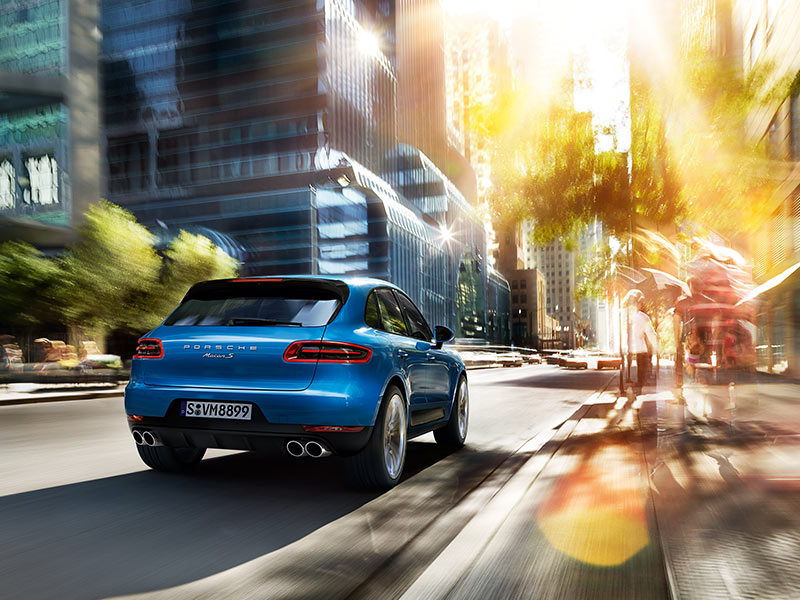 It's really quite simple. Once you have chosen your vehicle and decided on you deposit, you need to make three decisions that will affect your monthly repayments:
Your repayment period
Choose any repayment period between 18 and 49 months.
Mileage per year
Choose how many miles you expect to drive each year¹.
Optional final payment
Defer an agreed amount until the end of your agreement, you will then have to choose from one of three options.
¹ Mileage restrictions apply.
Ending my agreement early and vehicle ownership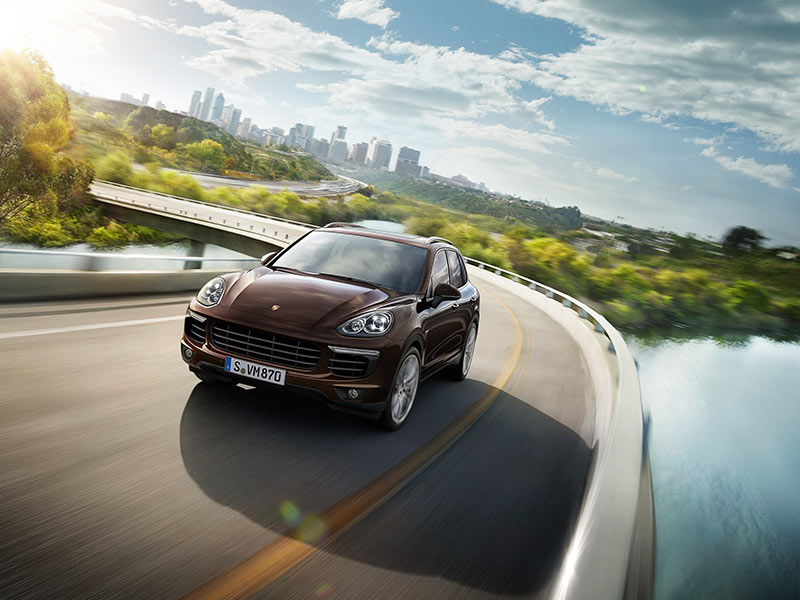 What happens if I want to end my agreement early?
­­­• If you wish to end your agreement early you can request a settlement quote. How far into your agreement you are will affect the amount left to pay.
Will I own the vehicle?
­­­• You can own the vehicle subject to paying the optional final payment and option to purchase fee.
• Ownership of the vehicle will remain with Porsche Financial Services¹ until you have paid both of these.
What happens at the end of my agreement?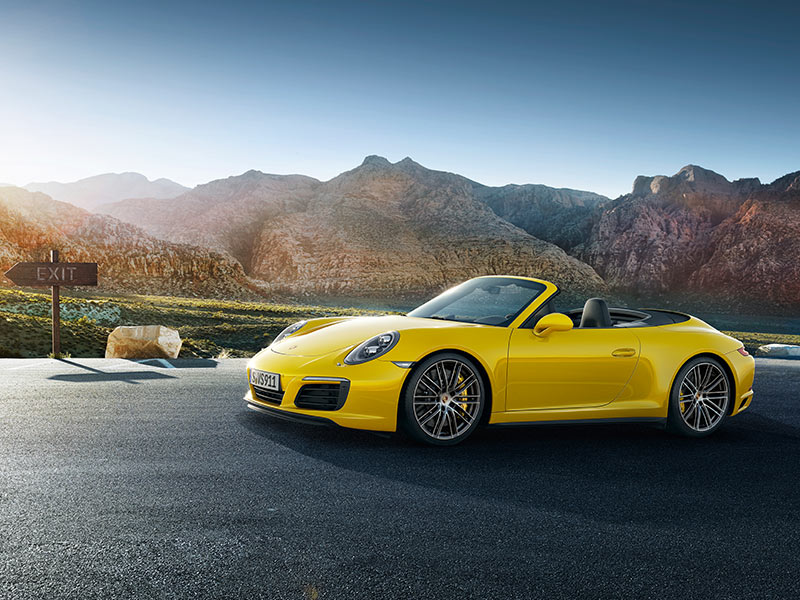 At the end of your agreement you have three options:

• Exchange the vehicle for a new Porsche. The agreement will be settled and any excess sales proceeds can contribute to your new agreement (subject to application and acceptance). If you plan to part exchange your vehicle, you should contact your Porsche Centre well in advance of the end of your agreement to ensure that your next vehicle is ordered and delivered before your final payment is due.

• Pay the option to purchase fee and the optional final payment, then take full ownership of the vehicle.

• Simply return the vehicle to Porsche (fees may be payable).
Important information to consider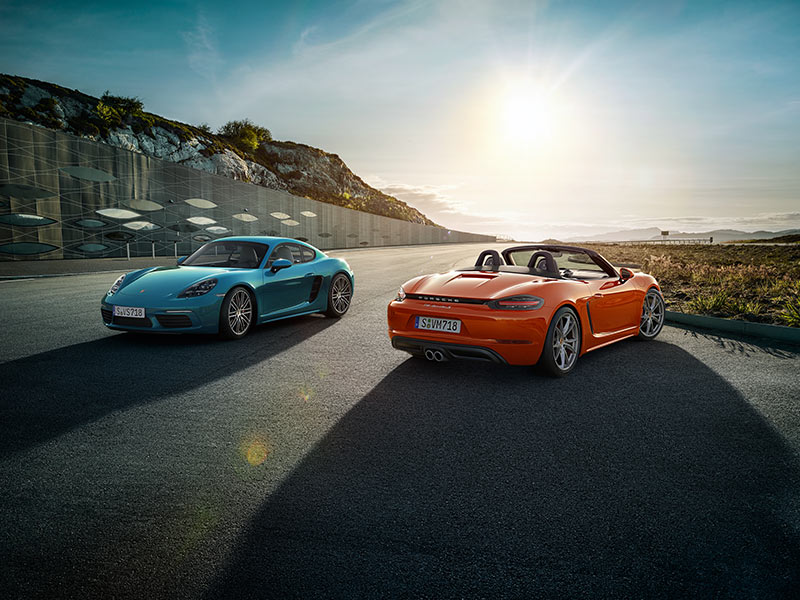 • It is really important that you keep up to date with your monthly repayments, so please contact us if you are having any difficulties as the vehicle may be at risk if you don't.

• If you exceed the anticipated mileage agreed at the start of your agreement and intend to return the vehicle then excess mileage charges will apply.

• It is important to keep the vehicle in good condition as this will affect the value of the vehicle. You may be charged for any damage that goes beyond fair wear and tear.

• An offer of finance depends on certain conditions. Finance subject to status. Available to 18s and over. Terms and conditions apply. Porsche Financial Services¹
¹ Porsche Financial Services is a trading name of Volkswagen Financial Services (UK) Limited ('"VWFS"). Finance is provided by VWFS.
For further information and to obtain an individual tailored quote, please contact your local Porsche Centre.