The Porsche Classic Register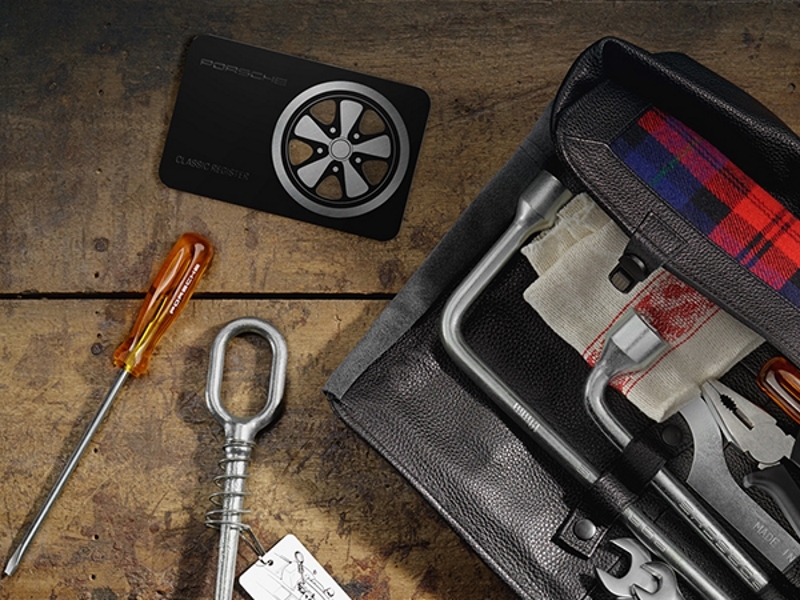 Every Porsche is not just important to us, it is part of our family. We care passionately that every one of them continues to provide pleasure for generations to come. The Porsche Classic Register is a membership programme that offers owners of classic Porsche cars a host of benefits.
Porsche Classic Parts Explorer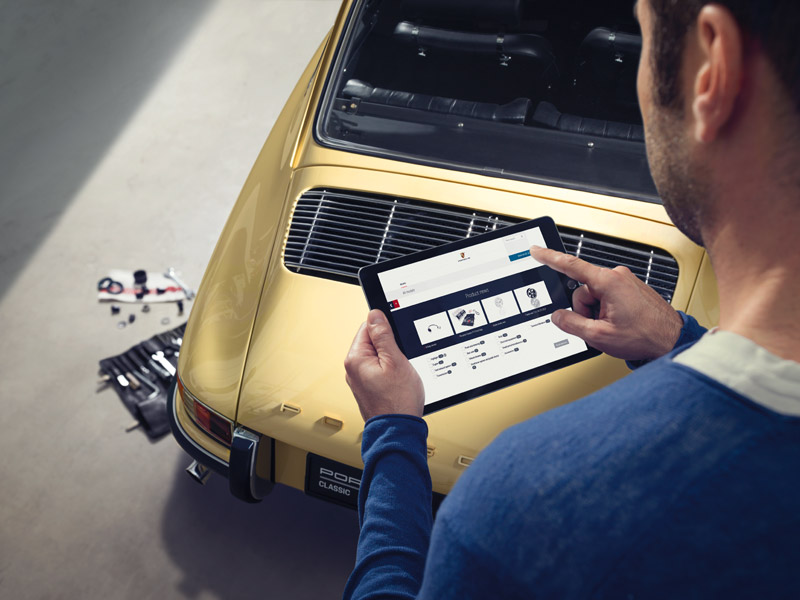 Search. Click. Result.
You can now quickly and easily find selected genuine parts for your classic car using the Porsche Classic Parts Explorer. Each year, some 300 reissued parts plus selected products for specific models become available online, along with all of the relevant details, of course. In addition to images and part numbers, you will find a range of useful information regarding the individual products and specific usage scenarios.
As you can imagine, there is a wealth of information available to explore. Why not begin your own tour of the Parts Explorer now and find out which reissued parts are available for your classic car. Incidentally: It is worth checking back regularly. After all, our product range is always expanding. We look forward to your visit.
Read more
Porsche Classic Partner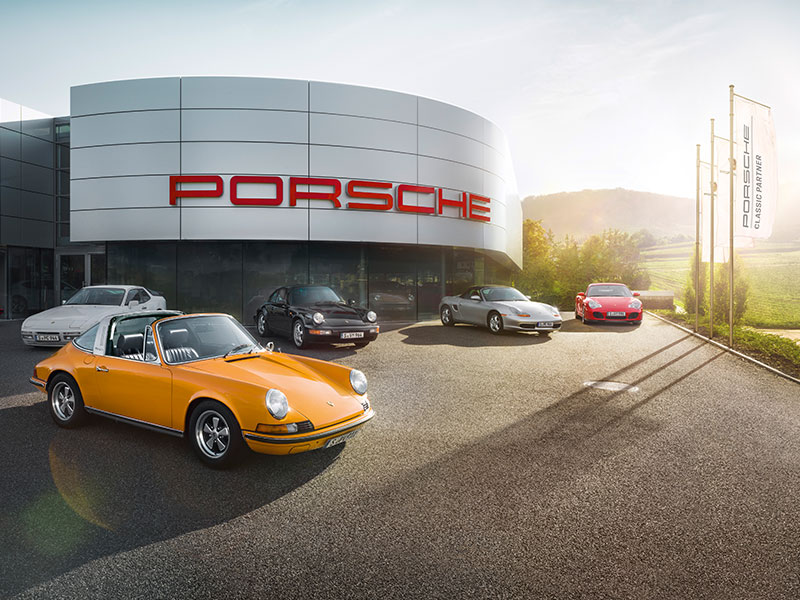 The best sounds from more than 6 decades. You can hear them all at your Porsche Classic Partner.
Porsche is further expanding its Classic expertise. Selected Porsche Centres are or will become Porsche Classic Partner. Experienced experts will be available to answer any questions you may have, and your classic vehicle will be in good hands.
Read more
Porsche Classic Online Newsletter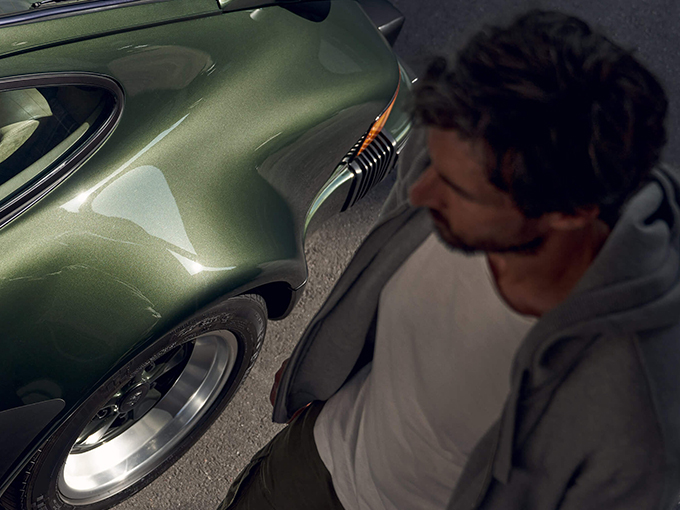 Porsche Classic News
Register for the "Porsche Classic News" and stay up to date on all topics relating to Porsche Classic.
Read more
Trade Shows and Events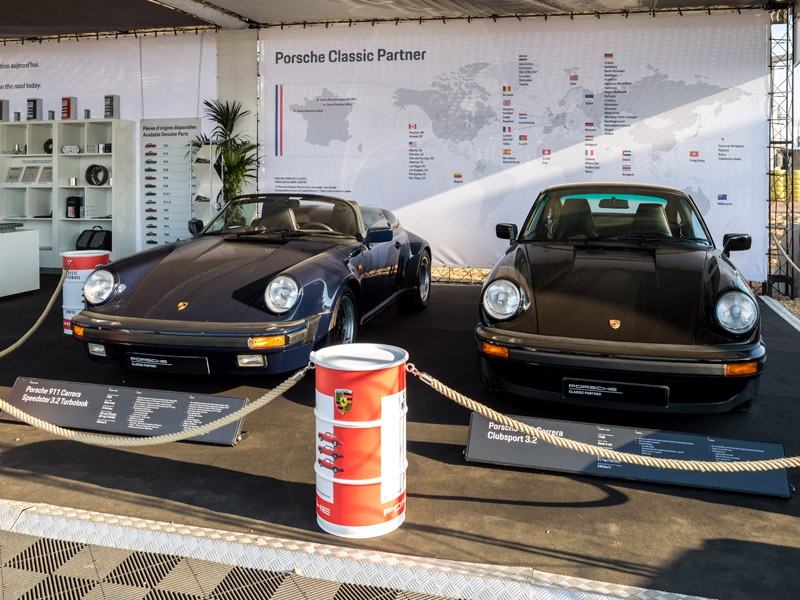 Le Mans Classic (29 June to 02 July 2023)
Since its inception in 2002, the "Le Mans Classic", which is held every two years, has established itself as one of the world's largest vintage car races. Here, the international racing and automobile scene meets up regularly to celebrate the historic classics at this legendary French race track.
Read more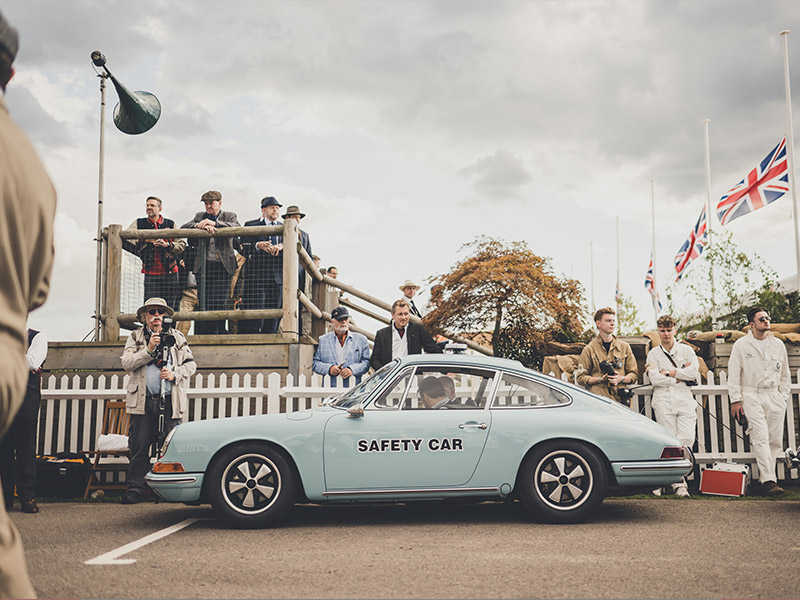 Goodwood Revival (08 to 10 September 2023)
The Goodwood Revival, which has been held at the Goodwood Motor Circuit since 1998, is a very special experience. This world-renowned meeting of pre-1966 racing cars gives visitors a taste of the 1940s, 50s and 60s. The vintage and classic races on the authentic circuit, which remains untouched by modern motor sports, are not the only spectacular feature: visitors also dress up in period clothing to immerse themselves in another world and bring the old times to life.
Read more
Caretakers of Dreams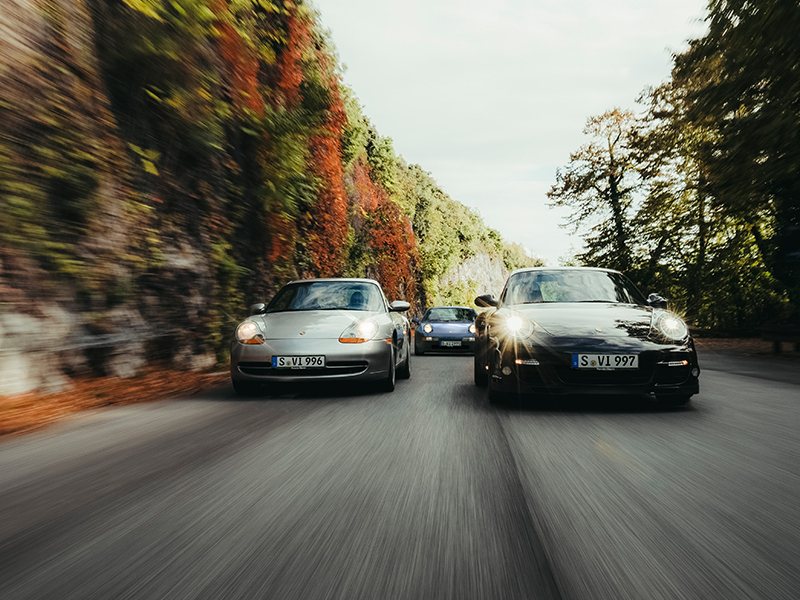 Genuine Parts and Repair
We're taking care of 80,000 genuine parts and the feelings they contain.
We're taking care of childhood memories.
We're taking care of car talk and that tingling feeling as you round the curve.
We're taking care of analogue values in a digital world.

We're taking care of the sports car dream.
Read more
Porsche Classic Live
Share your most beautiful pictures under the hashtag #porscheclassic and become part of Porsche Classic Live.
Documents and Historical Materials
Contact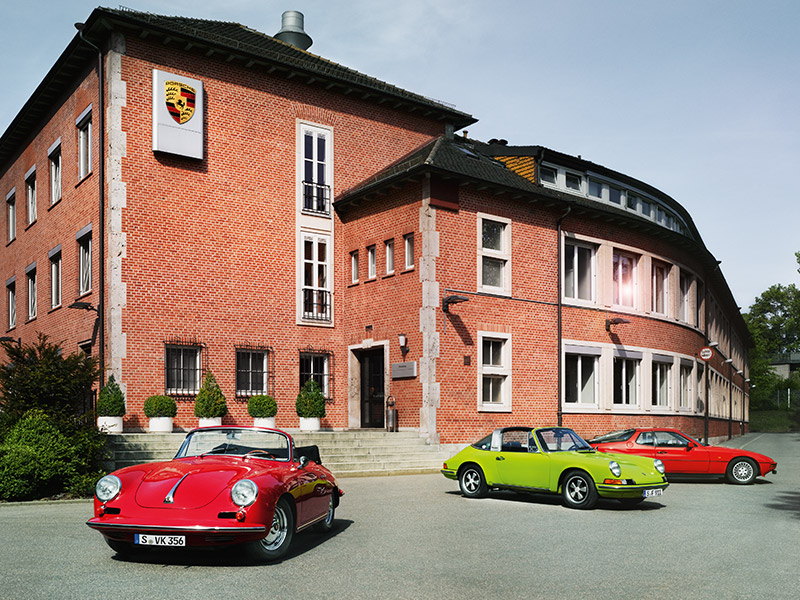 Contact
For general/technical inquiries, vehicle information, certificates and expert information please contact your Porsche Classic Partner or Porsche Centre.
Porsche Classic Genuine Parts & Repair
Find out more from your Porsche Classic Partner, at your Porsche Centre and from the genuine parts search.
Porsche Classic Factory Restoration
For inquires for the full or partial restoration of a classic vehicle, contact our experts from Porsche Classic Factory Restoration.
Porsche Classic Car Insurance
Make sure your cherished classic is fully protected by the people who understand your needs better than anyone – Porsche. Get a quote or find out more.
Porsche Classic Car Insurance is sold and administered by Carbon Insurance Brokers, and is underwritten by Chubb European Group SE.