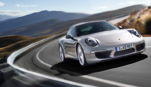 Porsche Job LocatorSearch online for career opportunities within the Porsche Group.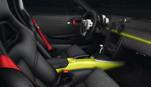 Your way to Porsche Find out how you can join Porsche AG.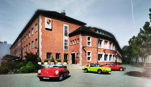 Corporate CultureAt Porsche, the individual is the real engine.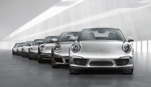 Development opportunitiesPorsche consistently encourages employee development as people are our most important resource.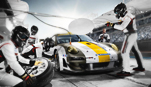 How to applyWe are always looking for talented people to join our team.
Note: Detailed information regarding Jobs & Careers at Porsche in Germany can be found here.
Details of how Porsche Cars GB Ltd may use the personal data collected as part of the Recruitment Process is set out in the Applicant Privacy Notice available here.