Corporate Events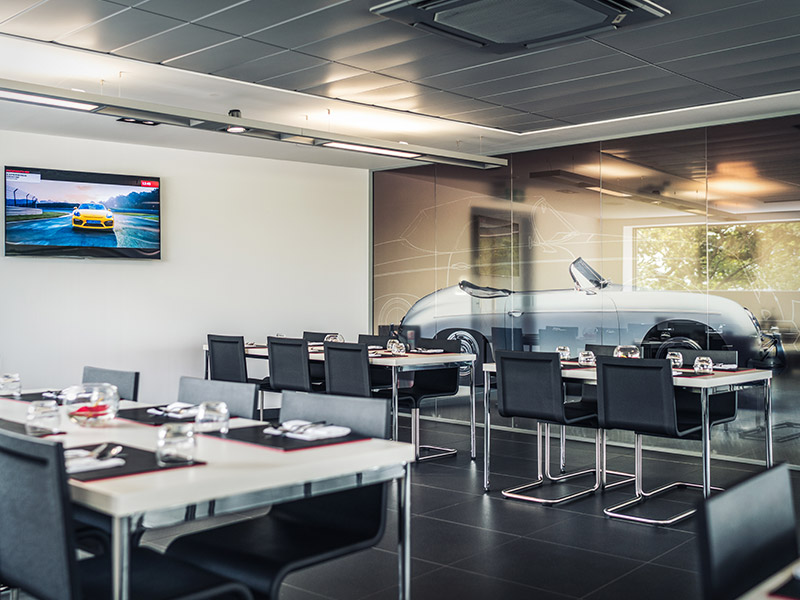 Group Events
The Porsche Experience Centre is an ideal venue for corporate events offering a distinctive and flexible meeting space. Find out more about the range of possibilities available from small scale to large scale events.
Read more
Formula 1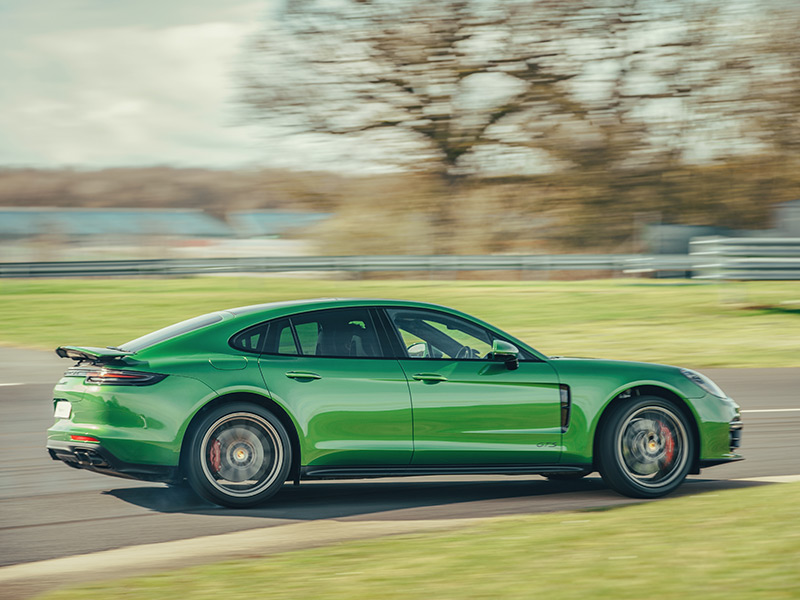 Get close to all the live action at the Formula 1 Pirelli British Grand Prix 2020 with unique hospitality packages at the Porsche Experience Centre Silverstone.
Located by Hangar Straight, you can enjoy premium hospitality, prime rooftop viewing of some of the fastest parts of the circuit as well as a thrilling passenger experience on the Porsche Tracks.
Read more