Gift Experiences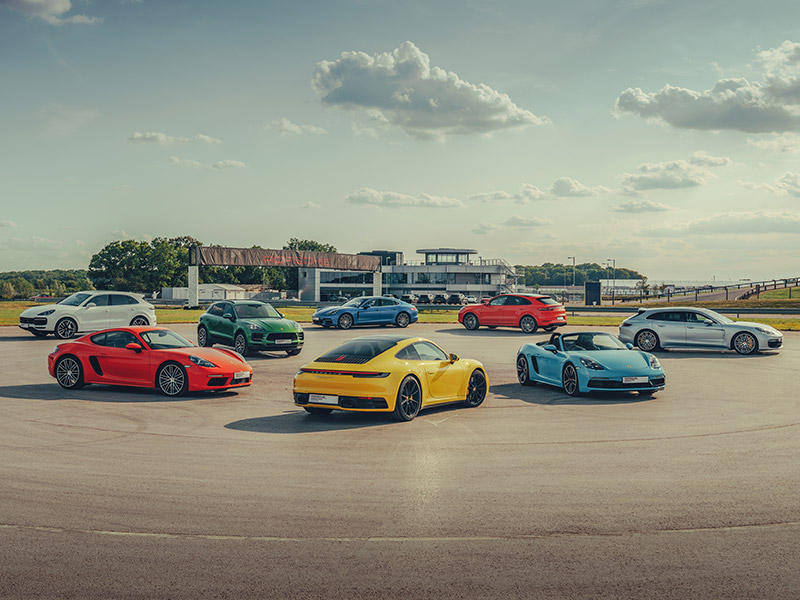 Gift Experience
Our gift experience entitles the recipient to a choice of our driving experiences, driving either the 718 Boxster, 718 Cayman 911*, Panamera, Cayenne or Macan for 90 minutes on the Porsche Tracks.
Read more
Experiences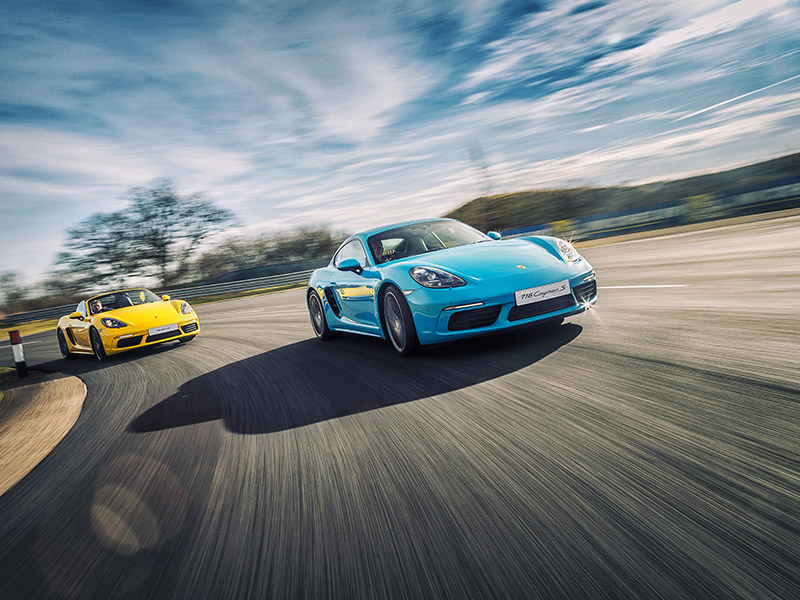 Our bespoke driving experiences
Choose from one of our bespoke driving experiences and join us to hone your skills with one-to-one tuition in a model from the Porsche range.
Read more
Handling Tracks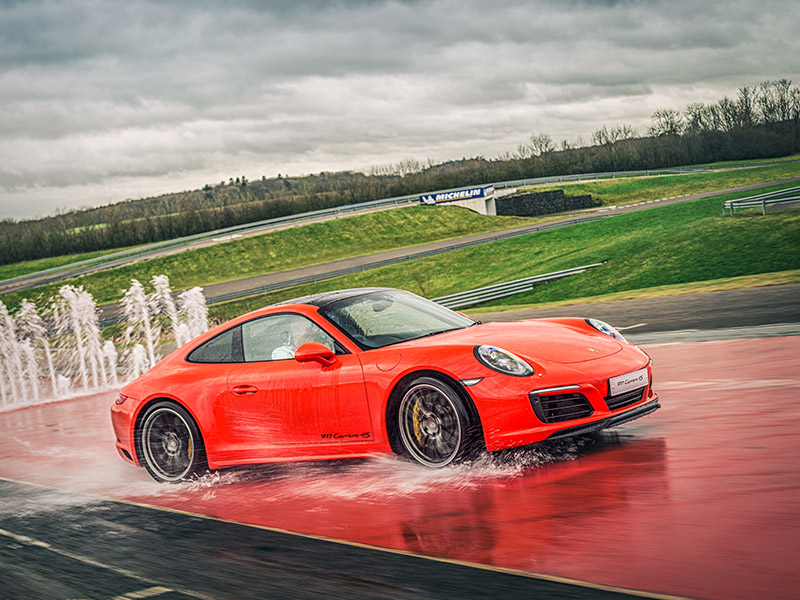 Explore the Porsche Tracks
Learn about the dedicated Porsche tracks and how they have been designed to test both car and driver at this world class facility.
Read more
Driving Consultants
Driving Consultants
Meet the Porsche Driving Consultants. Highly experienced driving professionals who will ensure you get the most out of your Porsche Driving Experience.
Read more