Experience Centre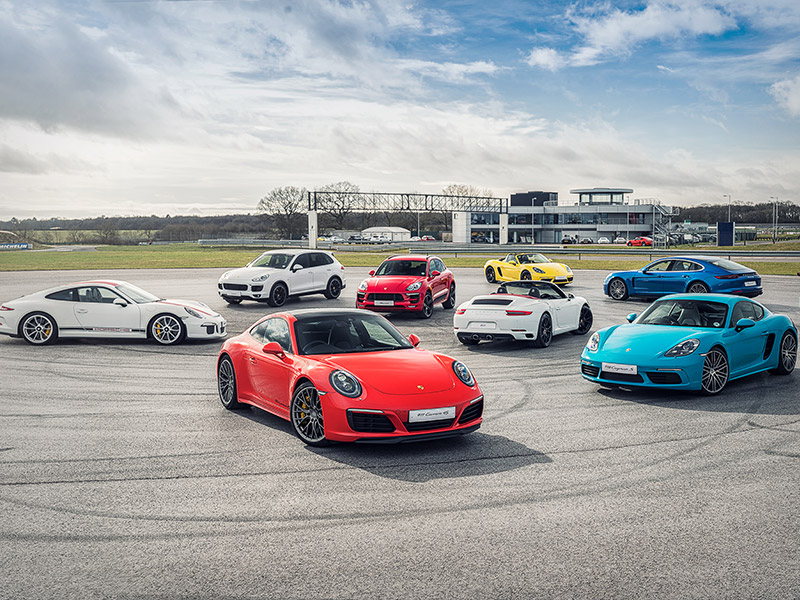 Experience Centre
The Porsche Driving Experience Centre opened its doors in November 2008 after six years of development and is situated at Silverstone Circuit, the home of British motorsport, in the heart of England. Located next to Hangar Straight, we are on the site of the WRC Rally of Great Britain special stage used in the late 1990's.
Read more
History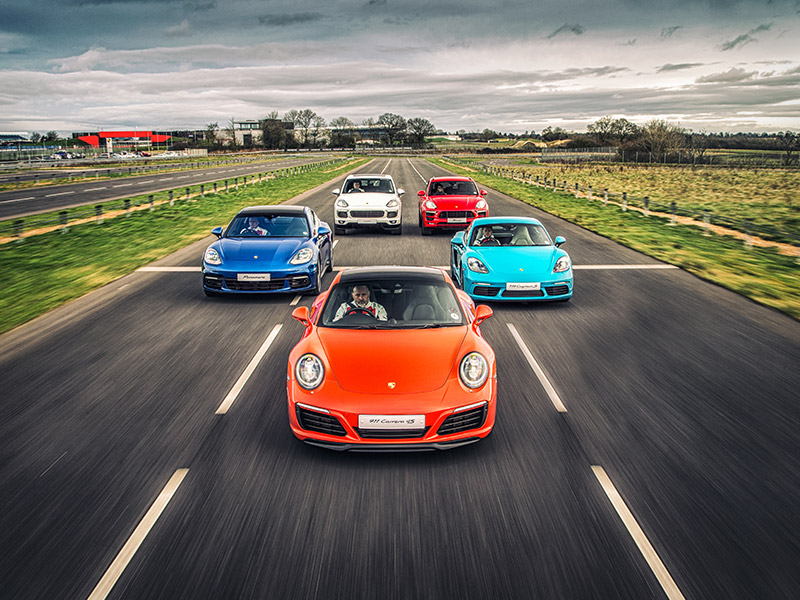 History
Learn about the historic Silverstone circuit, its importance in world motorsport and its latest addition, the Porsche Experience Centre.
Read more
Restaurant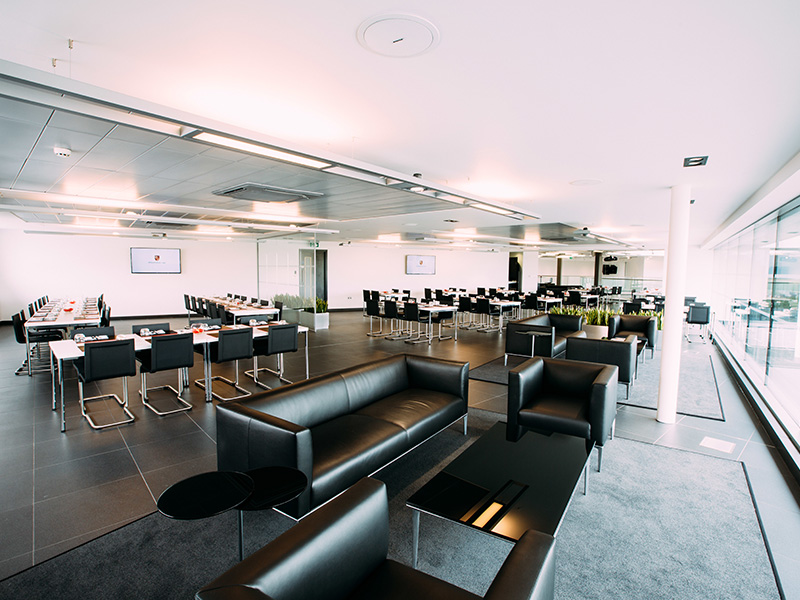 Restaurant
Located on the first floor of the Porsche Experience Centre, the Porsche Restaurant offers first class food intended to add another memorable experience to your day.
To view an example lunch menu please click below.
The Porsche Experience Centre is an ideal venue for corporate events offering a...
Read more
Contact Us