Service you can always depend on
Porsche service continues its commitment to delivering trusted solutions and high-quality services, so that all owners can enjoy the pleasures of driving their Porsche.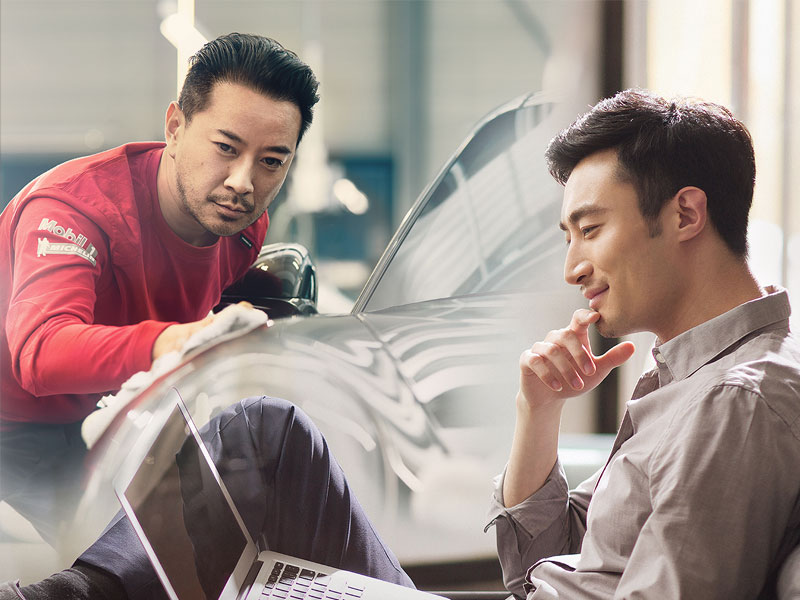 From the moment you start your journey, we are here to meet your every need. We welcome you to take time and relax at the Porsche Centre, safe in the knowledge that we'll take care of the rest.
It is our responsibility to provide every customer, and their vehicle, with comprehensive care.
From now, until further notice, all customers who have previously purchased Porsche Approved Warranty or Porsche Service Packages can enjoy the below exclusive benefits, when repurchasing these warranty and service packages.
Porsche Approved Warranty:
Repurchase 1-Year, receive 1 x Free Oil Change service
Repurchase 2-Years, receive 2 x Free Oil Change service
Porsche Service Package:
Repurchase 2-year Package, receive 1 x additional Oil Change service
Repurchase 4-year Package, receive 2 x additional Oil Change service
We are pleased to announce that all repurchase customers will have the opportunity to receive a complimentary Porsche 'Lunch Box Set'. The number of gifts is limited, and only available while stocks last.
Please consult with authorized dealers for detailed information.
*Images shown are for illustration purposes only, actual product design and color may vary.