Maintenance Plans and User Manuals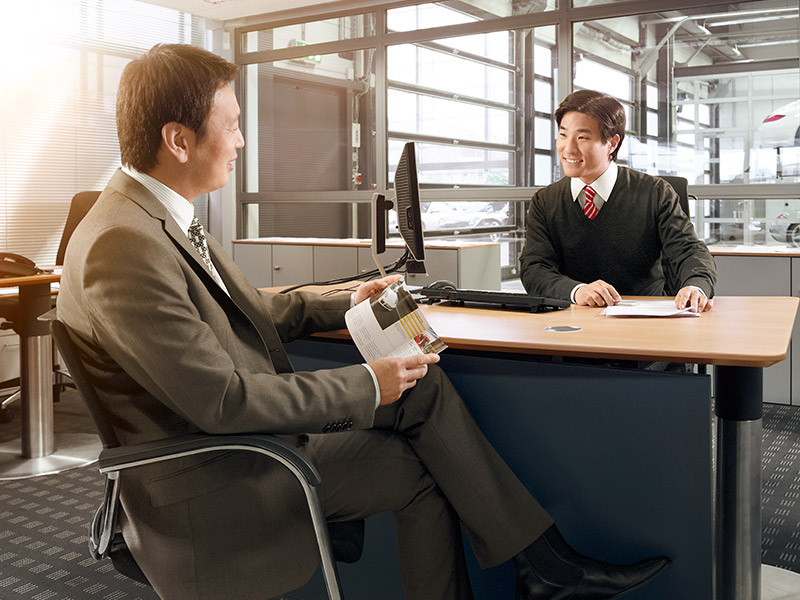 Good to know: become acquainted with your Porsche.
This app uses both short videos and the integrated manual to provide detailed information about using your vehicle. Become acquainted with your Porsche and its functionality. After downloading a contents package, the videos, graphics and text will be available on your device at any time.
Recall/Campaign Lookup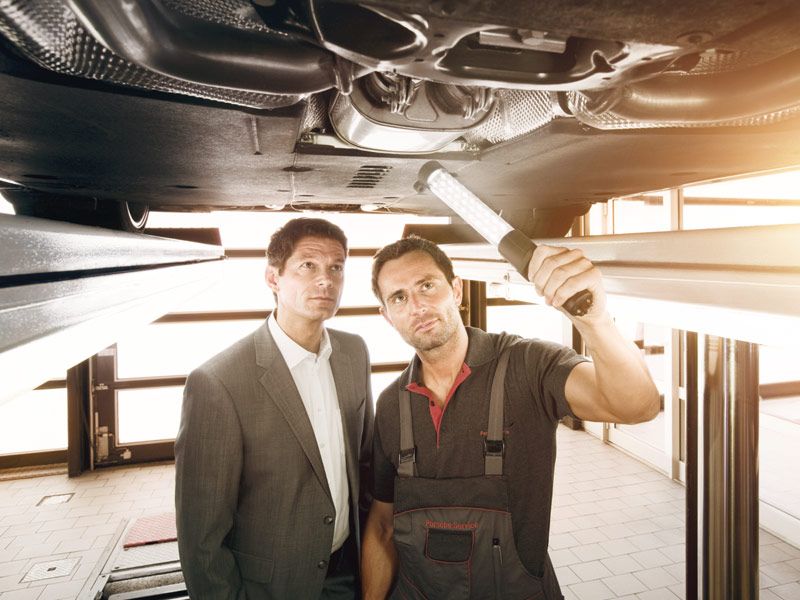 Lookup current recalls/campaigns.
We want to make owning a Porsche a superior experience for every owner. When a campaign or recall must be issued, we want to help you get the problem resolved so you can get back on the road without issue.
Learn more
Other vehicle and registration documents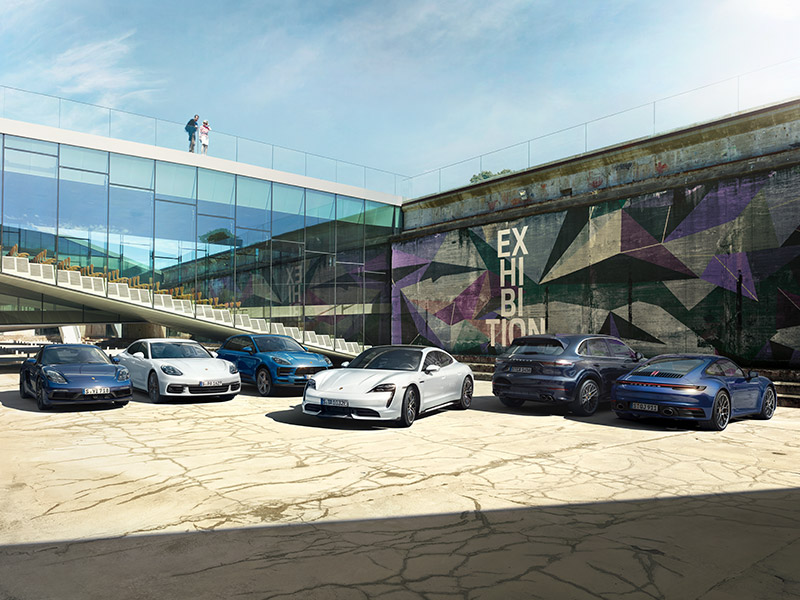 Even more info – with just one click.
On the following page, you can download forms to apply for vehicle and registration documents. It also contains detailed information about connecting a mobile phone to PCM or the CDR via Bluetooth®.
Learn more
Porsche tyre approvals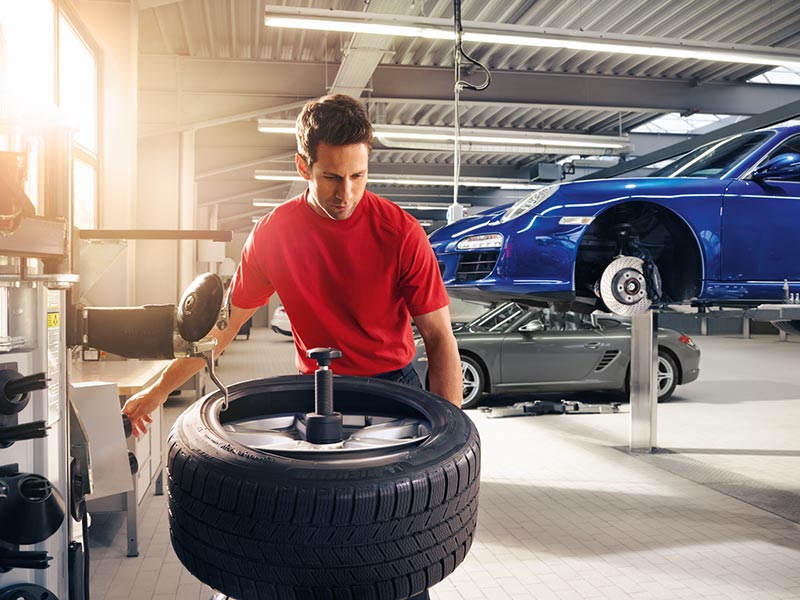 You wouldn't let just anybody drive your Porsche.
Porsche is one of the few car makers to undertake extensive tyre development and testing, and publish regular manufacturer approvals for summer and winter tyres for all new vehicles. Here's an overview of the relevant approvals in PDF format.
Go to tyre approvals
Warranty information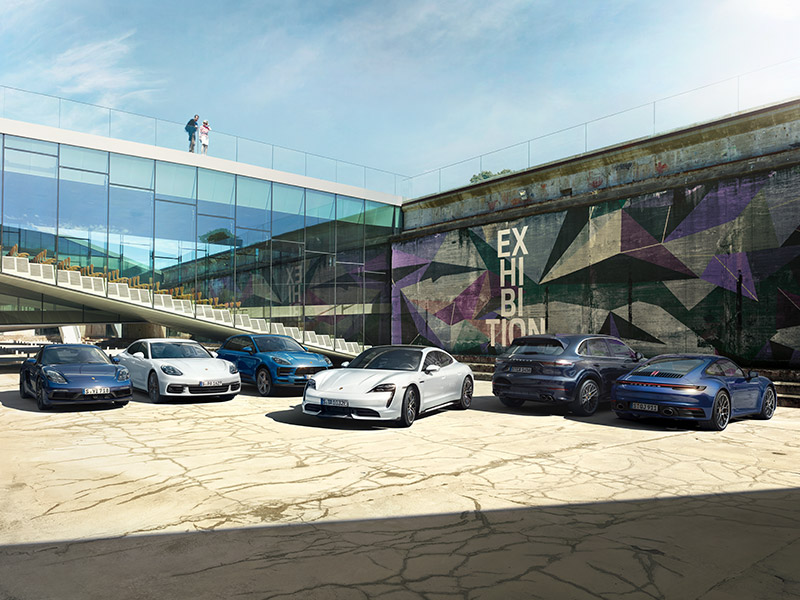 Standard on every Porsche: the warranty.
Every Porsche comes with a warranty. The following page contains an overview of all the applicable warranty periods for Porsche vehicles.
Learn more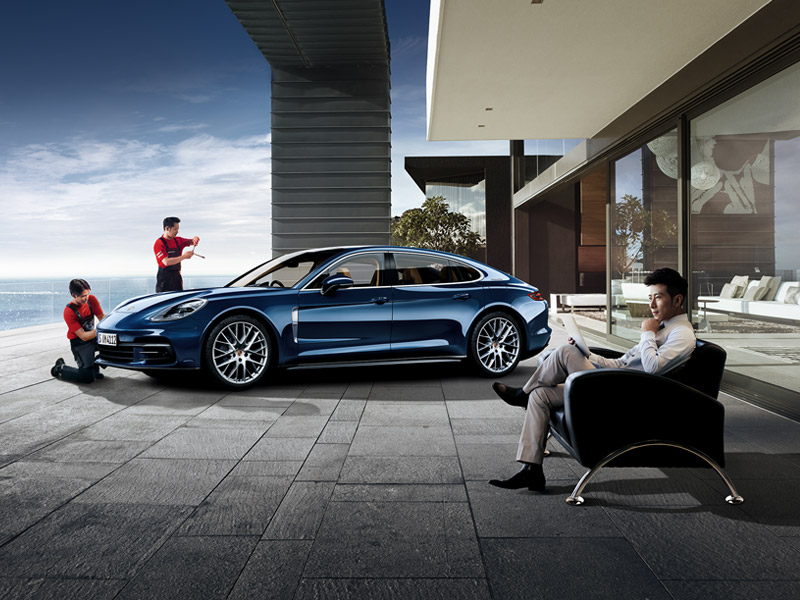 Warranty Extension.
We are confident to extend the warranty of your Porsche for up to ten years. Please find more information here.
Learn more
HV Battery Recycling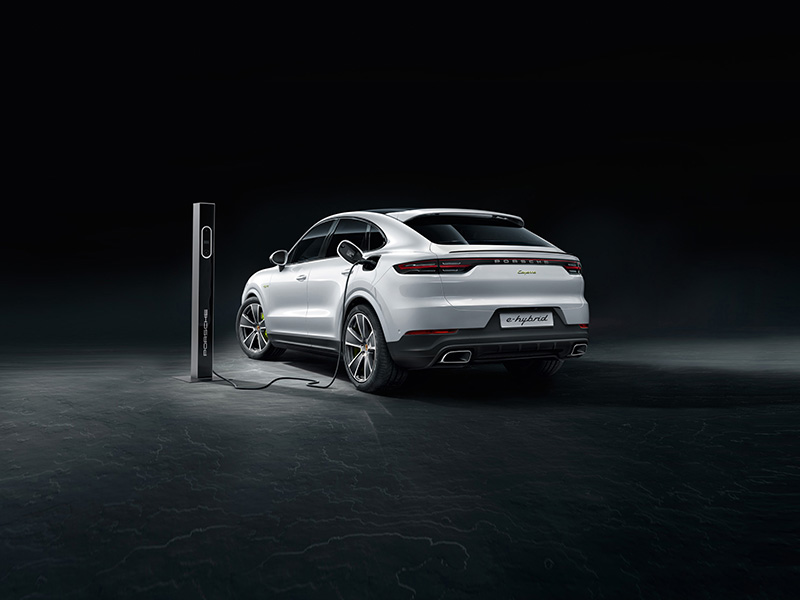 On the following page, you can download the HV battery recycling requirement and network information catalog. It also contains the relevant content about HV battery disassembly and harmful substances information.
Learn more