Maintenance Plans and User Manuals
Vehicle Operation Instructions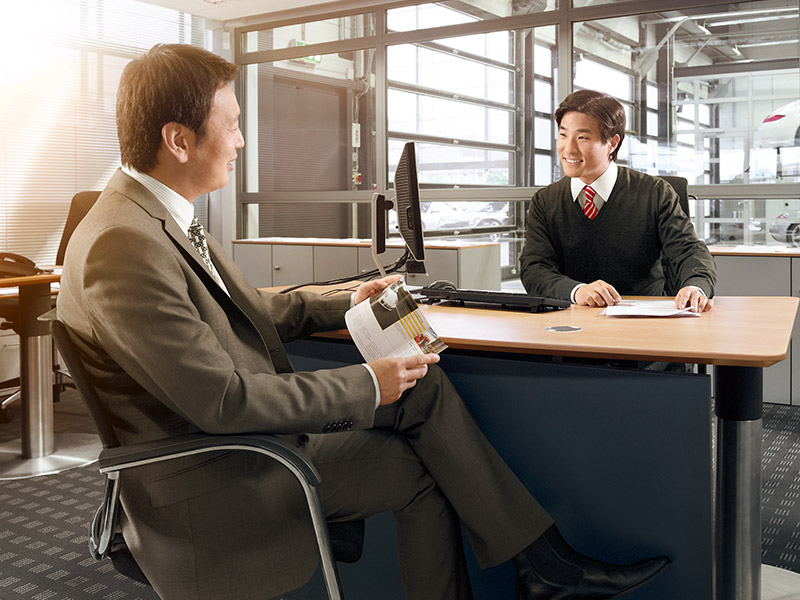 Get to know your Porsche
You can become acquainted with your Porsche and its functions through the designated website, which also provides comprehensive instructions to help you learn more about driving your Porsche.
Recall/Campaign Lookup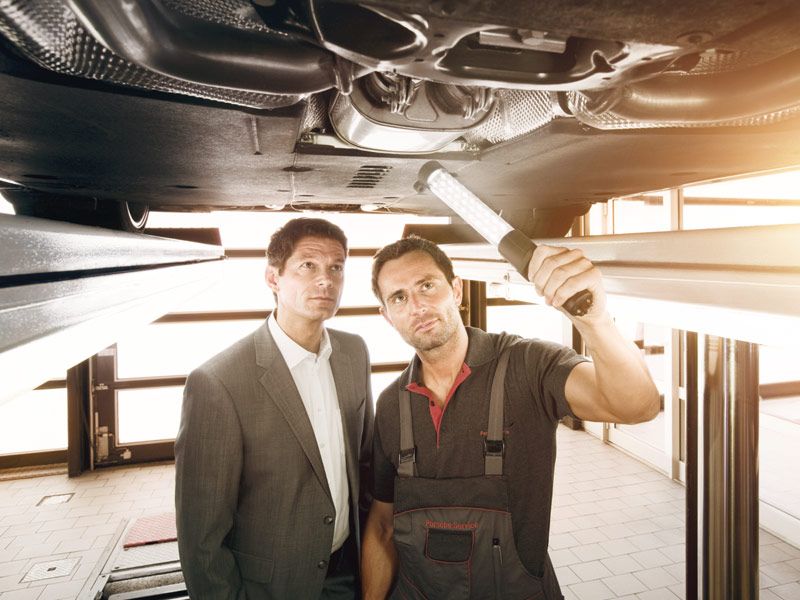 Lookup current recalls/campaigns.
We want to make owning a Porsche a superior experience for every owner. When a campaign or recall must be issued, we want to help you get the problem resolved so you can get back on the road without issue.
Learn more
Other vehicle and registration documents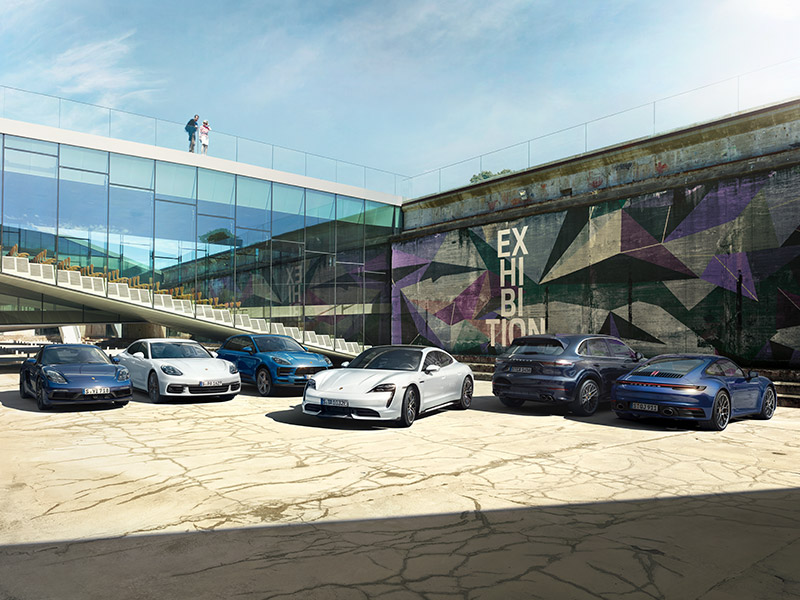 Even more info – with just one click.
On the following page, you can download forms to apply for vehicle and registration documents. It also contains detailed information about connecting a mobile phone to PCM or the CDR via Bluetooth®.
Learn more
Porsche tyre approvals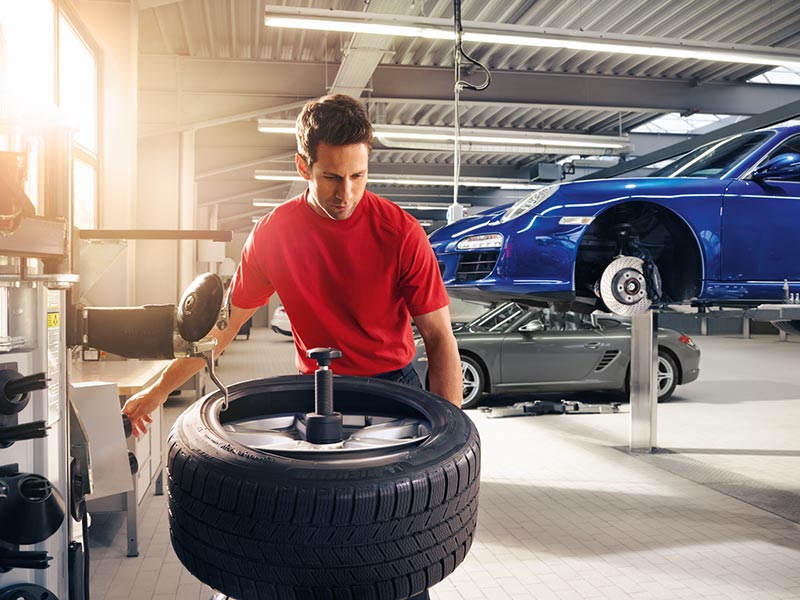 You wouldn't let just anybody drive your Porsche.
Porsche is one of the few car makers to undertake extensive tyre development and testing, and publish regular manufacturer approvals for summer and winter tyres for all new vehicles. Here's an overview of the relevant approvals in PDF format.
Go to tyre approvals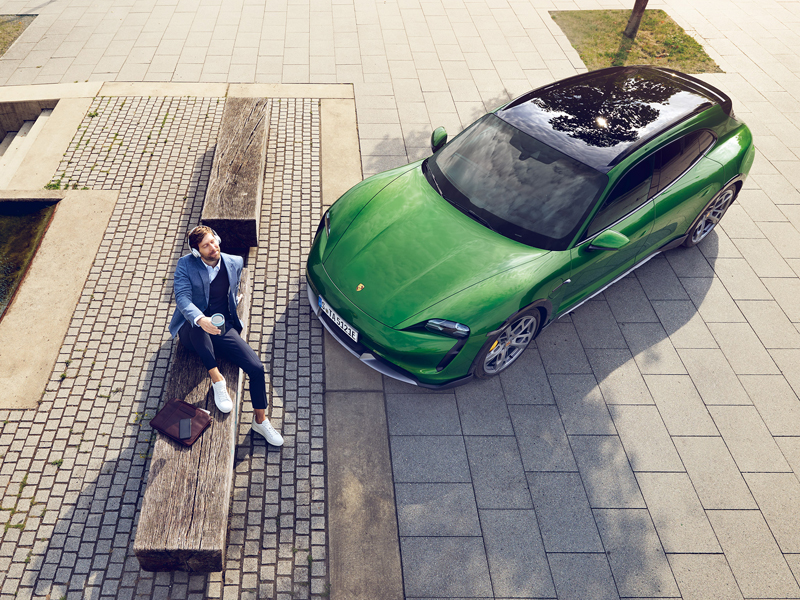 Porsche Approved Warranty
We are confident to extend the warranty of your Porsche for up to 15 years. Please find more information here.
Learn more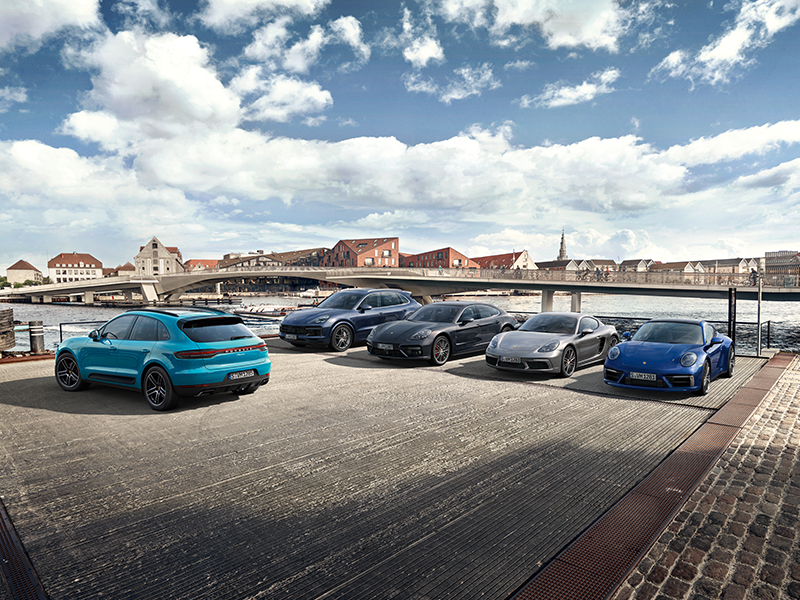 Porsche New Car Warranty
Porsche reliability is well-known. However, if the unexpected does happen, we will ensure you can continue to enjoy your Porsche without worry. That's what the Porsche New Car Warranty is for. Valid worldwide, the Warranty provides coverage against all manufacturing defects. When the Warranty period comes to an end, you then have the option to extend your protection and peace of mind with a Porsche Approved Warranty.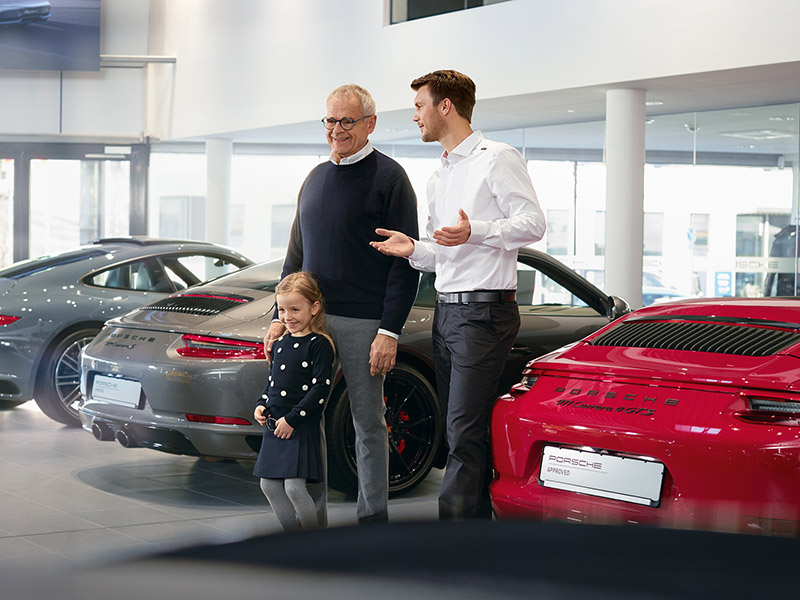 Porsche Parts Warranty.
Every Porsche Genuine Part fitted to your Porsche by a Porsche Centre comes with a Porsche Parts Warranty. This warranty is not applicable if a repair or part has been paid for by a Porsche Centre or has been completed or replaced under a Porsche Approved Warranty or the New Car Guarantee.
HV Battery Recycling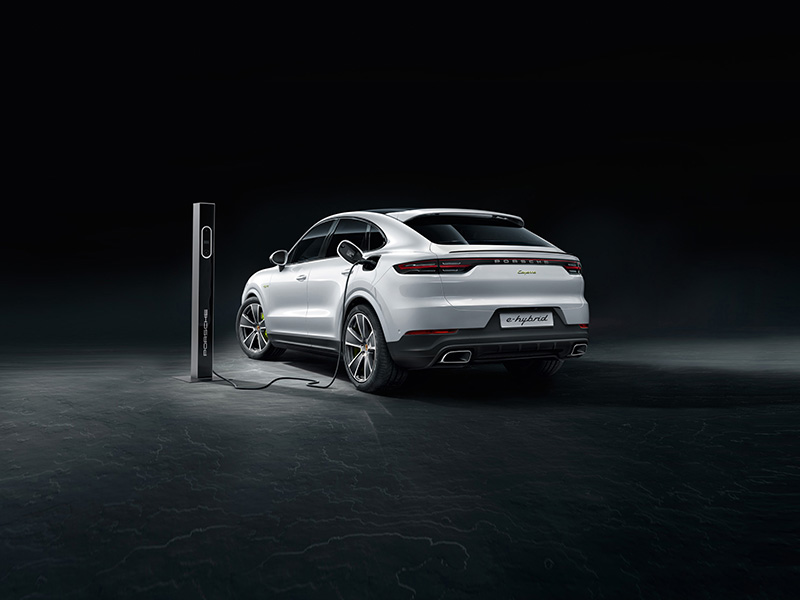 On the following page, you can download the HV battery recycling requirement and network information catalog. It also contains the relevant content about HV battery disassembly and harmful substances information.
Learn more
ETC User Manual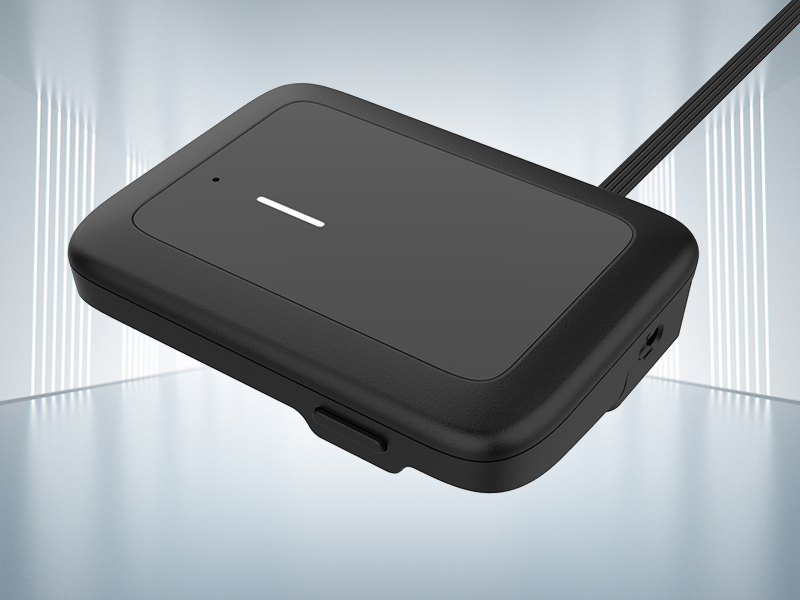 In order to guarantee end customers can activate and use the ETC function correctly, end customer can refer to ETC user manual drafted by Highway Monitoring & Response Center, Ministry of Transport in digital version.
Learn more
Technical Service Information (TSI)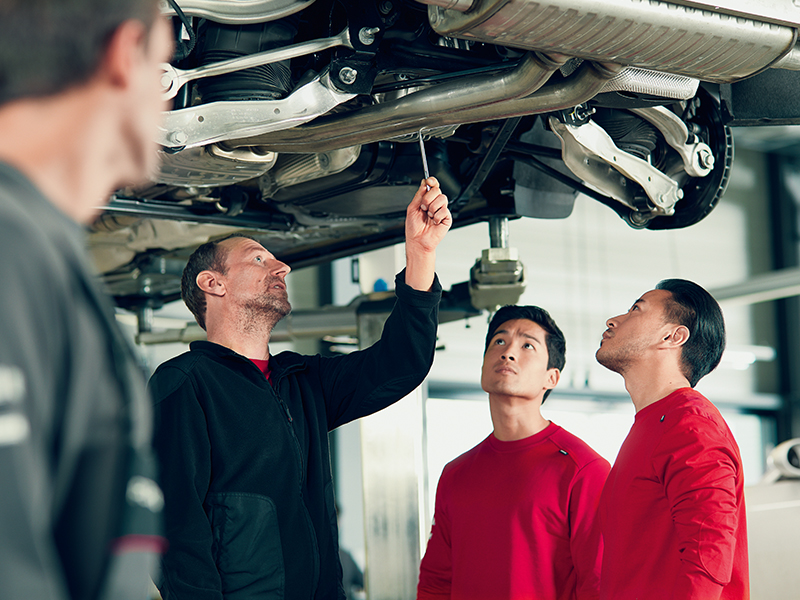 As an Independent Workshop, you still have access to the information, support and parts you need to provide Porsche owners with the high-quality service they expect.
With online Technical Service Information specifcally for independent workshops, and parts from the Porsche Genuine Parts Shop, it's easy to keep your customers satisfied.
Learn more