Let the fragrance lead the way
Porsche Exclusive Edition Acqua Di Parma In-car Fragrance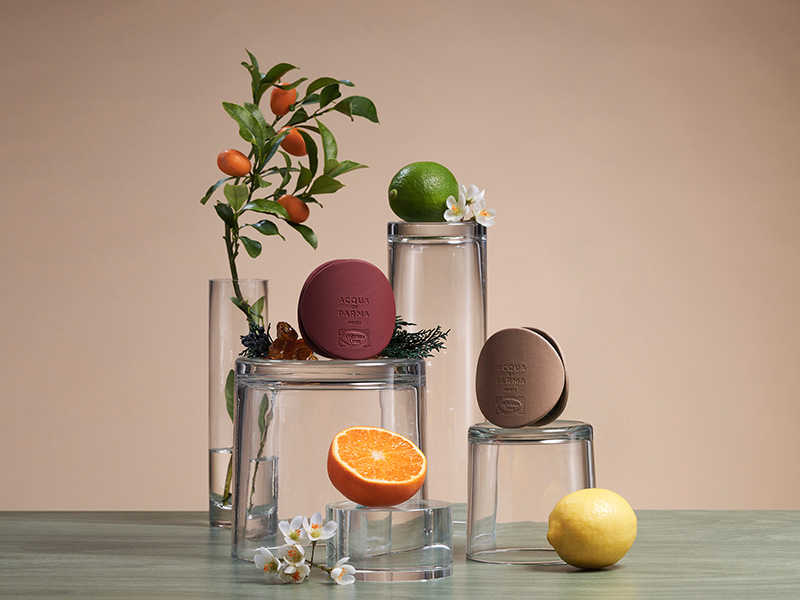 Porsche invites room fragrance brand Acqua Di Parma and luxury furniture brand Poltrona Frau to launch an exquisite and exclusive luxurious in-car fragrance series for Porsche drivers.
Both Acqua Di Parma and Poltrona Frau are pioneers of unique lifestyles, and Acqua Di Parma's high- quality products and skilled craftsmanship match the Porsche brand concept. This powerful cooperation will bring Porsche owners a unique sensory feast and an even more memorable driving experience.
Two Porsche exclusive interior colors (Bordeaux Red and Mojave Beige) are offered, available only through Porsche channels.

The leather case is made from highly-prized PELLE FRAU®, embodying special workmanship and selected covers, and is waterproof and highly durable.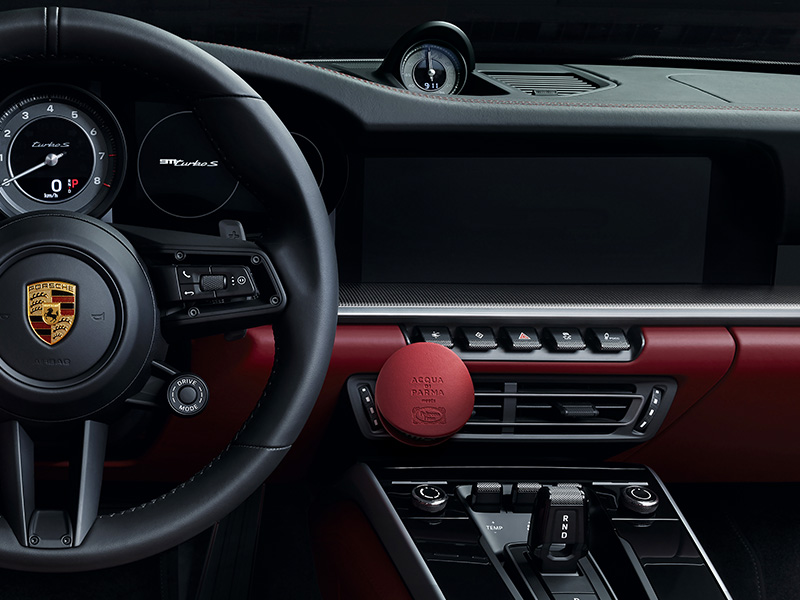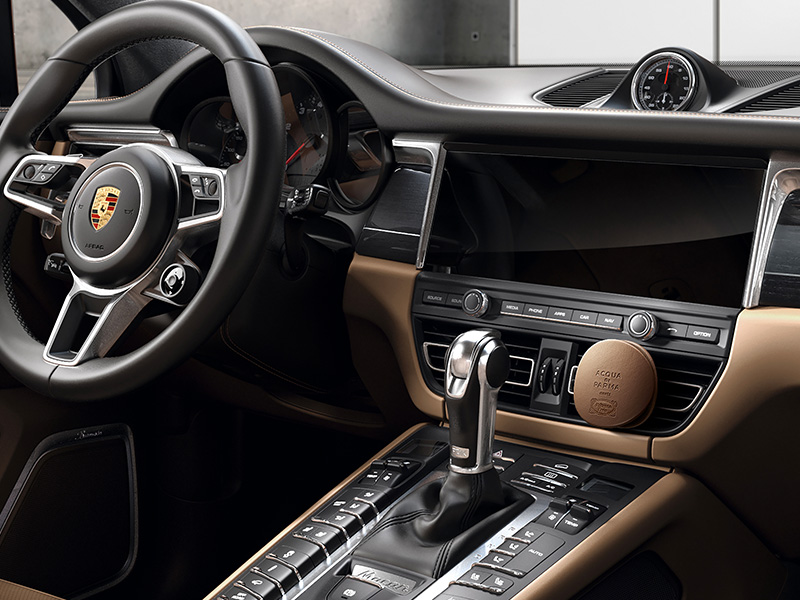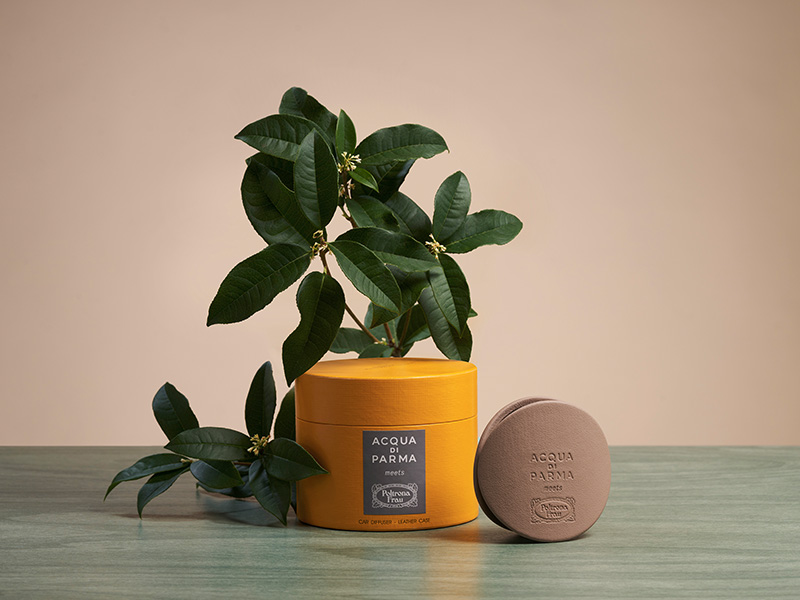 There are five popular Acqua di Parma fragrance choices:
Buongiorno
La Casa Sul Lago
Luce di Colonia
Mirto Di Panarea
Arancia Di Capri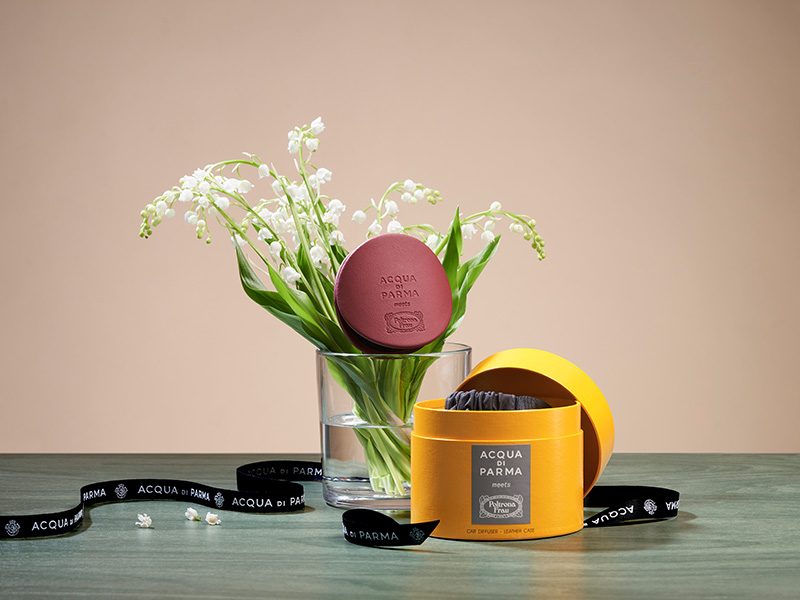 Porsche Exclusive Edition Acqua Di Parma In-car Fragrance

Two Porsche exclusive colors, five popular fragrances, now available!

Let your car interior become an even more wonderful space to indulge in leisure, romance, and elegance.
Please scan the QR code for more information: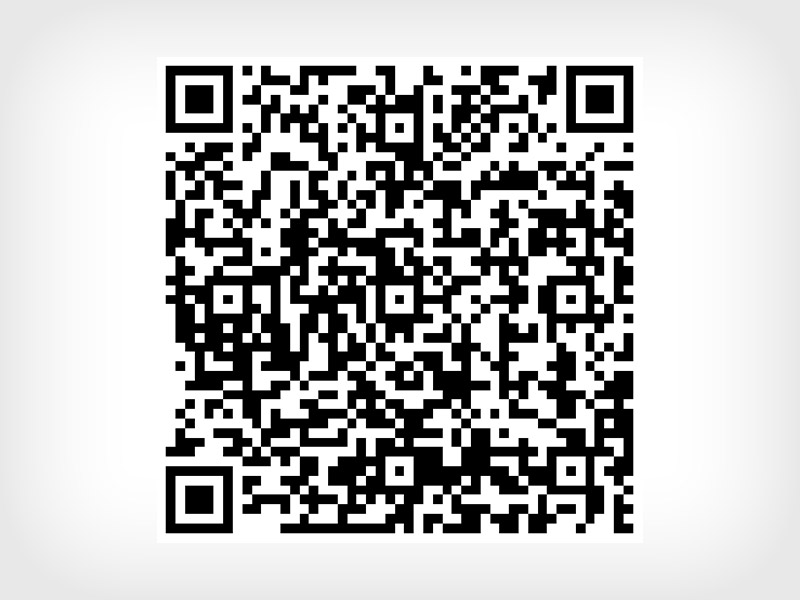 * Please consult with authorized dealers for detailed information. Actual activity may vary.