- Sport tailpipes:Conform to the vehicle style and highlight personality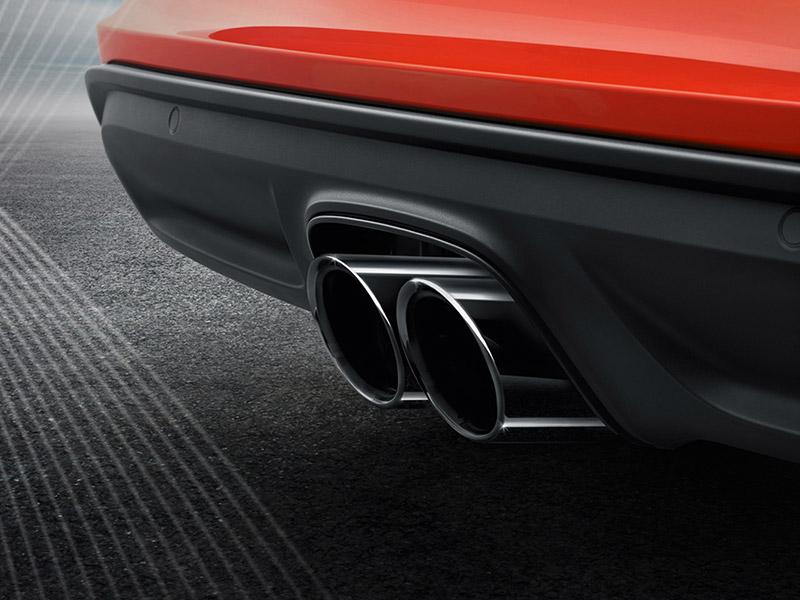 - Sports exhaust sound wave: Adjust and upgrade the sports exhaust sound wave according to the characteristics of Porsche engine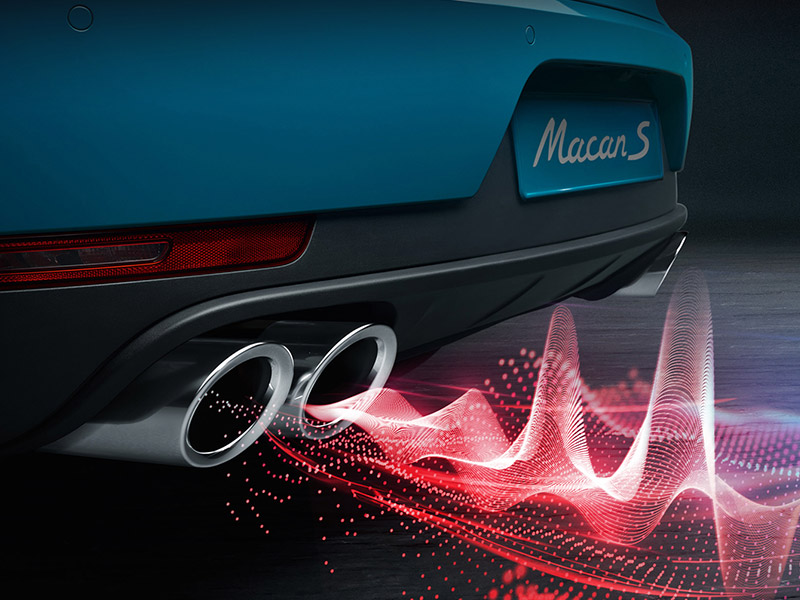 - Modified button:Different driving scenes can be switched freely, ready to go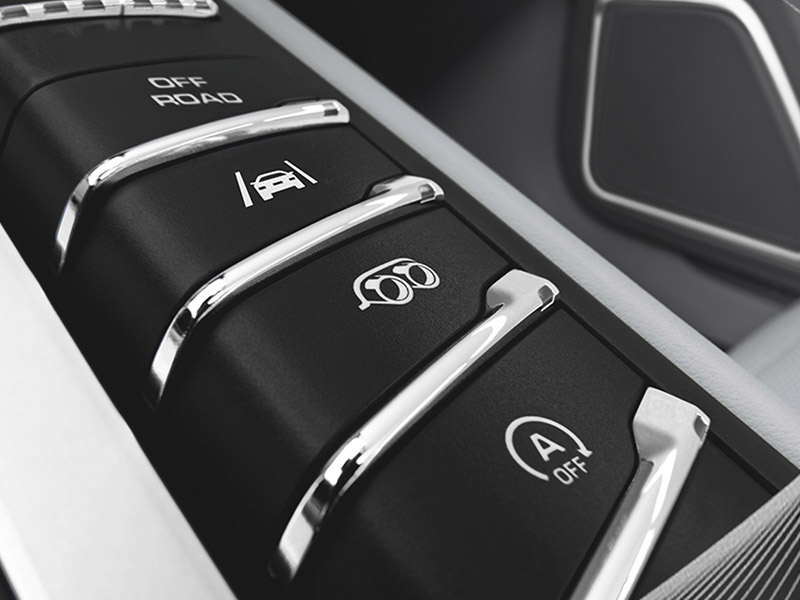 - Porsche-level quality:Original accessories, Porsche standard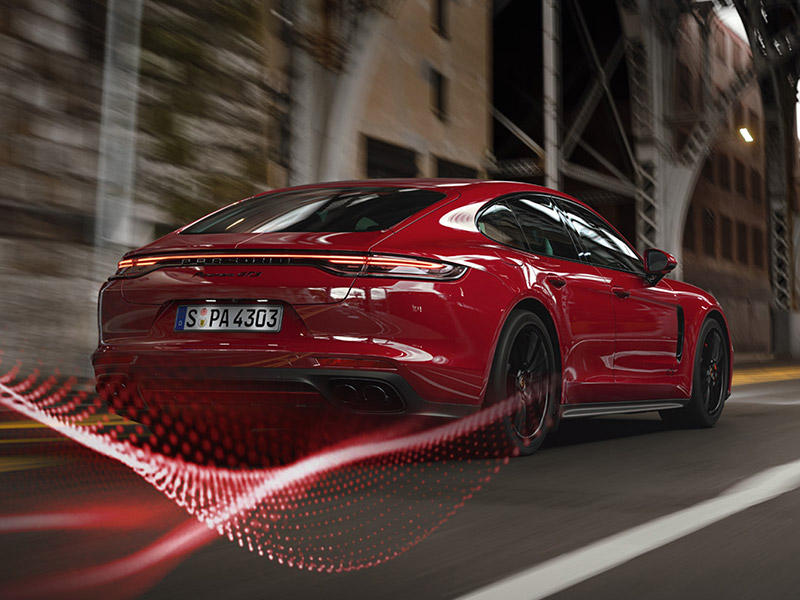 Let's gather on the racing track, and ready to go. From now on till 30 June 2022, customers who buy the Porsche Sports Exhaust System will have the opportunity to participate in the 'warm up' level Porsche track experience for free. One-year duration, multiple sessions optional.
Please scan the QR code for more information: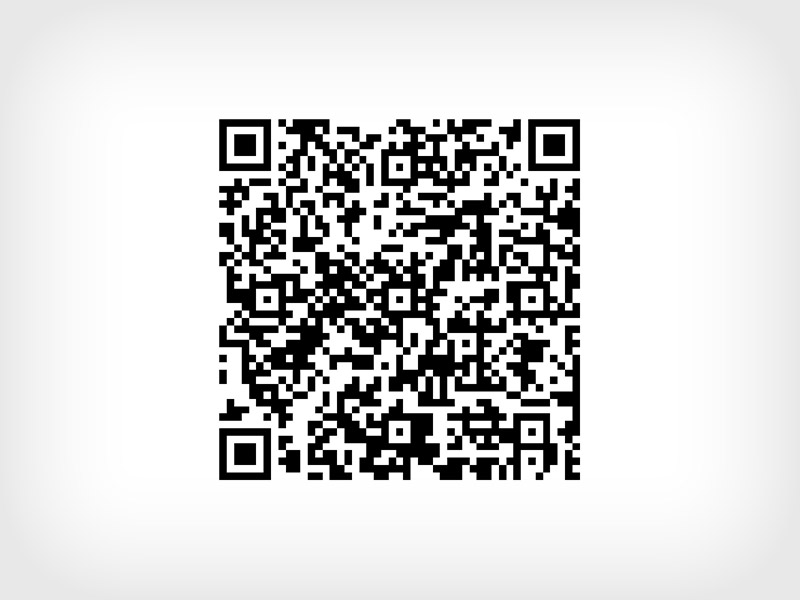 * Please consult with authorized dealers for detailed information, actual activity may vary.