My Porsche | Login & Registration
Your digital gateway into the world of Porsche.
My Porsche | Login & Registration
My Porsche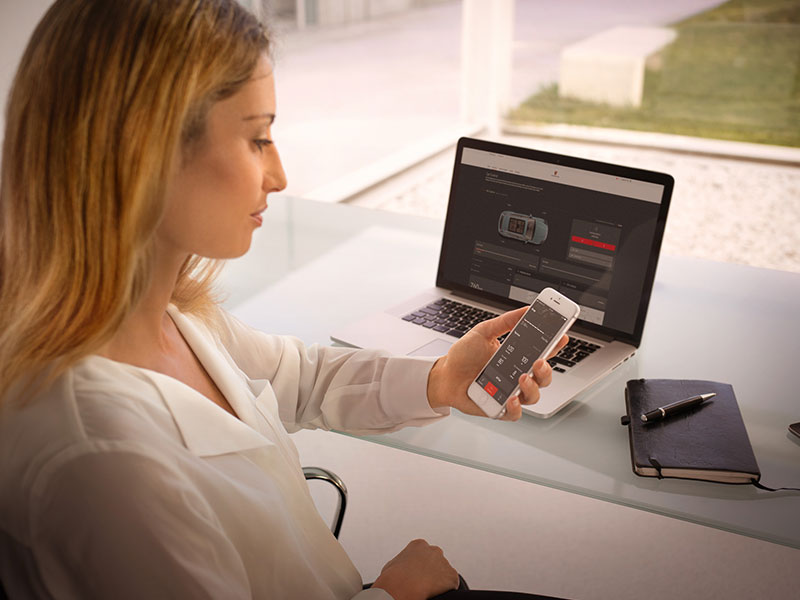 United in one portal.
My Porsche brings all the Porsche digital platforms together for all of our customers. After logging in, you can experience exclusive events and content while managing all aspects of your Porsche vehicle ownership. You can also contact your Porsche Centre directly or request a service appointment. Register now and experience the digital dimension of the Porsche world.
My Porsche Essentials App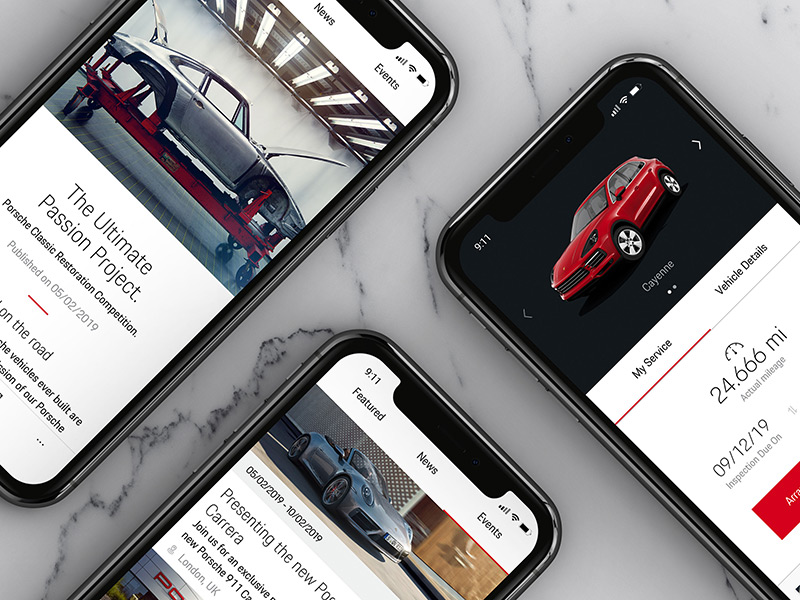 For all the advantages of My Porsche on the go, download the My Porsche Essentials App. After registering with your Porsche ID, as a Porsche owner you will have access to an overview of your vehicle data, including mileage or scheduled maintenance. You can use the app to make direct contact with your Porsche Centre, request your next service appointment, or manage your Porsche ID and personal data. Finally, have the peace of mind knowing that Porsche Roadside Assistance is one click away.
Even without owning a Porsche vehicle, you will have exclusive access to the latest featured content including, international and local events. Furthermore, the dealer search enables you to find all Porsche Centres in your direct area as well as worldwide.
Download the My Porsche Essentials App from the App Store now.
My Porsche Key Features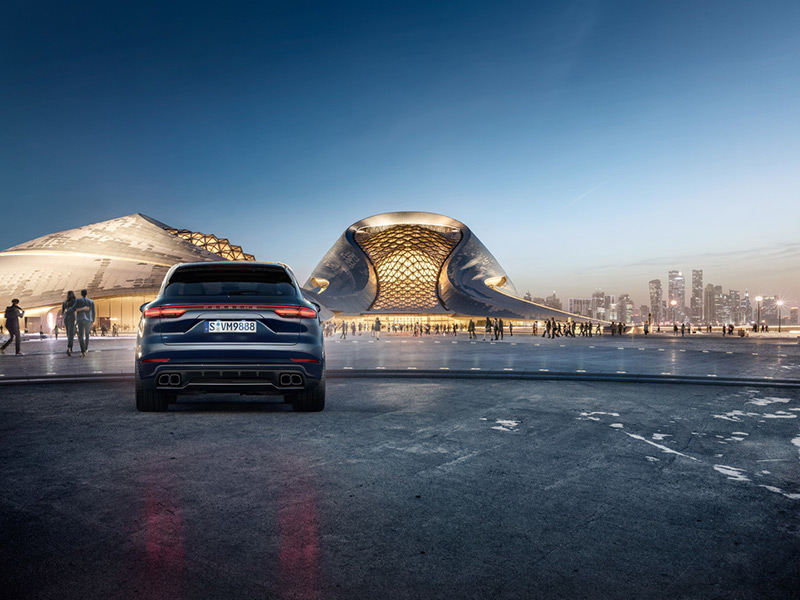 Exclusive Content, News and Events.
Keep up to date with the world of Porsche, including the latest news on Porsche products and services. Gain access to an events section that allows you to contact the organiser or simply navigate to the location on your phone or desktop. With the App you will receive exclusive content before it is published anywhere else.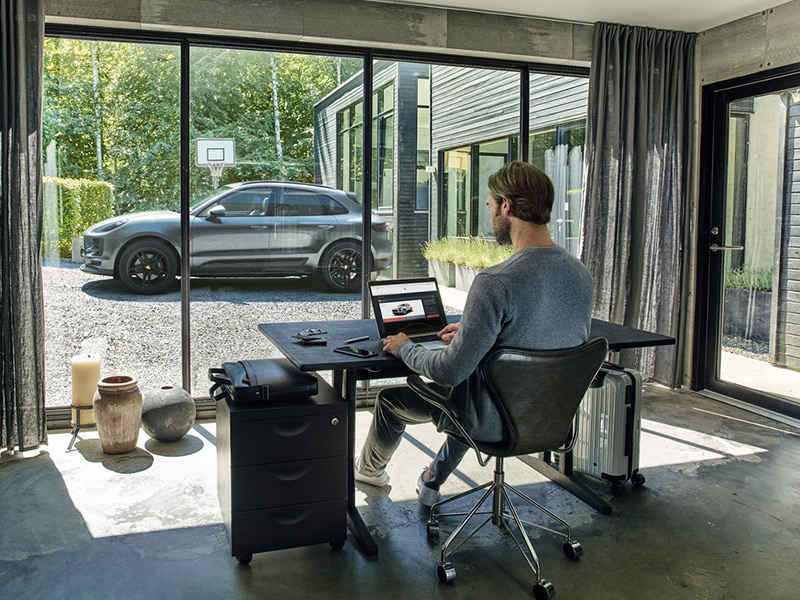 Manage your Porsche and personal data.
Direct access – whenever, wherever. You can use My Porsche to remotely access your vehicle information, anywhere, at any time. Manage your personal data and your Porsche ID to ensure all our information with you is up to date and accurate.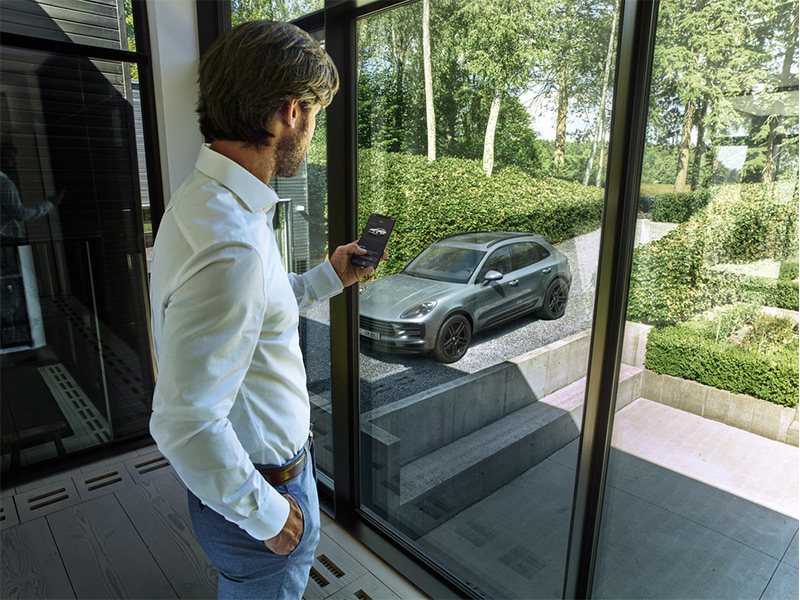 Digital Service appointments.
With My Porsche you will receive a notification for your vehicle's next service requirement. From there, seamlessly request an appointment with your Porsche Centre, including the date, time of day, mobility needs and service requirements. The same applies should your vehicle be subjected to a safety critical recall.