Filosofia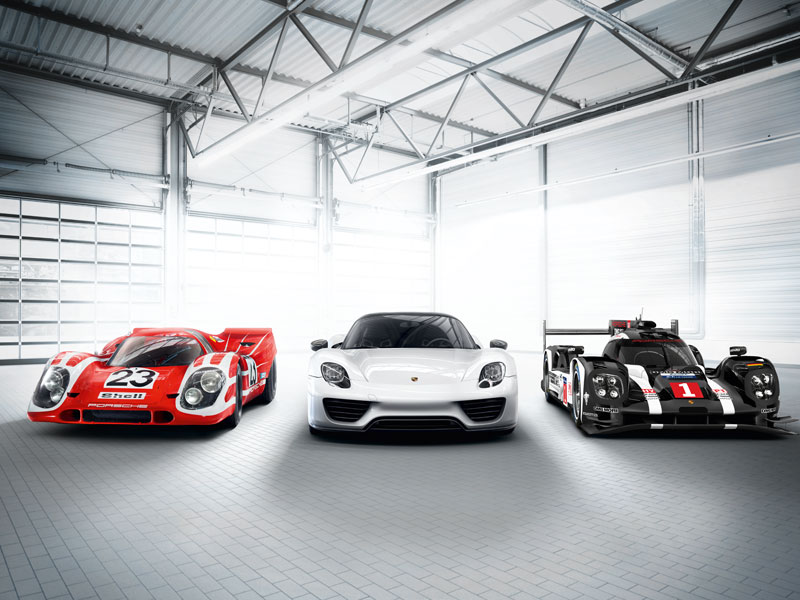 Porsche Motorsport. Anima. Principio. Idea.
Chi come Porsche è di casa su tutti i circuiti mondiali, costruisce vetture sportive e partecipa alle gare per passione, per tradizione e per principio. Il principio che crea uno stretto legame tra auto da gara e vetture sportive di serie, in cui chi siede al volante è subito in grado di risalire alle origini.
Continua a leggere
Infrastrutture Motorsport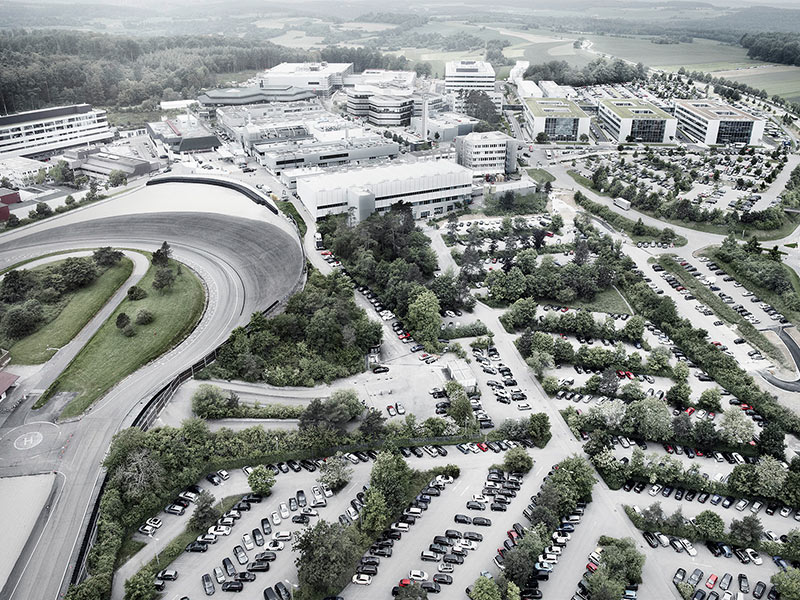 Centro di sviluppo di Weissach
Uno dei centri di sviluppo più moderni al mondo immerso nella natura con 7.500 dipendenti: benvenuti a Weissach, il luogo in cui nascono tutti i modelli Porsche. In questo centro, la progettualità degli ingegneri e la passione sono da sempre ai massimi livelli. Inoltre è proprio qui che nascono le visioni e che viene sviluppata da zero ogni nuova vettura. Dalle idee al progetto finito. Dal primo particolare all'ultimo giro di prova. Dalle vetture sportive ideali per le gare alle auto da corsa di razza pura.
Continua a leggere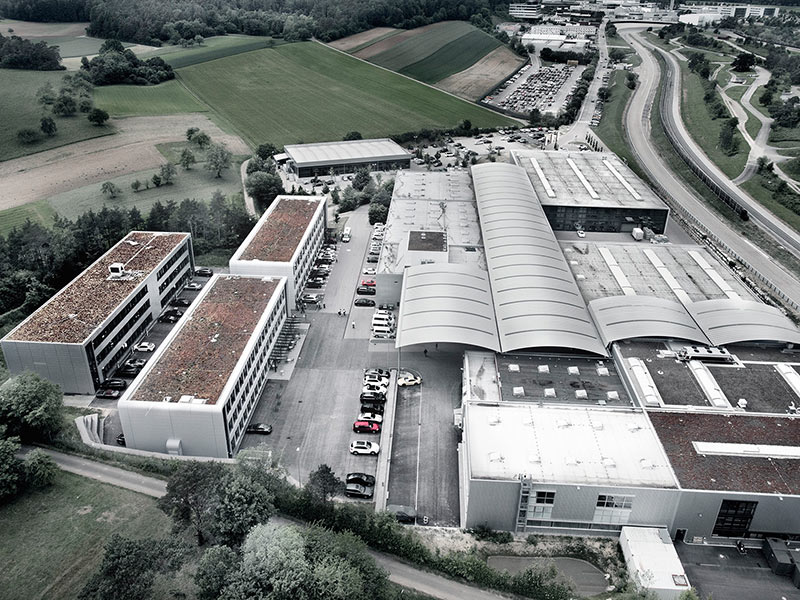 Centro Motorsport di Flacht
La storia del Motorsport non può essere scritta in un paio di ore, giorni o settimane, bensì deve evolvere o essere aggiornata continuamente, proprio come fanno i nostri ingegneri. Con passione ed esperienza di lunga data. Tutto concentrato in un solo luogo: il centro Motorsport di Flacht.
Continua a leggere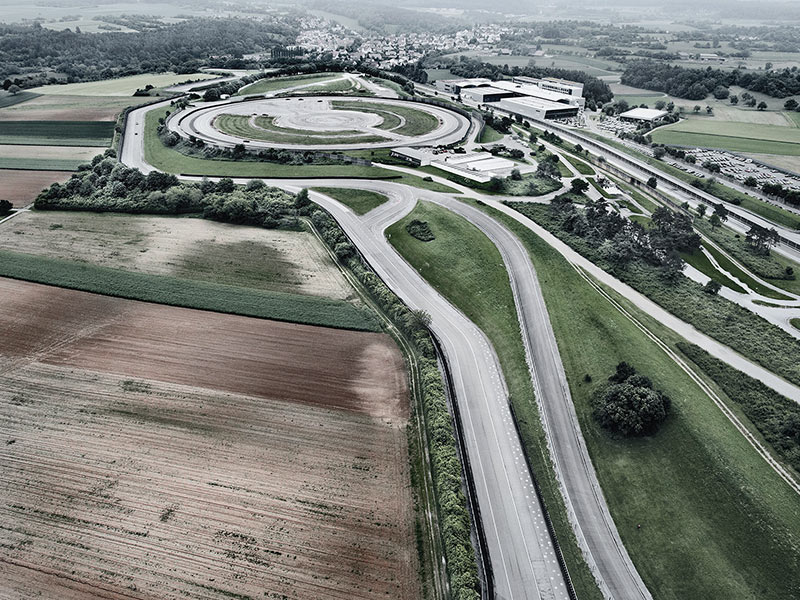 The test track
From standard-production vehicles to race cars: every new Porsche completes its first test run on our test track in Weissach where it has to prove its fitness for the road or race track. Sit in the virtual passenger seat and experience the test track at high speed.
Continua a leggere
Business Relations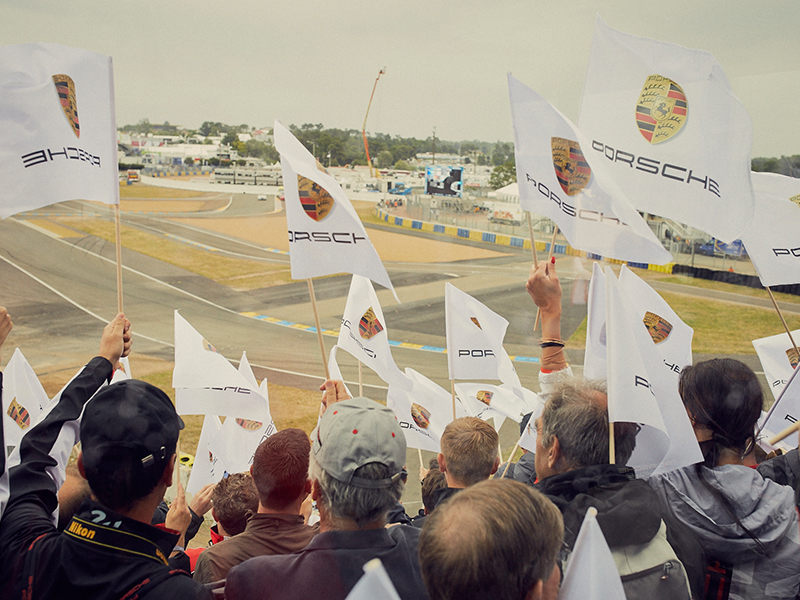 Business Relations
True the motto "winning together", Porsche Motorsport provides more than "classic sponsorship". Taking into account your specific communications and business targets we offer tailor-made partnership concepts to integrate in your marketing mix.
Continua a leggere
Contact overview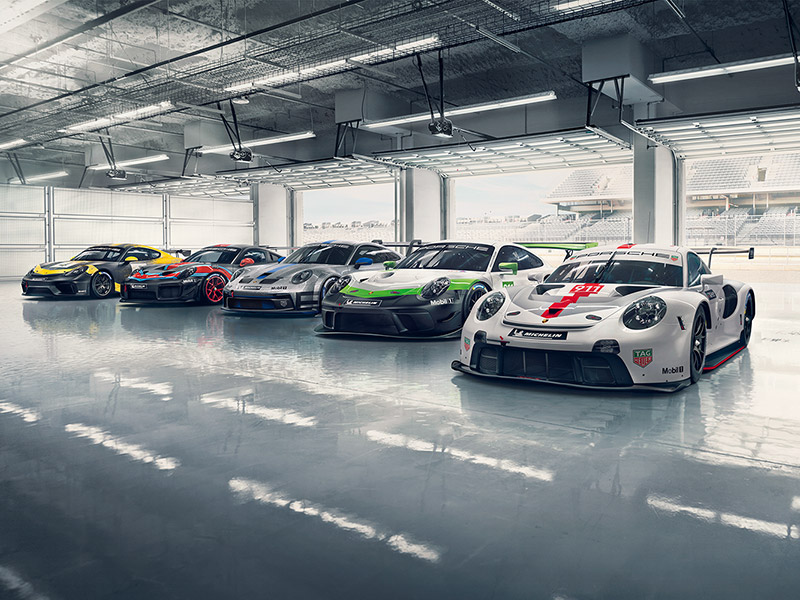 At a glance
From the Porsche one-make series to the customer service – find the right contact details here.
Continua a leggere