Motorsport, Eventi & Club
Motorsport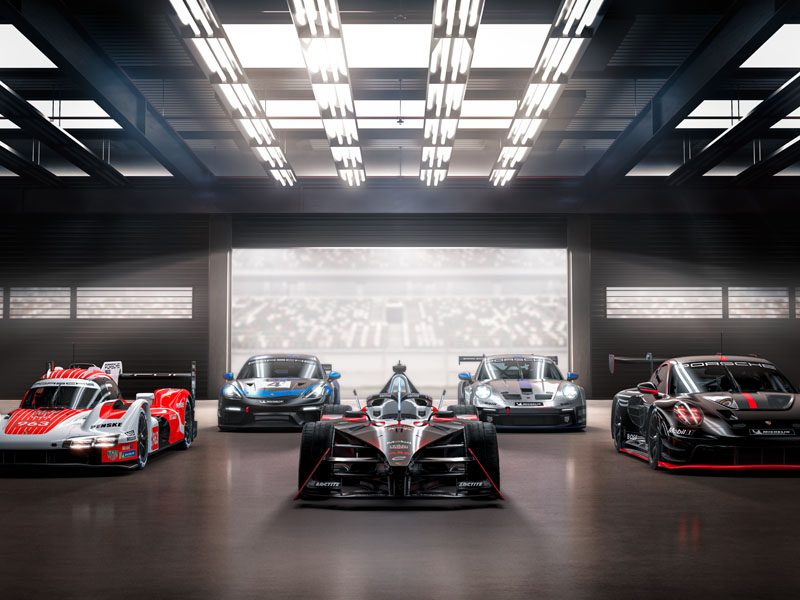 Motorsport è passione. Motorsport è puro fascino. E Porsche è la massima espressione della guida sportiva. Scoprite nei capitoli seguenti cosa provano le vetture sportive, i team e i piloti Porsche.
Continua a leggere
Porsche Experience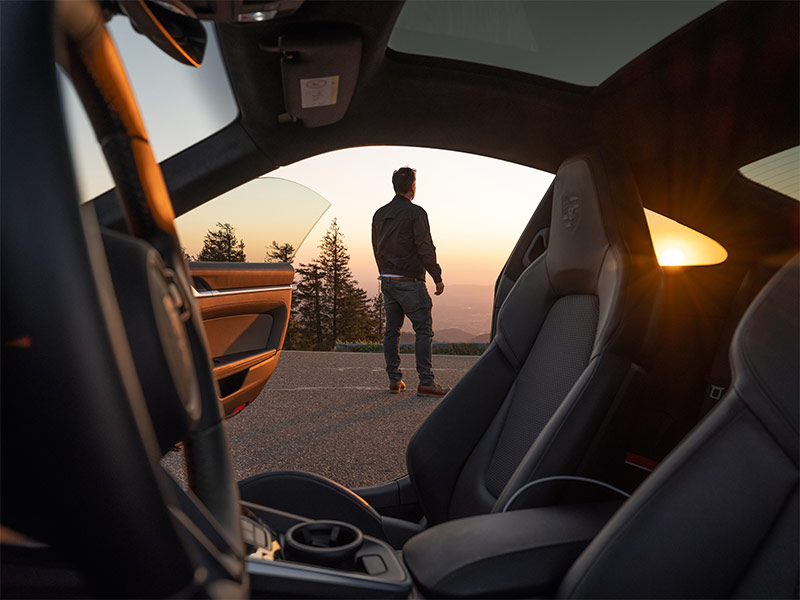 Hai sempre sognato di guidare una Porsche su circuiti ricchi di storia? Di vivere un inverno come in un libro illustrato? Di intraprendere un'avventura emozionante o esplorare i luoghi più belli del mondo? Realizza il tuo sogno e vivi il fascino della vettura sportiva nelle sue sfaccettature più belle con i programmi Porsche Experience.
Continua a leggere
Porsche Clubs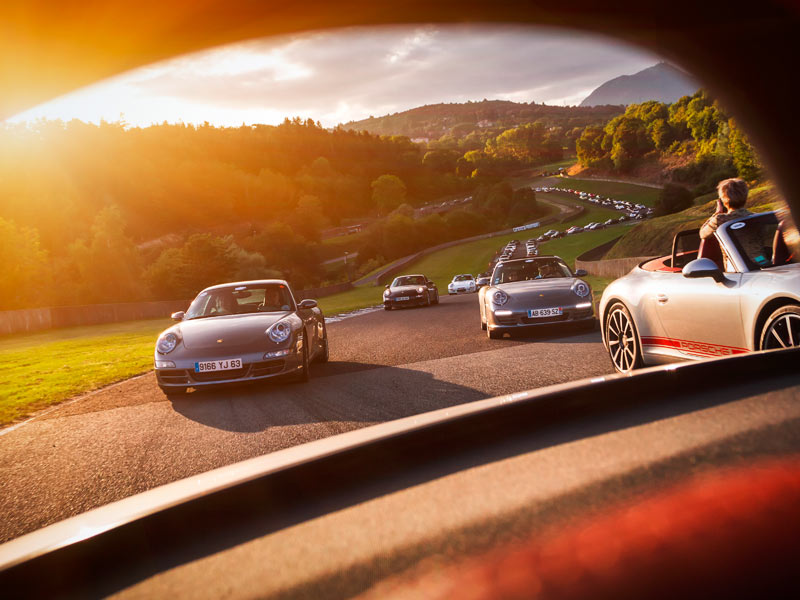 L'entusiasmo del mondo Porsche non conosce confini. Attualmente, i Porsche Club presenti in 75 paesi contano 181.000 iscritti. Qui potete scoprire il mondo dei Porsche Club.
Continua a leggere
Porsche European Open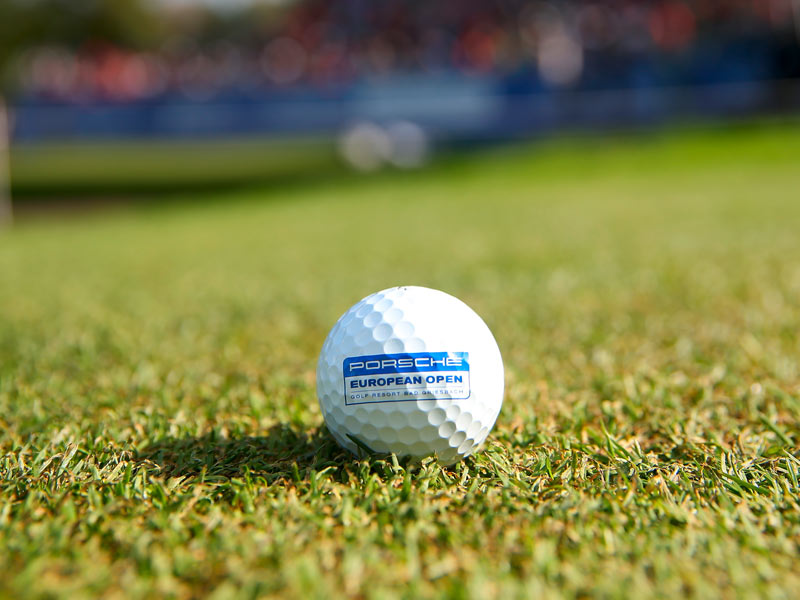 Dr. Ing. h.c. F. Porsche AG is the official title sponsor of the European Open. Find out more about our involvement with this golfing event here.
Continua a leggere
Porsche Partner Forum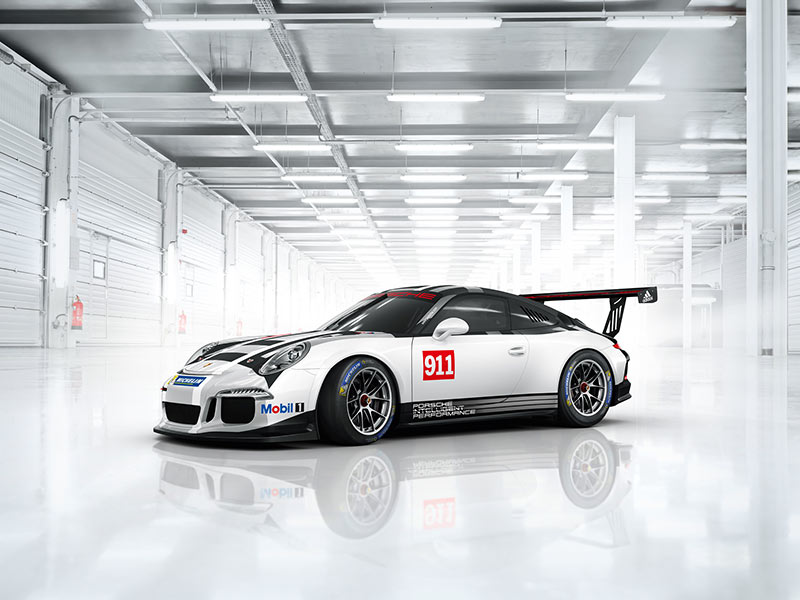 Our cooperation options and forms of partnership are as multifaceted as the world of Porsche itself. Including measures to effectively support customer acquisition, customer loyalty and customer care. For B2B and B2C.
Continua a leggere
Porsche Drive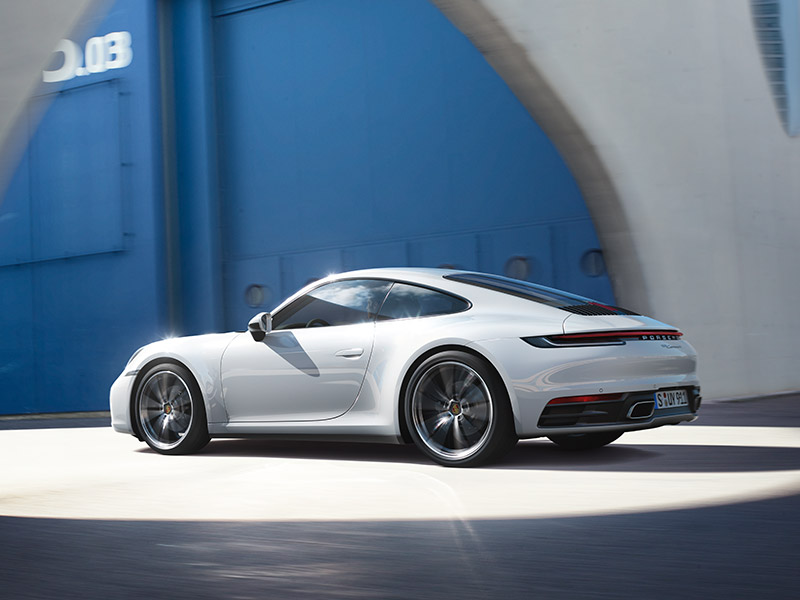 Viva il suo sogno Porsche: non importa che sia per un'ora o per tutta la settimana. Prenoti la sua 911, Boxster, Cayman, Panamera, Macan o Cayenne per un'esperienza di guida straordinaria in Germania e Svizzera.
Continua a leggere