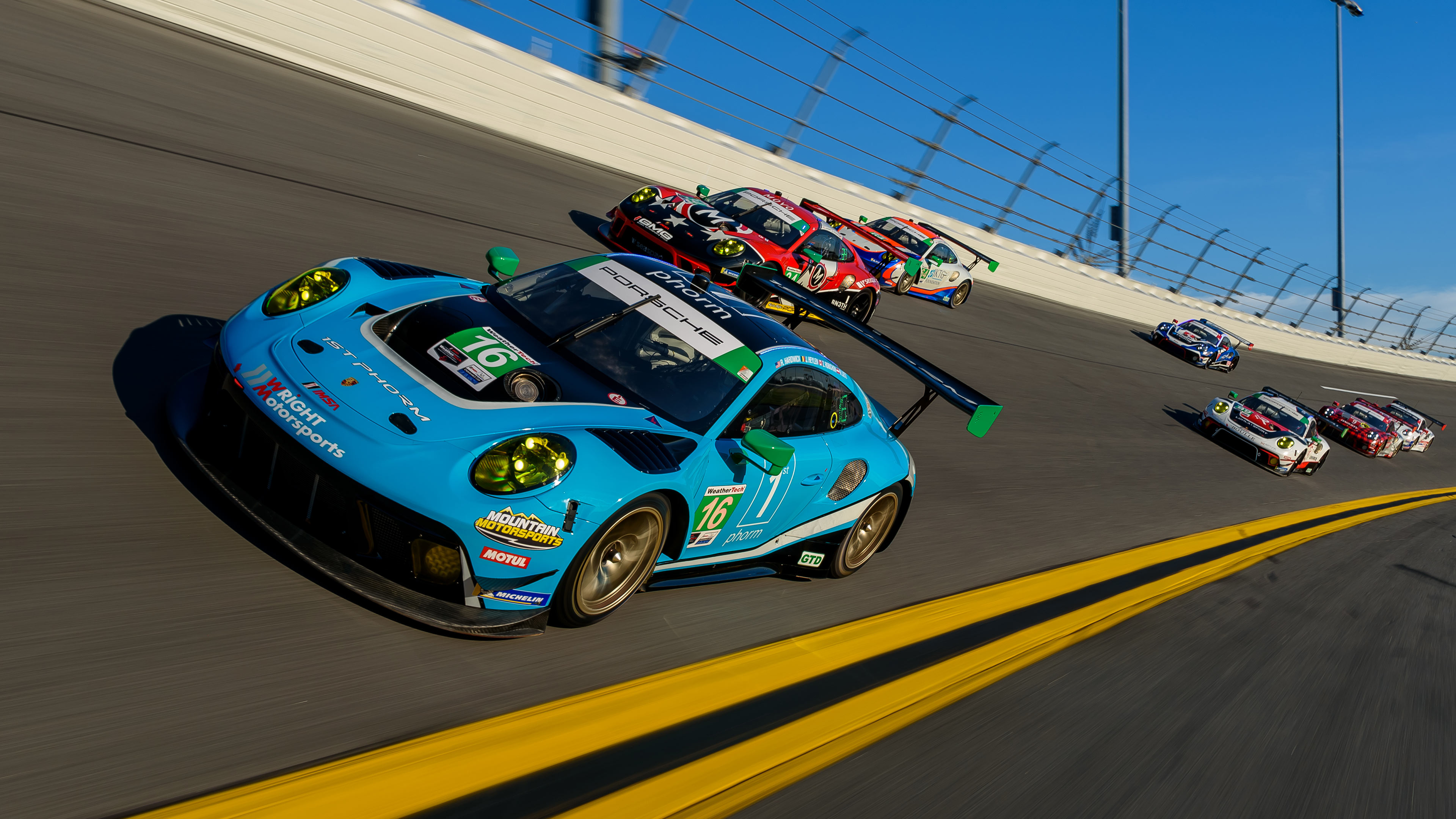 About Porsche Motorsport North America
From its inception in 1985, Porsche Motorsport North America (PMNA) has been the sole importer of Porsche race cars and parts in the United States and Canada. In more than three decades of service, Porsche Motorsport has been a driving force for innovation at Porsche, spurred both street and race car development, and achieved more than 550 championships world wide.
PMNA is dedicated to supporting numerous customer-racing platforms from the IMSA WeatherTech SportsCar Championship to PCA Club Racing, by helping customers find the race car of their childhood fantasies, and live out their racing dreams. In addition, PMNA has produced one of the most comprehensive customer support programs in the industry to help our customers at the track. PMNA customers no longer race a Porsche – they race with Porsche.
Located south of Los Angeles in the Porsche Experience Center, Los Angeles, the PMNA workshop provides further customer racing assistance, parts, and service to customers of both current and historic Porsche race cars. The shared facility at the PECLA offers customers and visitors the opportunity to view the PMNA workshop where historic cars are restored, track vehicles are maintained, and history continues to be made daily.
Contact