Porsche Centres in Taiwan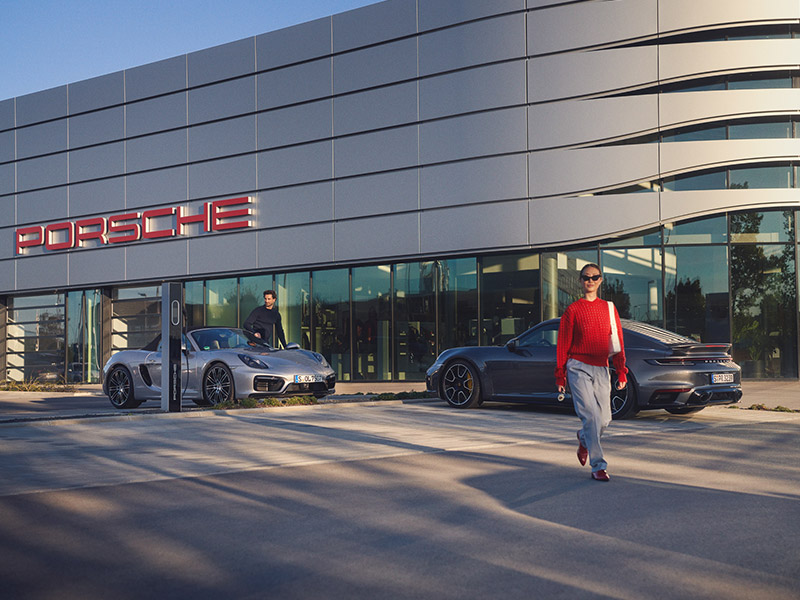 Porsche Centres Opening Hour Announcement.
During this critical time, Porsche Taiwan acted in accordance with restriction requested by Central Epidemic Command Center (CECC)., there'll be opening hours and customer services changes of Porsche Centres and aftersales departments. The health and safety of all our customers and fans, our partners and associates' and of course their family members' is our outmost priority.
For your own safety and health concern, we will apply the following actions :
Clean and disinfect the space
Name-based rationing plan
Requirement for temperature check in entrance
Mask up all the time
Traffic control
Food & beverage is not available
Let's stay safe and healthy!
Reset
Porsche Centres Opening Hour
Taipei
Business Hours: 09:00-21:00
New Taipei
Business Hours: 09:00-21:00
Taoyuan
Business Hours: 09:00-21:00
Taichung
Business Hours: 09:00-21:00
Kaohsiung
Business Hours: 09:00-21:00
Reset
Porsche Dunan Showroom
Taipei
Business Hours: 09:00-21:00
Reset
Porsche Studio
Taoyuan
Business Hours: 09:30-21:30
Hsinchu
Business Hours: 09:00-19:00
Tainan
Business Hours: 11:00-22:00
Reset
Porsche Now
Tainan
Business Hours: 12:00 - 20:00
Reset
Porsche Workshops
Taipei
Business Hours : Mon. – Sun. 09:00- 18:00
New Taipei
Business Hours: Mon. - Sat. 09:00-18:00
Taoyuan
Business Hours: Mon. - Sat. 09:00-18:00
Taichung
Business Hours: Mon. - Sat. 08:30-17:30
Kaohsiung
Business Hours: Mon. - Sat. 09:00-18:00