Porsche Classic Parts Explorer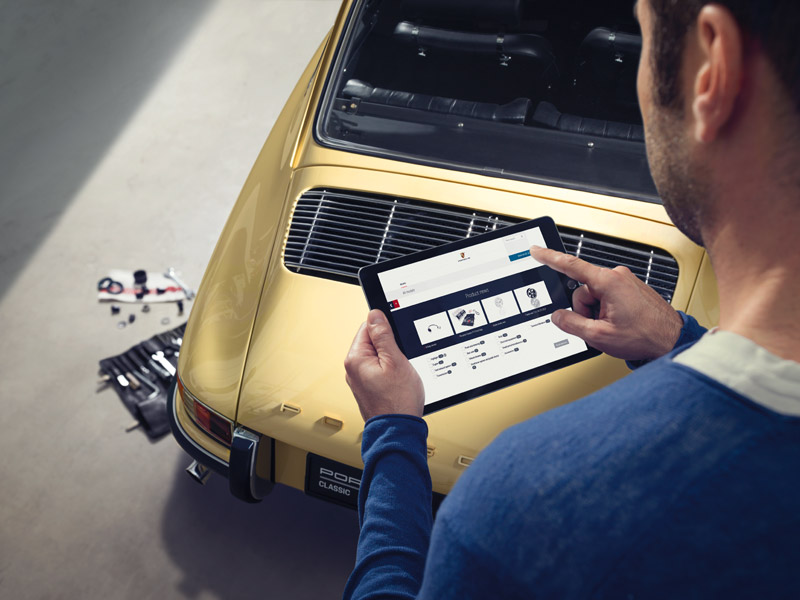 Search. Click. Result.
You can now quickly and easily find selected genuine parts for your classic car using the Porsche Classic Parts Explorer. Each year, some 300 reissued parts plus selected products for specific models become available online, along with all of the relevant details, of course. In addition to images and part numbers, you will find a range of useful information regarding the individual products and specific usage scenarios.
As you can imagine, there is a wealth of information available to explore. Why not begin your own tour of the Parts Explorer now and find out which reissued parts are available for your classic car. Incidentally: It is worth checking back regularly. After all, our product range is always expanding. We look forward to your visit.
Read more
Porsche Classic Partner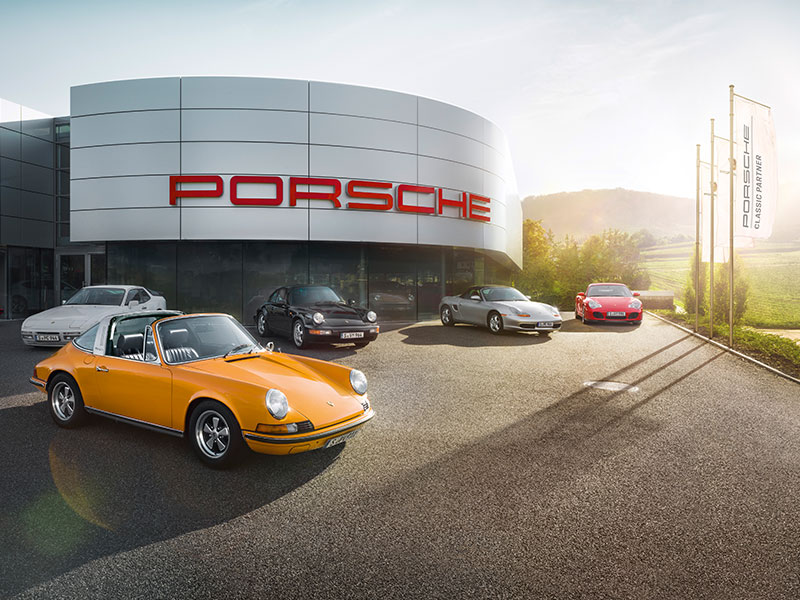 The best sounds from more than 6 decades. You can hear them all at your Porsche Classic Partner.
Porsche is further expanding its Classic expertise. Selected Porsche Centres are or will become Porsche Classic Partner. Experienced experts will be available to answer any questions you may have, and your classic vehicle will be in good hands.
Caretakers of Dreams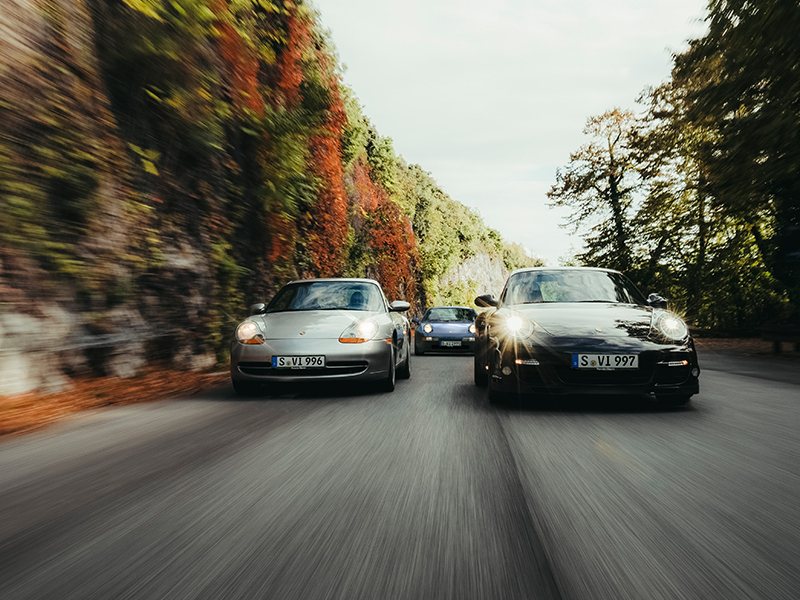 Genuine Parts & Repair
We're taking care of 80,000 genuine parts and the feelings they contain.
We're taking care of childhood memories.
We're taking care of car talk and that tingling feeling as you round the curve.
We're taking care of analogue values in a digital world.

We're taking care of the sports car dream.
Read more
Porsche Classic Live
Share your most beautiful pictures under the hashtag #porscheclassic and become part of Porsche Classic Live.
Documents & Historical Materials
Contact