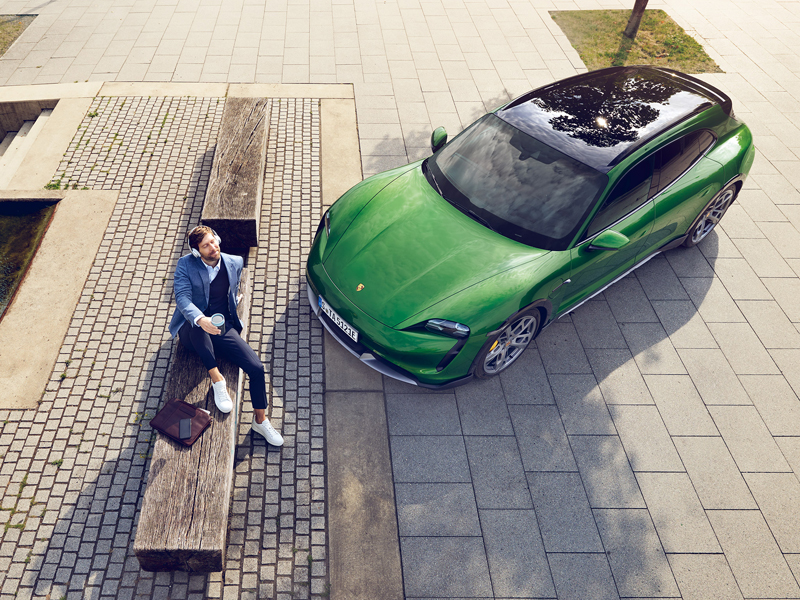 Porsche Approved Warranty
The Porsche Approved Warranty covers all components of your Porsche and offers the same level of service as our new car warranty.
Read more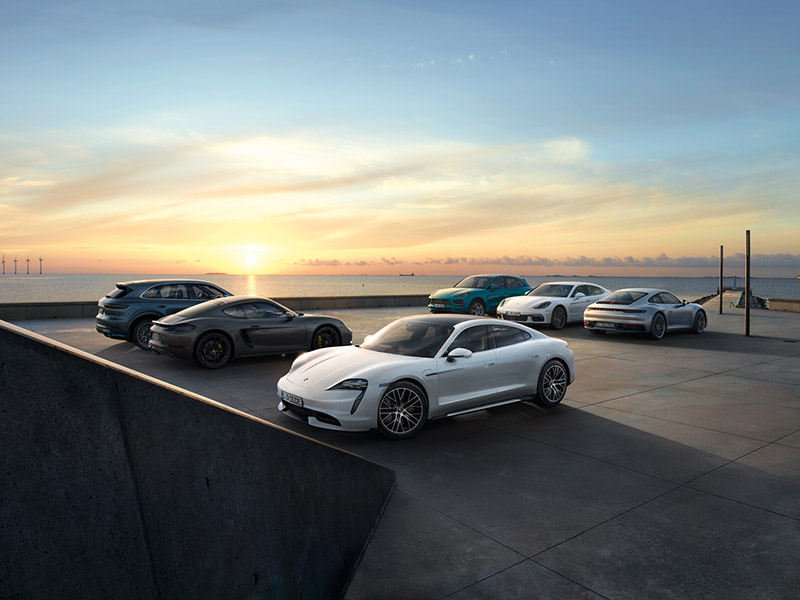 Porsche New Car Warranty
Porsche reliability is well-known. However, if the unexpected does happen, we will ensure you can continue to enjoy your Porsche without worry. That's what the Porsche New Car Warranty is for. Valid worldwide, the Warranty provides coverage against all manufacturing defects. When the Warranty period comes to an end, you then have the option to extend your protection and peace of mind with a Porsche Approved Warranty and / or Porsche Assistance roadside assistance service.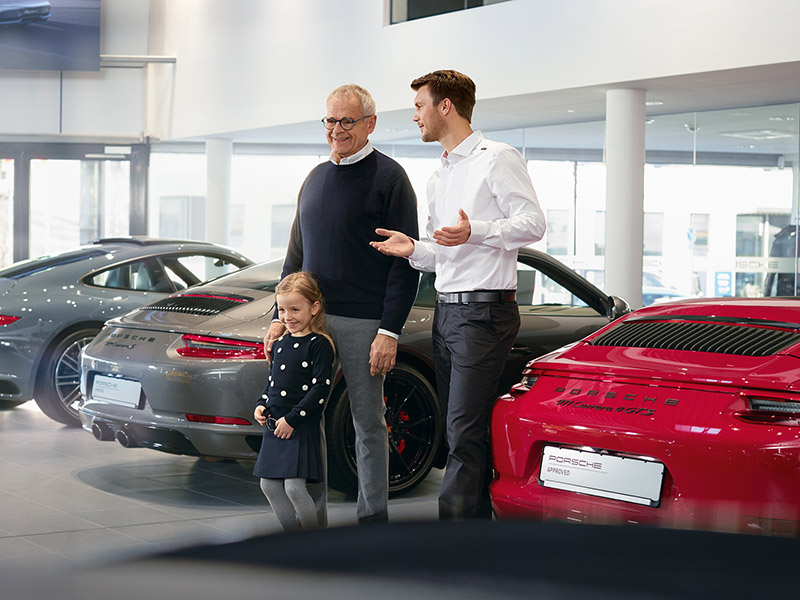 Porsche Parts Warranty
Every Porsche Genuine Part fitted to your Porsche by a Porsche Centre comes with a Porsche Parts Warranty. This warranty is not applicable if a repair or part has been paid for by a Porsche Centre or has been completed or replaced under a Porsche Approved Warranty or the New Car Guarantee.
Maintenance plans and service bookings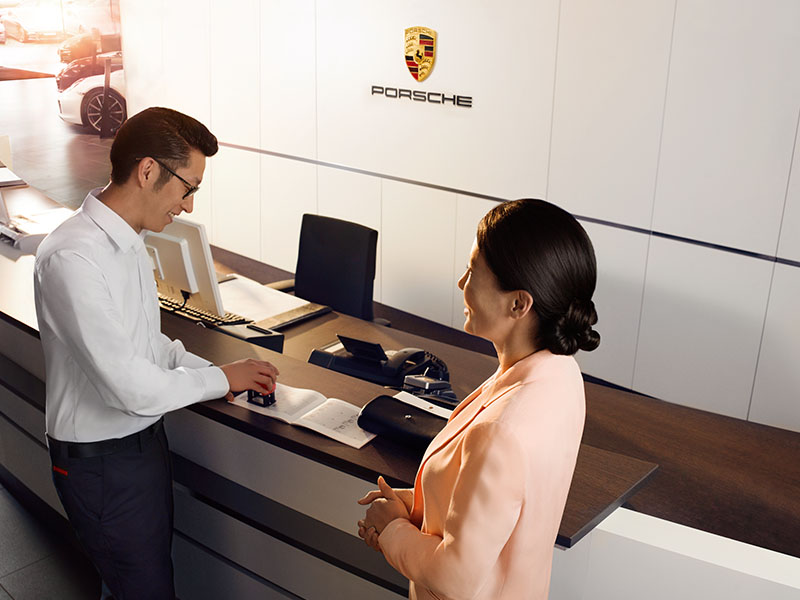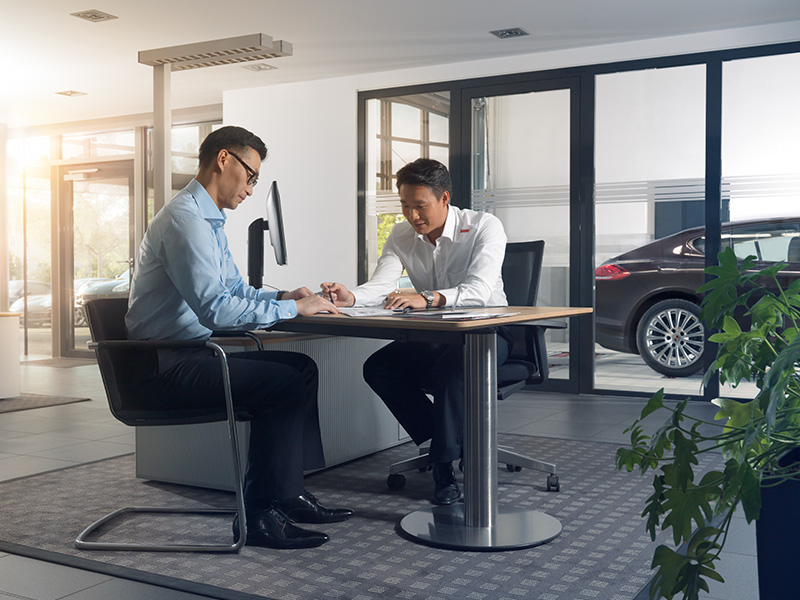 Scheduled service and maintenance bookings.
To ensure that we have focused time with you, our booking system runs on a time interval-based appointement schedule. This allows us to discuss the scope of service or maintenance work with you and assist with any queries you may have.
For your convenience, we also provide complimentary taxi vouchers worth SGD 15 towards your onward journey or a morning mini-coach service to Commonwealth MRT station.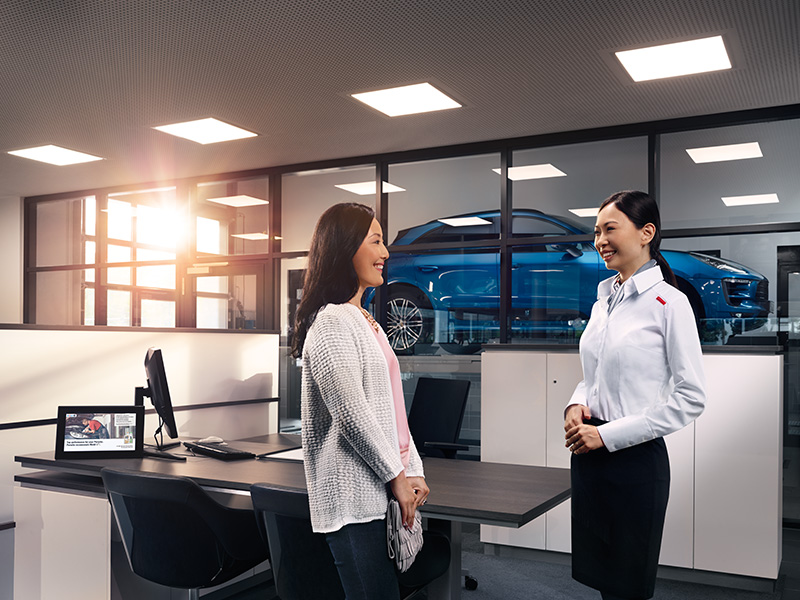 Non-scheduled visits.
If you have a query or concern about your Porsche, please feel free to call or visit us at any time. For non-scheduled visits, we will assess your concern while you wait and, depending on our findings, we will recommend that you either leave your Porsche with us for further diagnostics and repairs or provide you with an appointement booking at your earliest convenience.
Even if you do not have a query or concern, you are always welcome to visit us for a cup of coffee or light bites at our customer lounge. Alternatively, you can take a look at the latest models in our showroom, chat with our passionate sales team or browse through our Porsche Driver's Selection merchandise boutique.
Porsche tyre approvals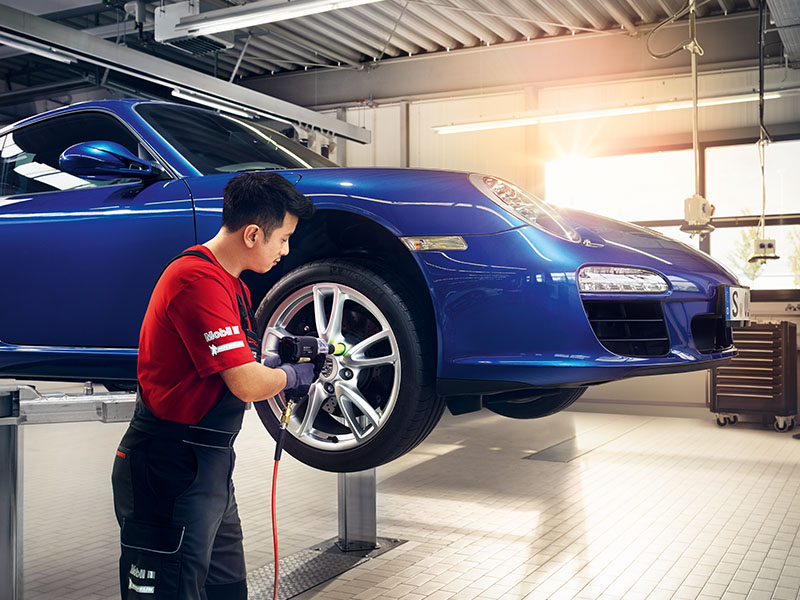 You wouldn't let just anybody drive your Porsche.
Porsche is one of the few car makers to undertake extensive tyre development and testing, and publish regular manufacturer approvals for summer and winter tyres for all new vehicles. Here's an overview of the relevant approvals in PDF format.
Manual for your vehicle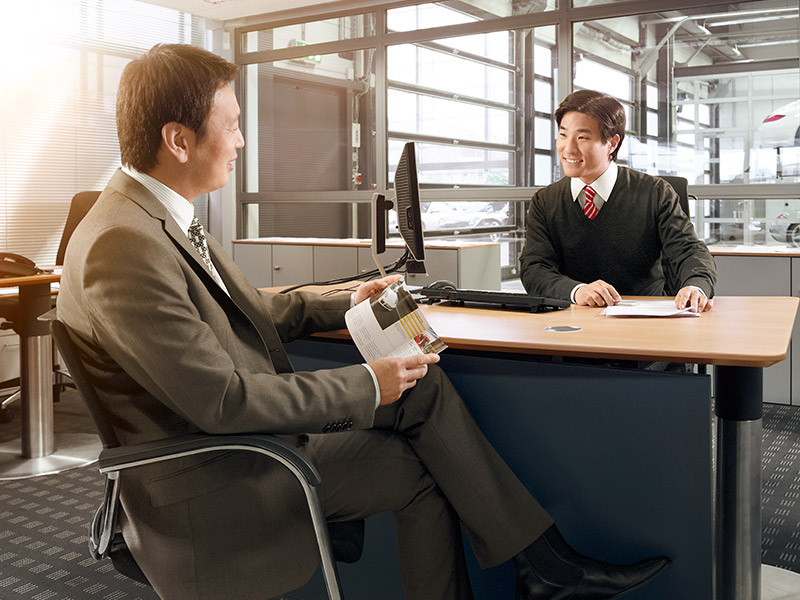 Good to know: become acquainted with your Porsche.
This app uses both short videos and the integrated manual to provide detailed information about using your vehicle. Become acquainted with your Porsche and its functionality. After downloading a contents package, the videos, graphics and text will be available on your device at any time.

* Not available in Brunei, Cambodia, French Polynesia, New Caledonia, Sri Lanka and Vietnam.
Other vehicle and registration documents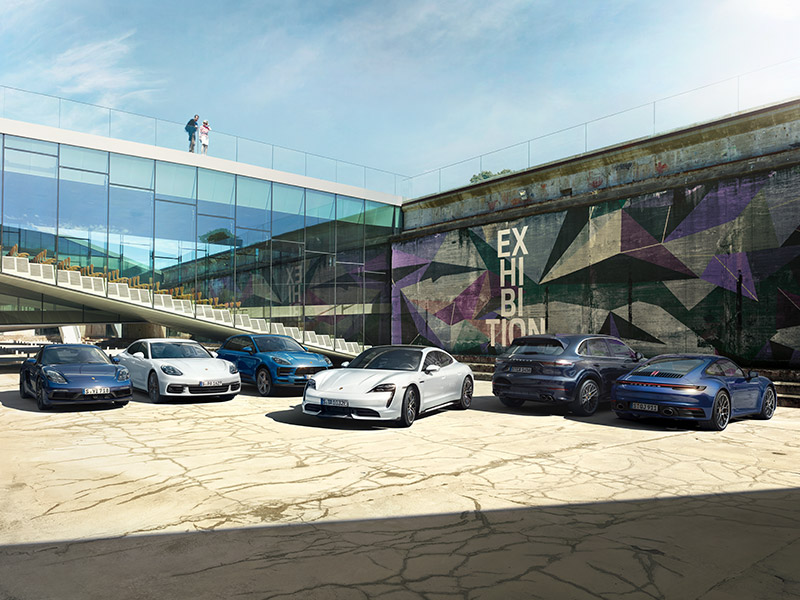 Even more info – with just one click.
On the following page, you can download forms to apply for vehicle and registration documents. It also contains detailed information about connecting a mobile phone to PCM or the CDR via Bluetooth®.
Read more