Philosophy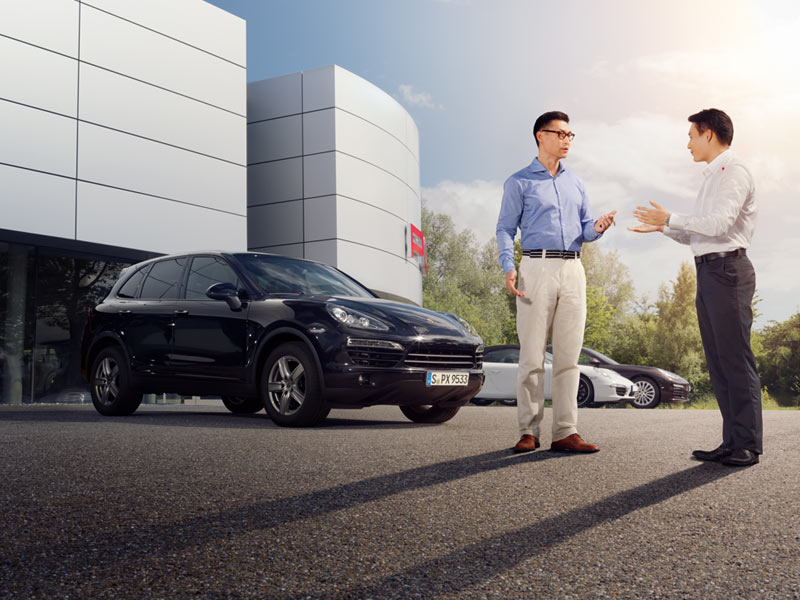 We have high standards. As do you.
You want something special. That's why you drive a Porsche. And why you deserve an equally special service. Precise, professional and dynamic. And above all: tailored to your exact requirements. Typically Porsche.
Read more
Service & Porsche Genuine Parts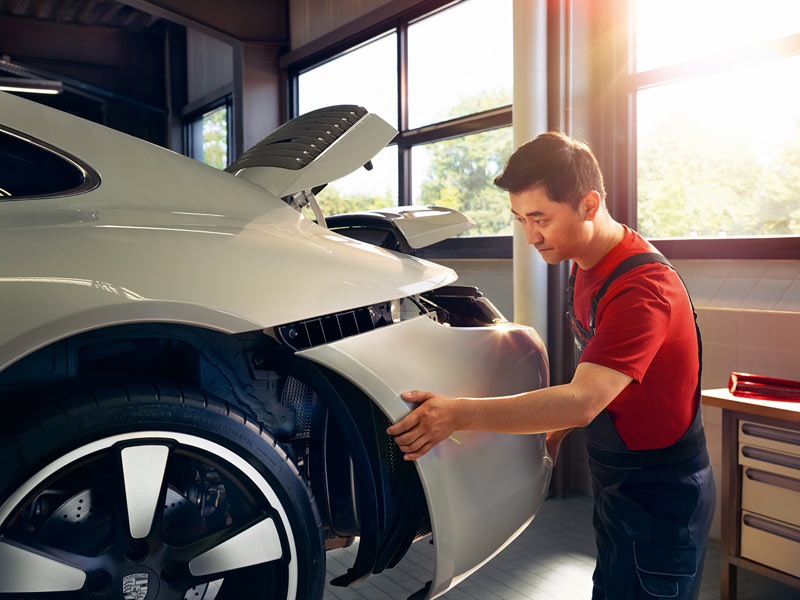 All for One: your Porsche.
Whether classic or modern, series vehicle or GT model. We'll do our utmost for your Porsche – for its maintenance, upkeep and repair. And, thanks to Porsche Genuine Parts, you can be sure that your original will stay just that.
Read more
Vehicle information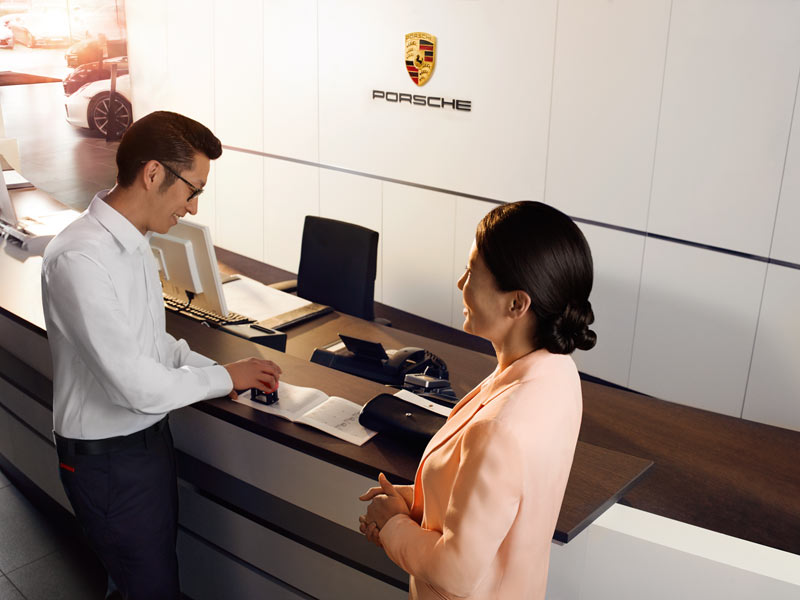 The better you understand your Porsche, the more you'll appreciate it.
Do you want to strengthen your relationship with your Porsche? Study its special features? Right down to the smallest detail? For those that do we've collated all the relevant information and documents about your Porsche here for you.
Read more
Porsche Assistance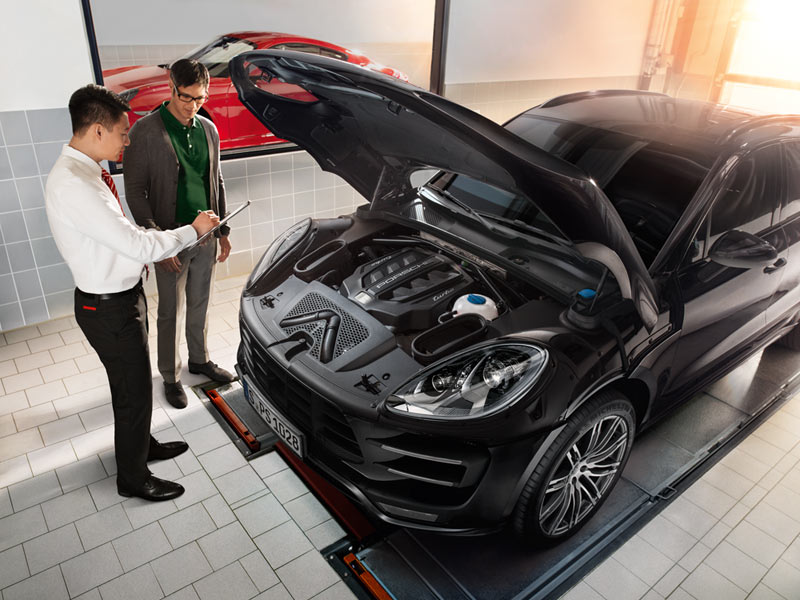 In case of emergency, you can rest assured that Porsche Assistance is on call 24/7, ready to serve you no matter when or where you are.
To contact Porsche Assistance, please call 1800-899-9911 or (65) 6323 0911.
Our Service Centres are open to meet all your after sales requirements. For your safety, we will be operating strictly by appointment only. The following safe management measures will be implemented:
SafeEntry check-in and temperature check for all visitors
Thorough sanitisation of vehicles after test drives and servicing
Provision of hand soap and sanitisers at various customer touchpoints
Increased frequency and thorough disinfection of premises
To book an appointment, please call our hotline below.
Porsche Service Centre – Leng Kee
29 Leng Kee Road
Singapore 159099
Phone: +65 6474 3252
Whatsapp: +65 8282 7911
Porsche Service Centre – Tanjong Penjuru
27A Tanjong Penjuru
Singapore 609042
Phone: +65 6331 0700
Whatsapp: +65 8282 7911
24h Porsche Assistance: 1800 899 9911 or +65 6323 0911
Operating hours:
Monday – Friday: 8.00 am – 6.00 pm
Saturday: 8.30 am – 12.30 pm
Sunday & Public Holiday: Closed