Porsche Financial Services
Straightforward. Tailored. Personal. Based on this simple, yet clear premise, we have been providing our customers with individual solution to enable them to fulfil the sports car dream for over 30 years. Enable, experience and develop mobility stay our primary objective, now and in the future.
Porsche Hire Purchase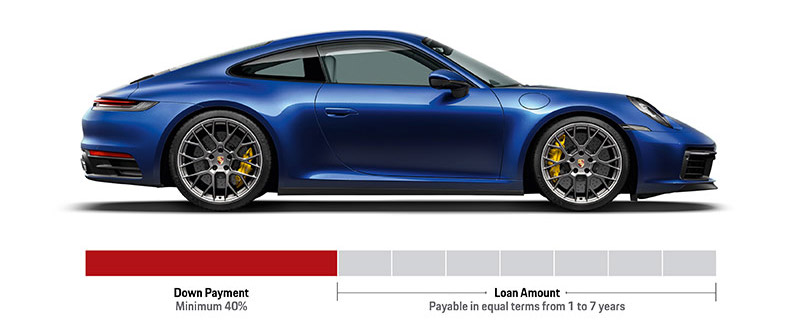 Porsche leads you to your destination. Our finance programme leads you to Porsche.
Porsche Hire Purchase leads to ownership and it is quite easy. You find your Porsche dream car, decide on your deposit (min 40% of car price incl. COE) and choose any repayment period between 1 and 7 years. The interest rate is fixed at the beginning of the agreement so you enjoy protection against interest fluctuations during the period and consequently easier budgeting. At the end of the agreement, you will own the vehicle.
Porsche Hire Purchase S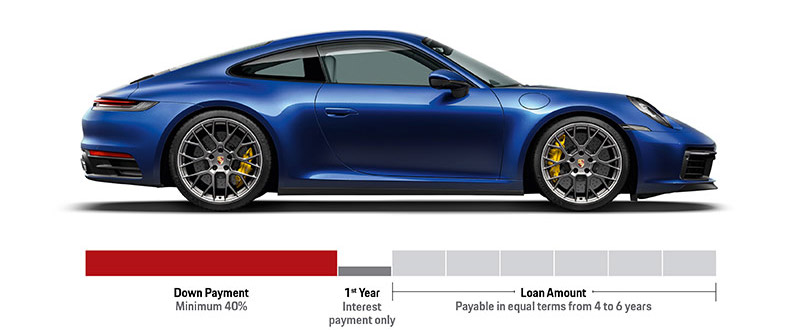 Shift your perspective and make your Porsche dream into a reality
Get on the fast lane with your dream of driving a Porsche. Increase your flexibility with the easy and convenient Porsche Hire Purchase S product. You choose your Porsche sports car and decide on your deposit (min. 40% of car price incl. COE). The interest rate is fixed for the entire 5 to 7 years of the Porsche Hire Purchase S agreement. For the first year, you will only have to pay interest on your Porsche Hire Purchase S loan amount. Repayment of the full hire purchase loan amount starts from the 2nd year onwards. Porsche Hire Purchase S allows you outstanding flexibility in managing your cash flow after the deposit payment, with significant lower instalments for the first 12 month. At the end of the agreement, you will own the vehicle.
Company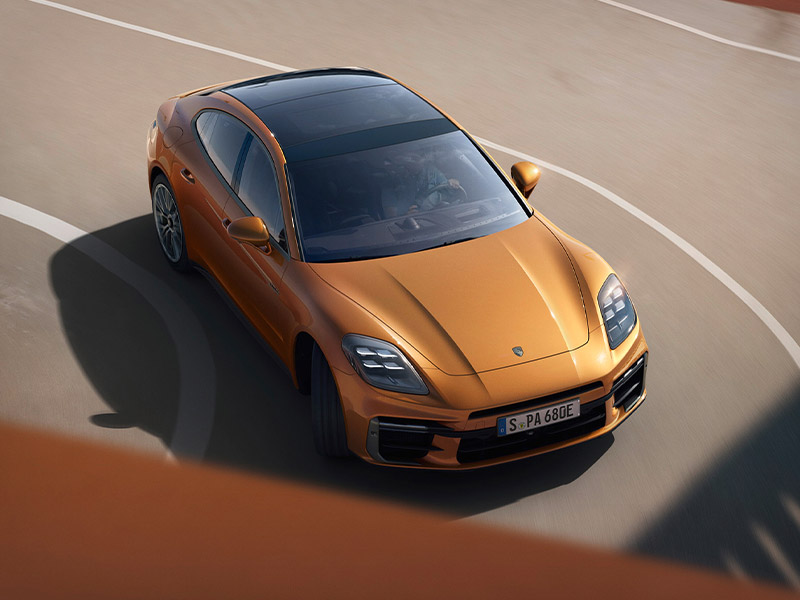 Simple. Personal. Tailored.
Everyone's ideal sports car is different. That's why our financial services are not off-the-peg – but tailored to our customers' individual dreams.
Read more
Contact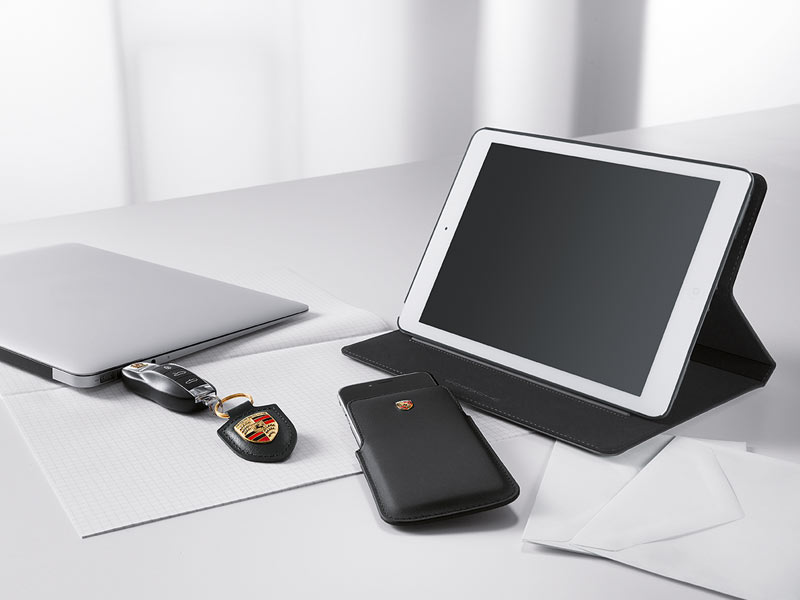 Your sales consultant. The Porsche Financial Services specialist.
You now have the convenience of making all financing arrangements with Porsche Financial Services at your Porsche Centre, with the knowledge and confidence that you are receiving a unique Porsche experience at market-competitive rates.
Contact your Porsche Sales Specialist at your Porsche Centre for a comprehensive explanation of the available products, to tailor the right package to suit your individual requirements.
The financial products mentioned are arranged with Hong Leong Finance Ltd and are subject to its approval. No representation, warranty or undertaking, express or implied, is made and no responsibility or liability is accepted by Hong Leong Finance Ltd as to the accuracy or completeness of any information contained in the chapter Financial Services (Porsche Hire Purchase) of this website.