Articles in this issue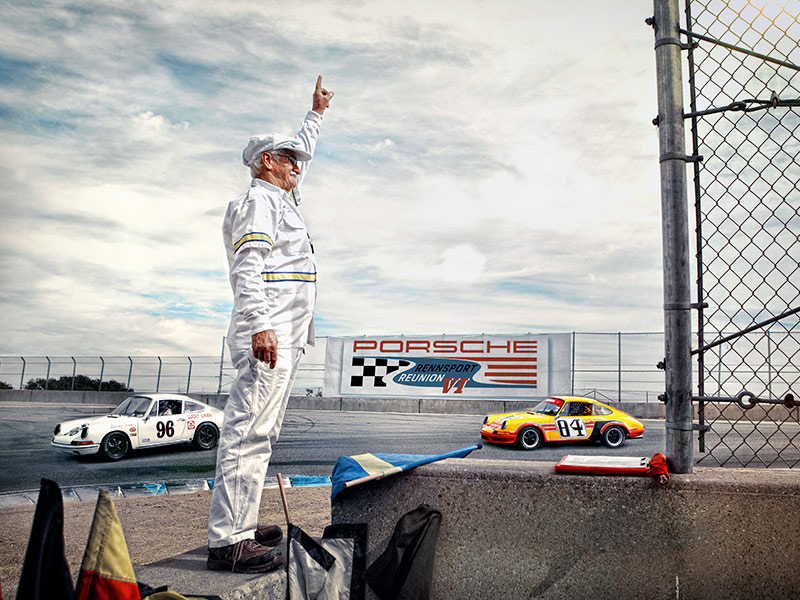 Heroes and History
Rennsport Reunion: two words that signify the world's largest gathering of classic Porsche race cars, held at the Laguna Seca Raceway in California. And it's set to take place again at the end of September. Impressions from the last reunion in 2015.
Les mer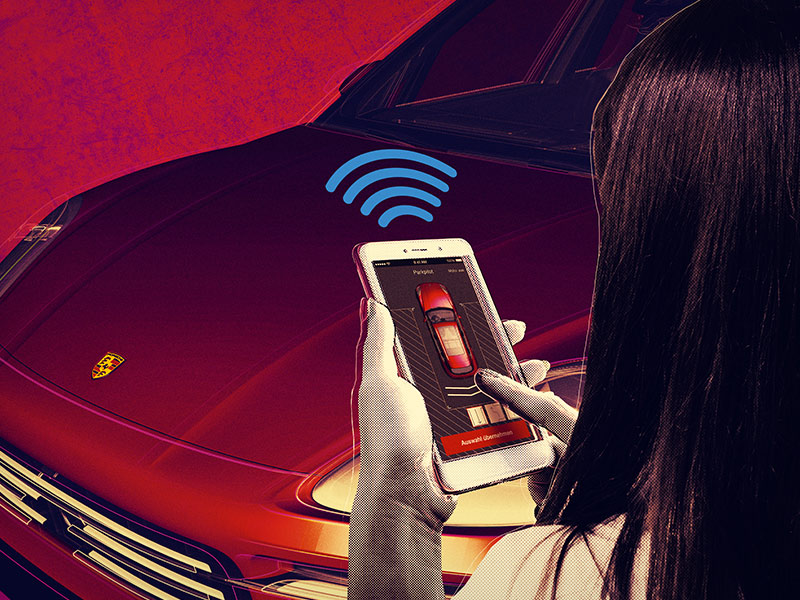 As If by Magic
Driving a Porsche is an experience. So is parking one. With a driver—or without.
Les mer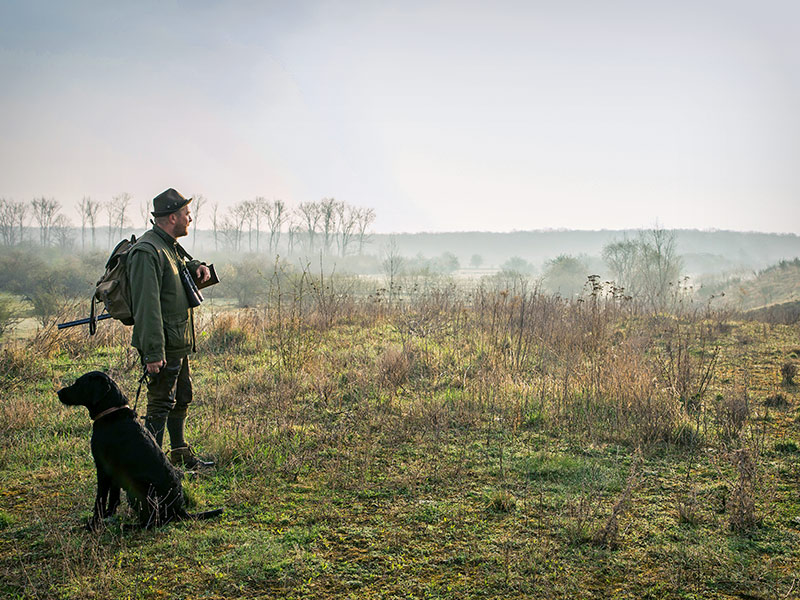 Wild at Heart
A natural paradise for Heck cattle, wild ponies, and deer is also where Porsche customers can navigate their Cayenne and Macan. This off-road terrain at Porsche's Leipzig site is a remarkable natural habitat. For Bertram Schultze it's simply his preserve.
Les mer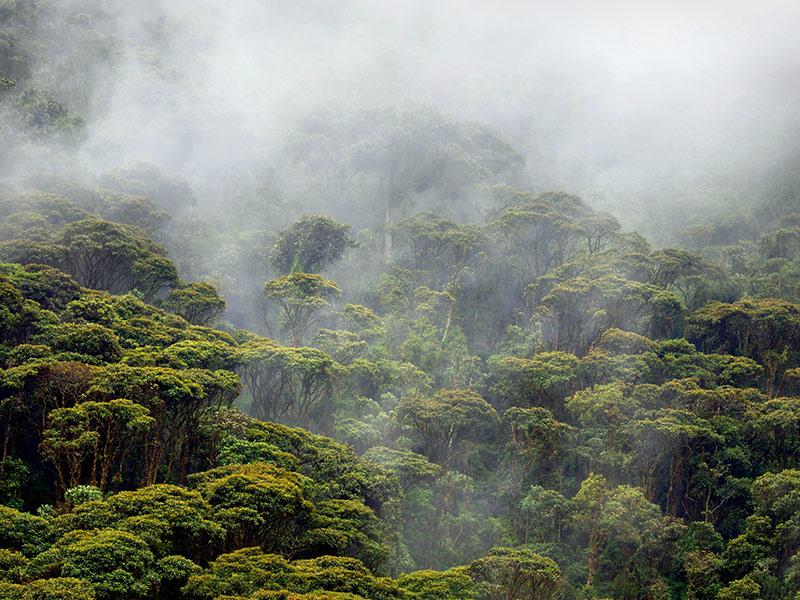 The Golden Middle
The sea is wild, the sky is gray, and the temperature is 25 degrees Celsius. But it's only six in the morning. In half an hour the sun will rise for the race to its zenith, burning with the strongest UV radiation on earth, before descending again precisely twelve hours later.
Les mer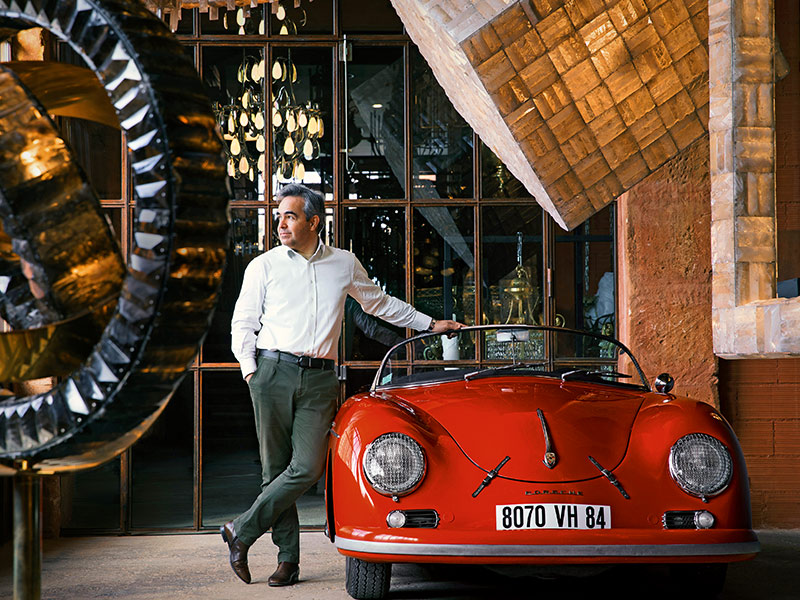 Régis Mathieu
A small production shop in southern France makes magnificent chandeliers for customers around the world. Régis Mathieu is passionately dedicated to this centuries-old craft—and to his collection of Porsches.
Les mer