Genuine Porsche Tequipment Accessories
Porsche Tequipment wishes Manthey great success at the 24h Nürburgring race
The highlight of the year for the Eifel region will take place on 28 May: the 24h Nürburgring race. Manthey's legendary 911 GT3 R, nicknamed "Grello", will also be taking part. After last year's triumph, Porsche Tequipment is keeping its fingers crossed for its cooperation partner Manthey again this year - do it again!
Race-proven teamwork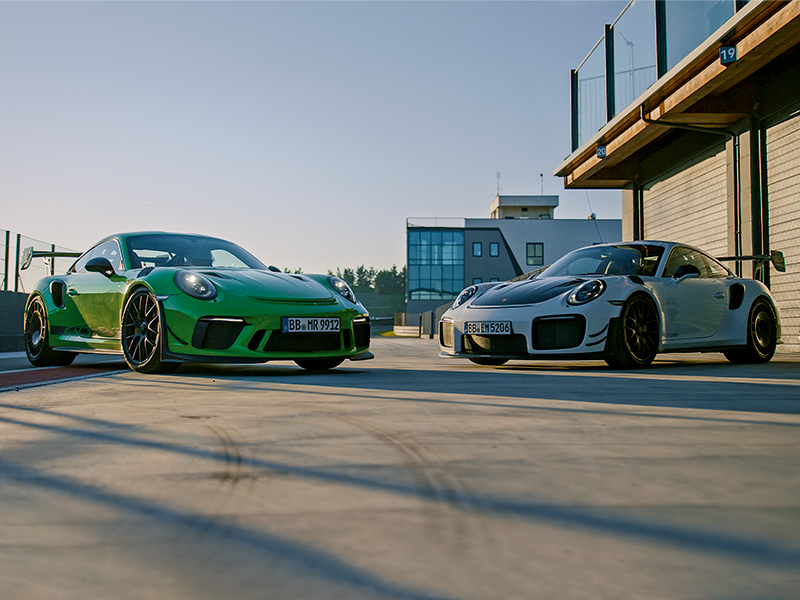 The cooperation with Manthey.
Manthey Racing GmbH has achieved international renown through its successful racing operations—and has also been responsible for Porsche's GT factory operations since 2013. With cars like the crowd-favourite "Grello", a Porsche 911 GT3 R, Manthey gains a lot of experience from the toughest endurance races. It is precisely for that reason that this successful racing team is the perfect cooperation partner for the development of the Performance Kits that are part of Porsche Performance Parts. The race-proven, road-ready setups are designed in close cooperation with the long-time Porsche partner.
Porsche Tequipment range of accessories
Porsche Tequipment Accessories Catalogue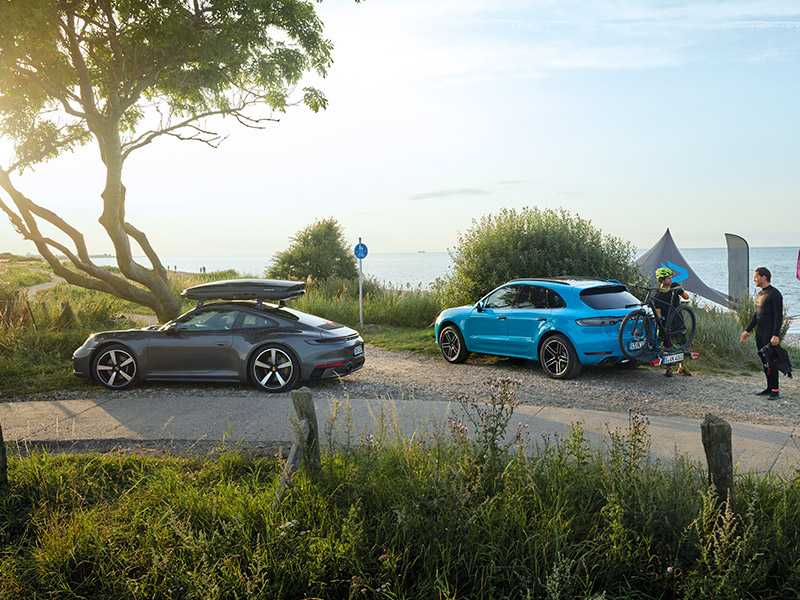 Immerse yourself in the world of Porsche Tequipment. From model-specific accessory products to general accessory solutions: take inspiration from the varied product programme featured in our Genuine Porsche Tequipment Accessories Catalogue.
This is Porsche Tequipment

Designed and tested in Weissach

Vehicle warranty unaffected

Suitable for everyday driveability

Personalised retrofitting