Nº 380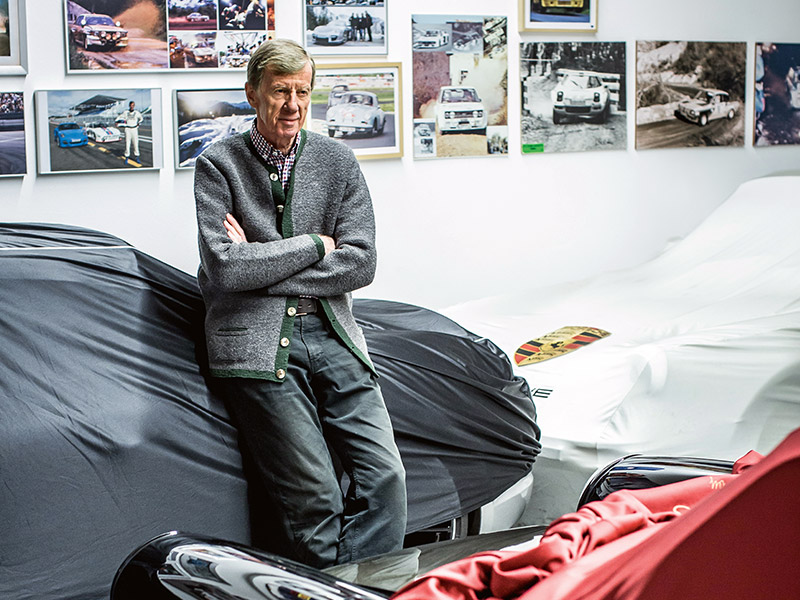 Editorial
Trajectoire de vie. Jesse Owens, Berlin, 11 août 1936. Mohamed Ali, Kinshasa, 30 octobre 1974. Nadia Comăneci, Montréal, 18 juillet 1976. Boris Becker, Wimbledon, 7 juillet 1985. Michael Schumacher, Spa, 29 août 2004. La Mannschaft, Belo Horizonte, 8 juillet 2014. Au panthéon de l'histoire du sport, un autre nom est inscrit en lettres d'or : celui de Walter Röhrl.
En savoir plus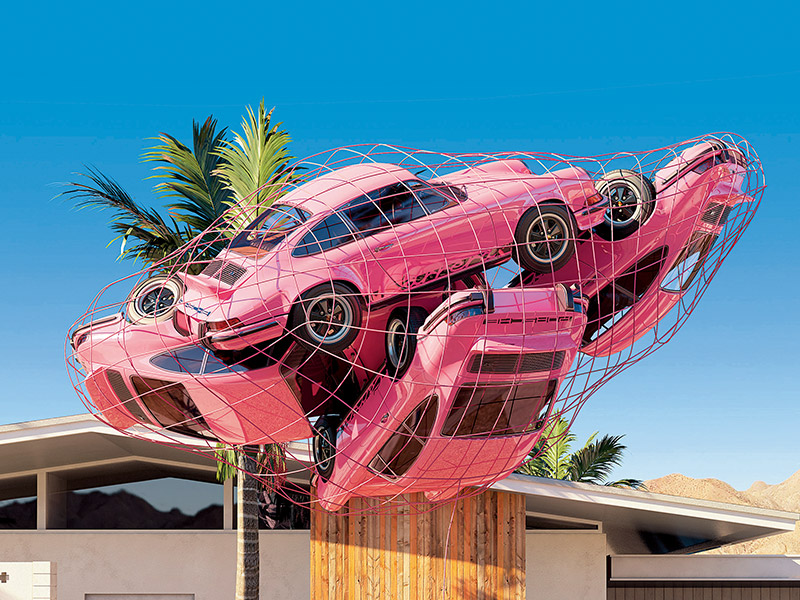 Article overview
Find out about the articles in the latest issue, and immerse yourself in the Porsche experience online.
By the way, return visits are always worthwhile: you'll find new articles online every other week.
En savoir plus