Nº 379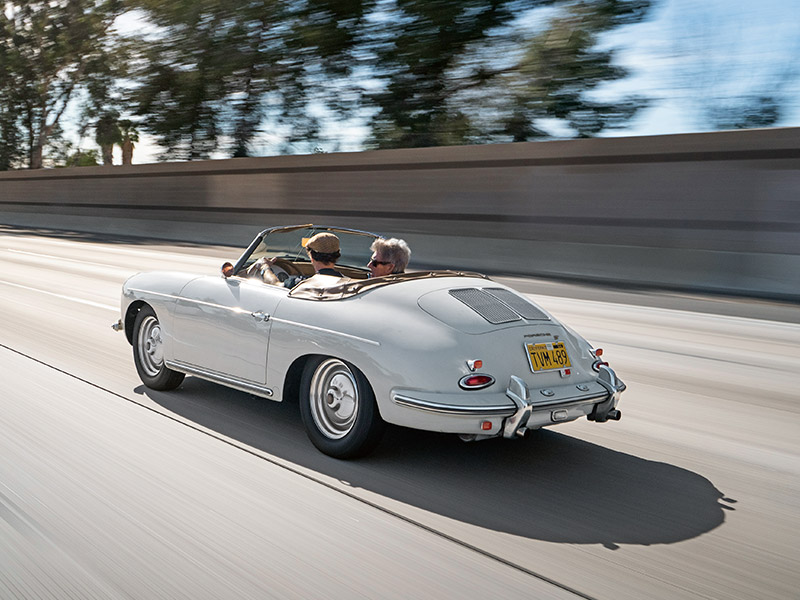 Editorial
Le chiffre magique. Les pôles opposés s'attirent, les pôles identiques se repoussent. Le principe du magnétisme, observé pour la première fois il y a plus de 2 600 ans par Thalès de Milet, trouve un écho dans l'histoire de la marque.
En savoir plus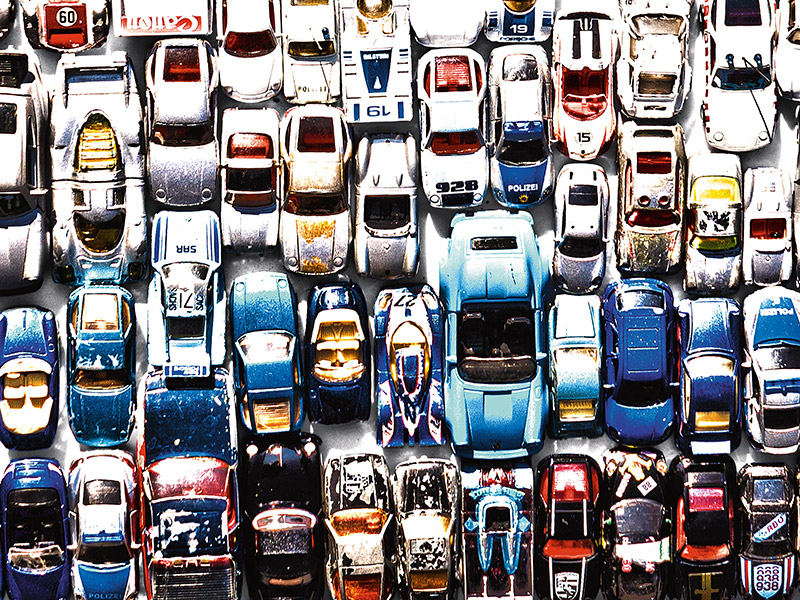 Article overview
Find out about the articles in the latest issue, and immerse yourself in the Porsche experience online.
By the way, return visits are always worthwhile: you'll find new articles online every other week.
En savoir plus