Nº 377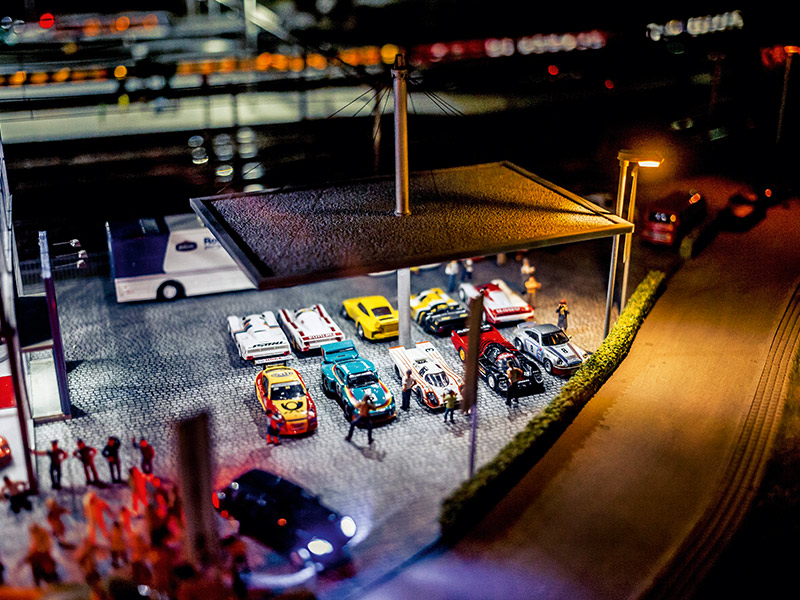 Editorial
Carrefour de l'innovation. Près de 405 millions de résultats sur Google lorsque l'on saisit le mot « innovation ». Innovations techniques, économiques ou sociales, certaines transforment le monde, d'autres non. Parfois, l'innovation est la clé du succès pour une entreprise. Parfois, le mot sonne plutôt comme un mot d'ordre éculé. Pour Fredmund Malik, maître à penser dans le domaine du management, innovation rimerait bien trop souvent avec romantisme, et pas assez souvent avec professionnalisme.
En savoir plus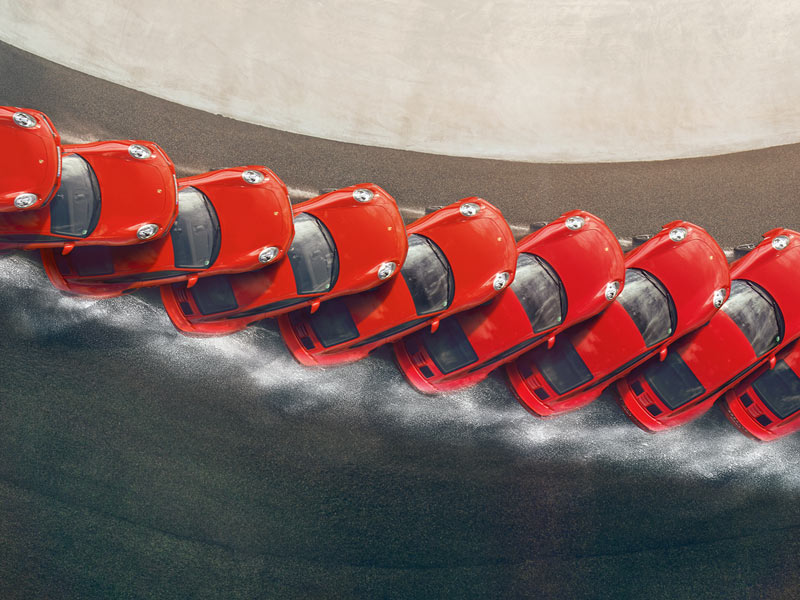 Article overview
Find out about the articles in the latest issue, and immerse yourself in the Porsche experience online.
By the way, return visits are always worthwhile: you'll find new articles online every other week.
En savoir plus