Nº 378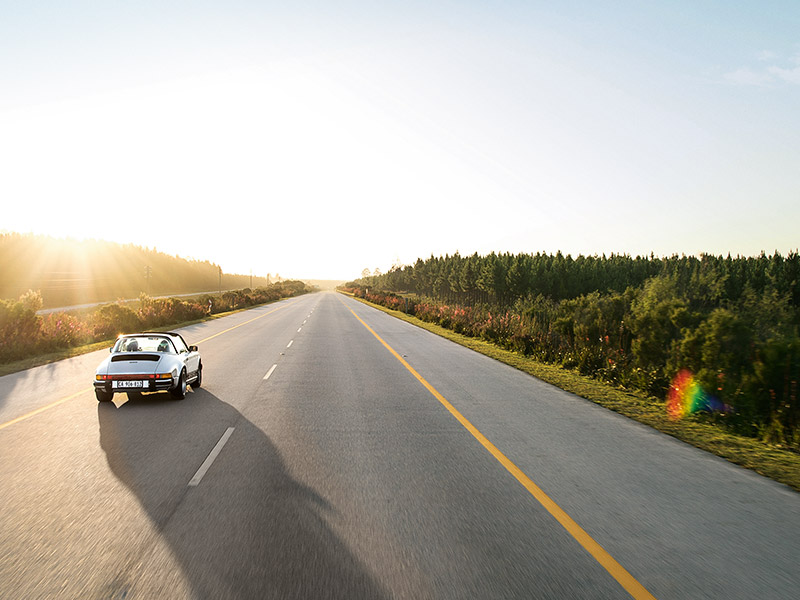 Éditorial
Tom Cruise a refusé. Mariah Carey n'est pas venue. Ce fut plus facile avec Mark Zuckerberg, mais aussi avec Barack Obama. Ils ont joué le jeu. Tout comme Clint Eastwood et Ang Lee. Ou encore Angela Merkel. Et Bill Clinton. George Clooney a tout osé. Un ancien portrait déchiré. Le nez et les yeux de papier plaqués sur le visage avec un élastique, à la manière d'un masque. Puis capturé. Terminé. Pure ironie. Le cliché a fait le tour du monde.
En savoir plus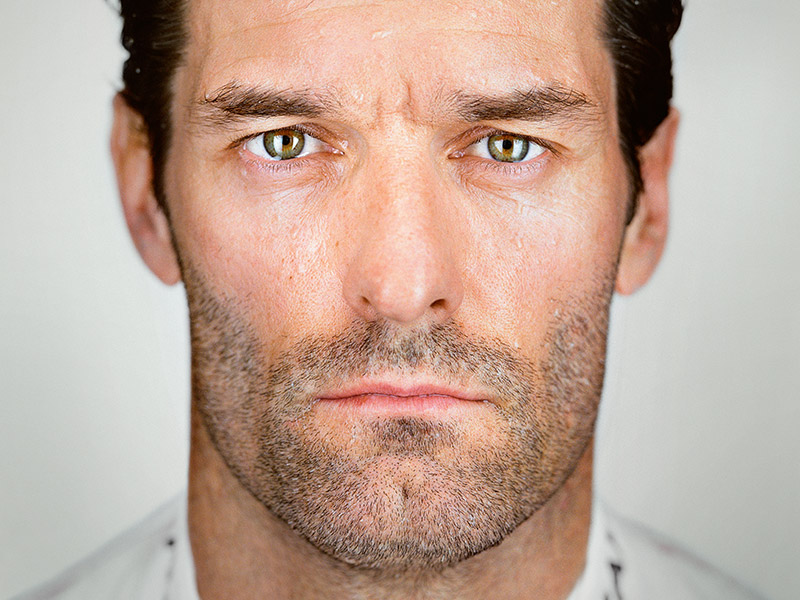 Article overview
Find out about the articles in the latest issue, and immerse yourself in the Porsche experience online.
By the way, return visits are always worthwhile: you'll find new articles online every other week.
En savoir plus