We've got your back on every journey
If you are involved in an accident on the road, please call Porsche Assistance service on 400 8100 911 at any time. The professionals at Porsche Assistance are on call 24 hours a day to provide you with fast and effective support to minimize your inconvenience.
After you contact us in an emergency, please keep your mobile phone ready to receive our calls, and wait in a safe area for our assistance to arrive. Our comprehensive services will not only simplify your roadside recovery, but will also make your life easier and less stressful.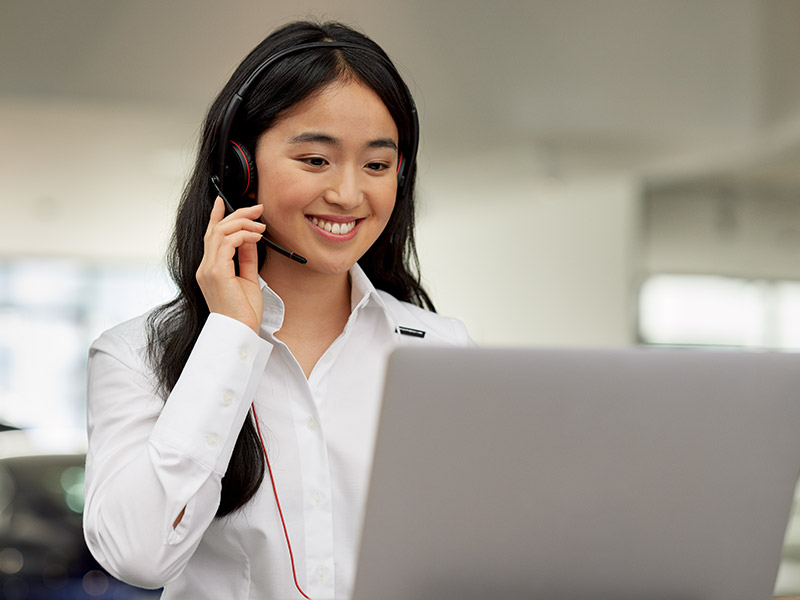 Porsche Assistance Service Contents
Your Porsche provides the ultimate driving experience, but it can't totally eliminate the risk of breakdowns, traffic accidents, theft or other emergencies. In the event you are involved in any of these, please call 400 8100 911 at any time. Porsche Assistance will provide fast and effective solutions to help take care of you and your Porsche.
Learn more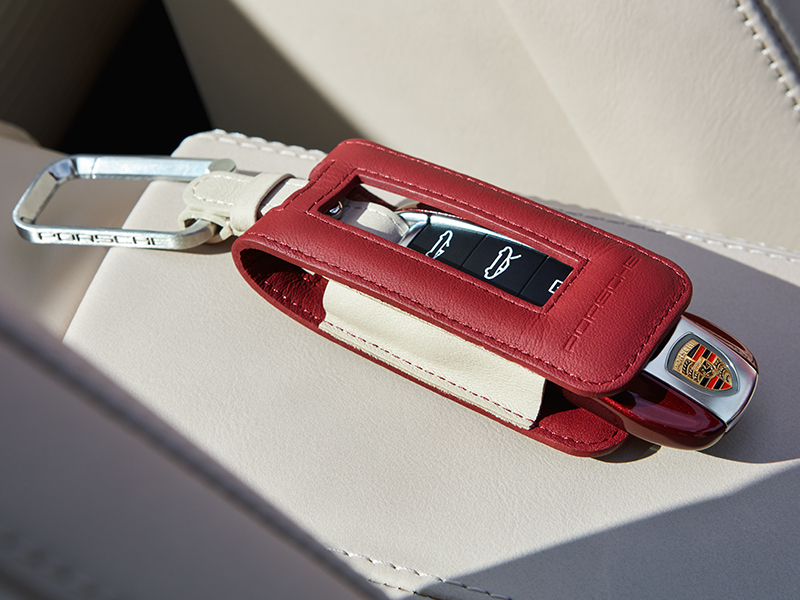 Porsche Assistance Service Coverage
The Porsche Assistance service provides professional services to all Porsche customers authorized and registered in Chinese Mainland, Hong Kong and Macao. In locations accessible by the Assistance vehicle, Porsche Assistance service staff will arrive as soon as possible to resolve your problems and ensure a smooth journey.
Learn more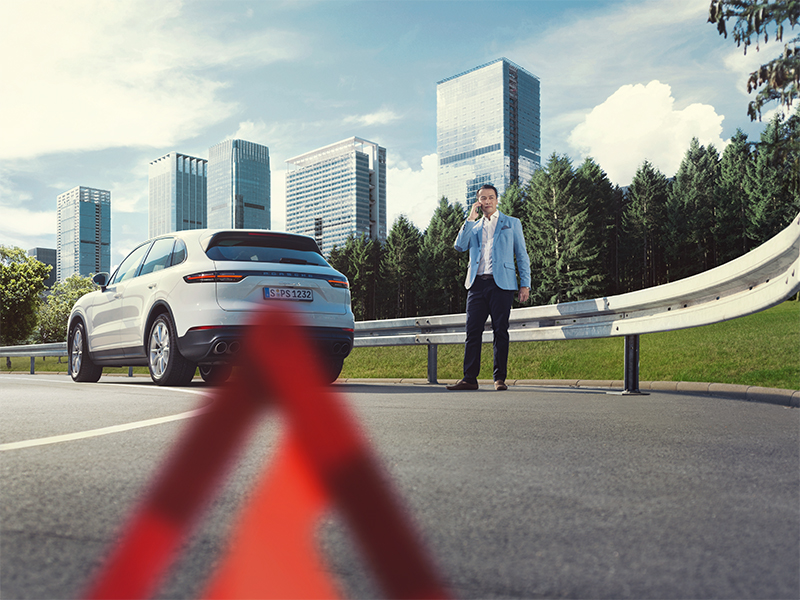 Porsche Assistance Q&A
Porsche Assistance service hotline: 400 8100 911. This number gives you access to a strong and professional team of Porsche Assistance staff. They work together to solve problems for you and your car, and to help ensure you enjoy a comfortable driving experience. Here are some of your questions answered about Porsche Assistance.
Learn more