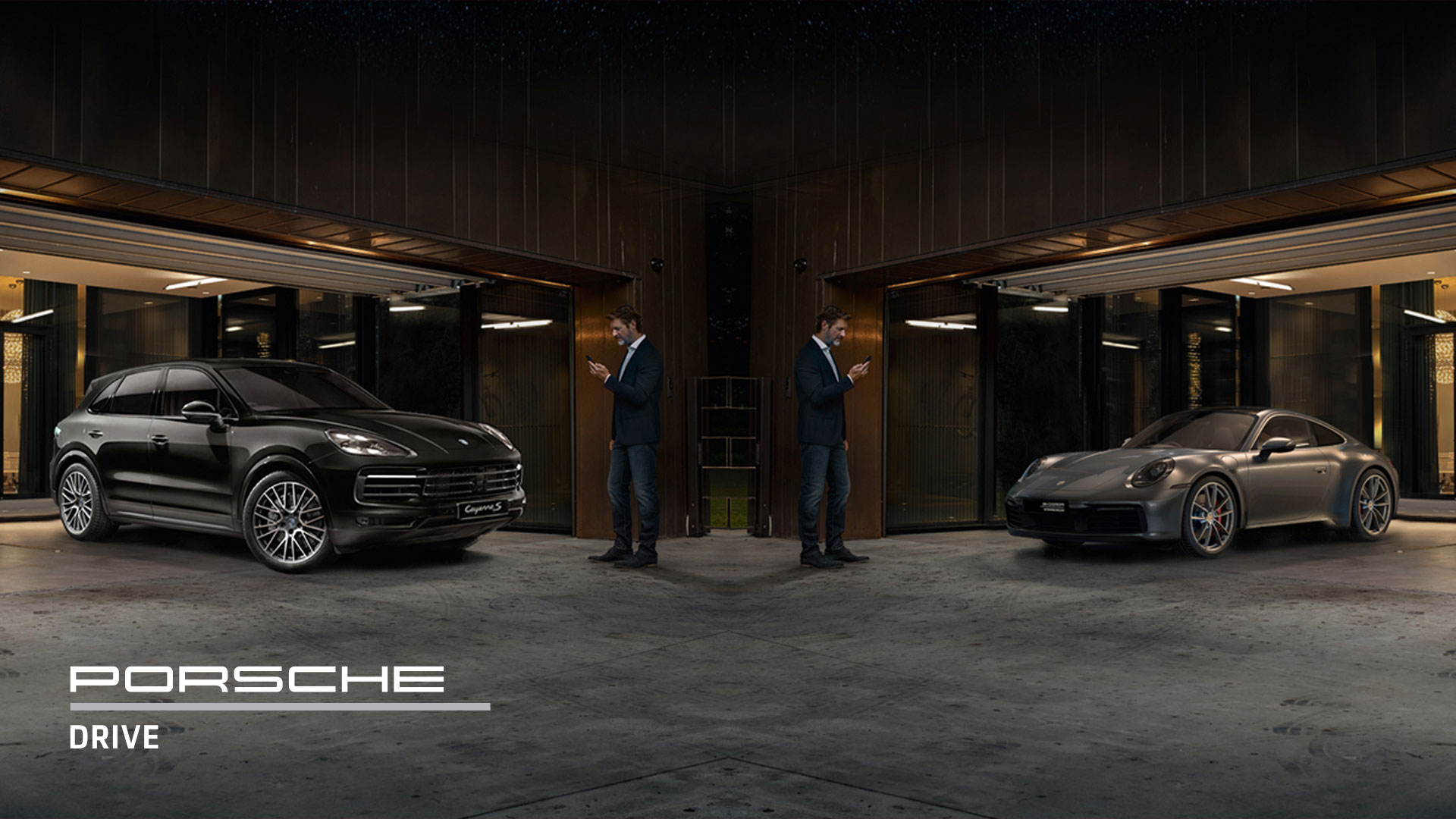 Dreams on demand. Porsche Drive.
Porsche Drive puts the Porsche fleet at your fingertips with white-glove delivery through the Porsche Drive mobile app. Short or long term, Porsche Drive offers flexible services that meet your dynamic mobility needs.
Ready to begin your Porsche journey? Simply download the Porsche Drive app by taking a picture of the QR code using your mobile phone. You can also directly download the app from the Apple App Store or Google Play Store.
Experience the thrill of driving a Porsche. Delivered to you.