Take your dream car for a drive
Porsche Drive - Rental
Porsche Drive's daily and weekly rental service provides a Porsche on-demand with concierge delivery and pick-up. Short or long term. Business or pleasure. Discover the performance and diversity of the Porsche fleet.
Make your next date night extra special with an iconic 911 or add driving thrills to your upcoming road trip with the Cayenne.
It's not your standard car rental, and you're not the standard driver.
Currently available in Toronto, Vancouver, Kelowna, and Montreal.
| Rental Period | 1-3 Day(s) | 4+ Days |
| --- | --- | --- |
| KM included: | 400km/day | 400km/day |
| Macan | $319/day | $279/day |
| 718 Boxster | $349/day | $309/day |
| 718 Cayman | $349/day | $309/day |
| Cayenne | $389/day | $329/day |
| Panamera | $449/day | $389/day |
| 911 | $539/day | $469/day |
| Taycan | $539/day | $469/day |
Prices do not include tax and may vary by location. Model type and trim are subject to availability. All Porsche Drive – Rental customers are required to provide their own insurance.
911 GTS and 911 Targa models are excluded for rentals and only available for Single Vehicle Subscriptions.
Turbo, GT, and limited production models are excluded from Porsche Drive.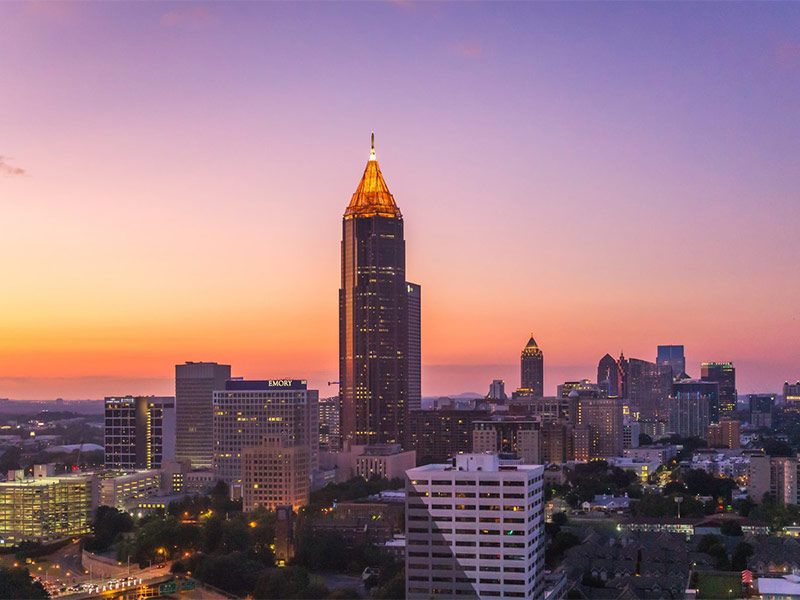 Atlanta, Georgia
Sign-up and drive a Porsche today!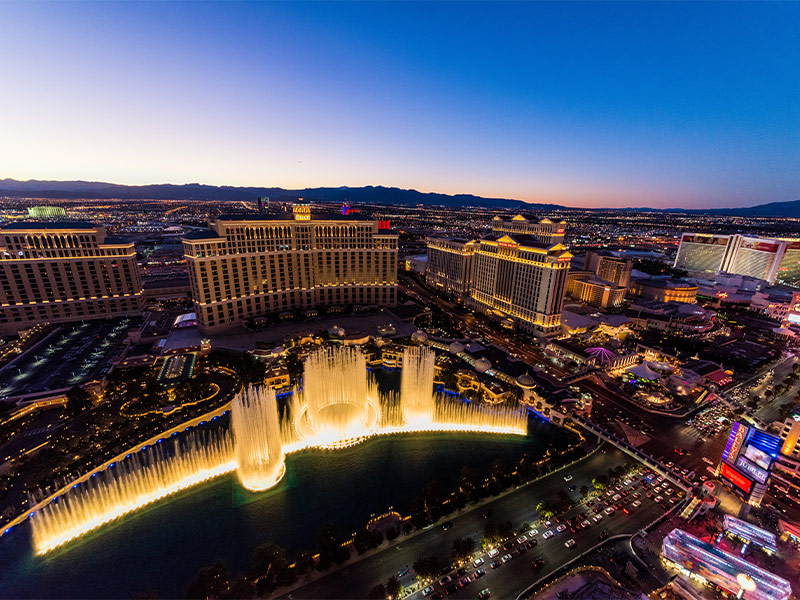 Las Vegas, Nevada
Sign-up and drive a Porsche today!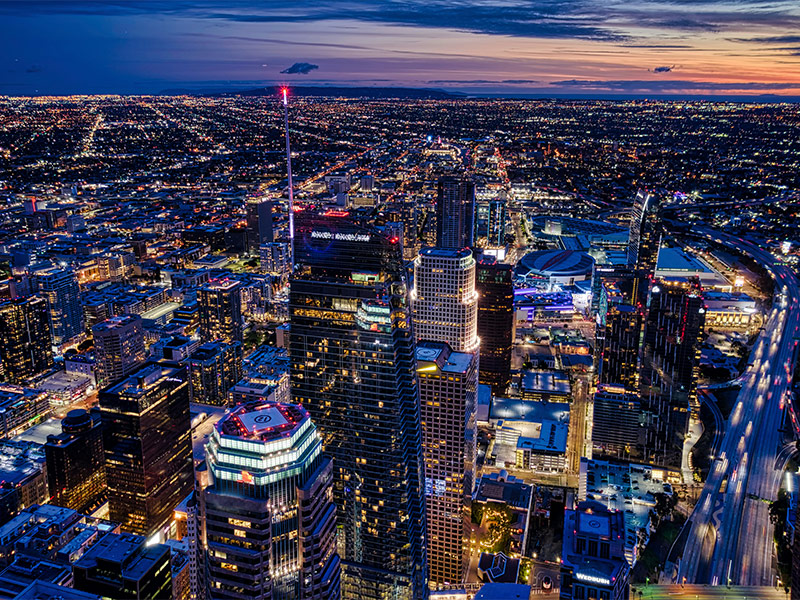 Los Angeles, California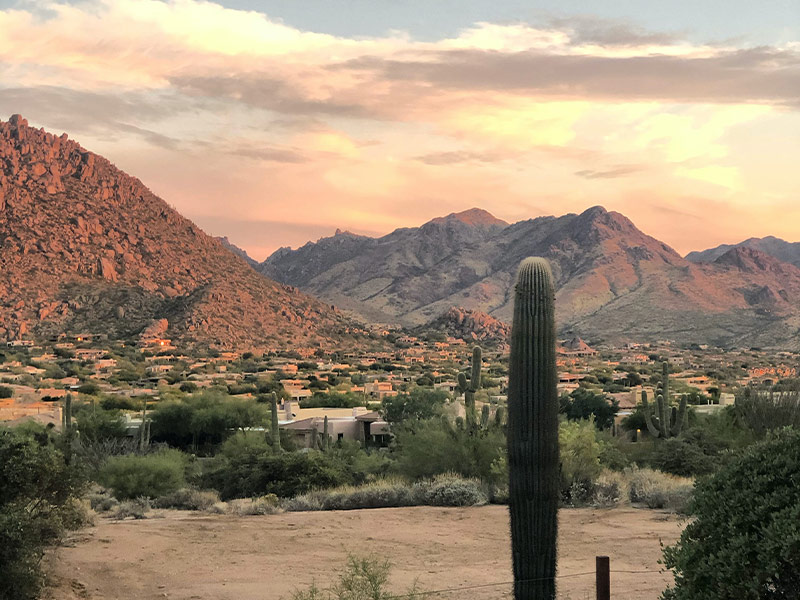 Phoenix, Arizona
Sign-up and drive a Porsche today!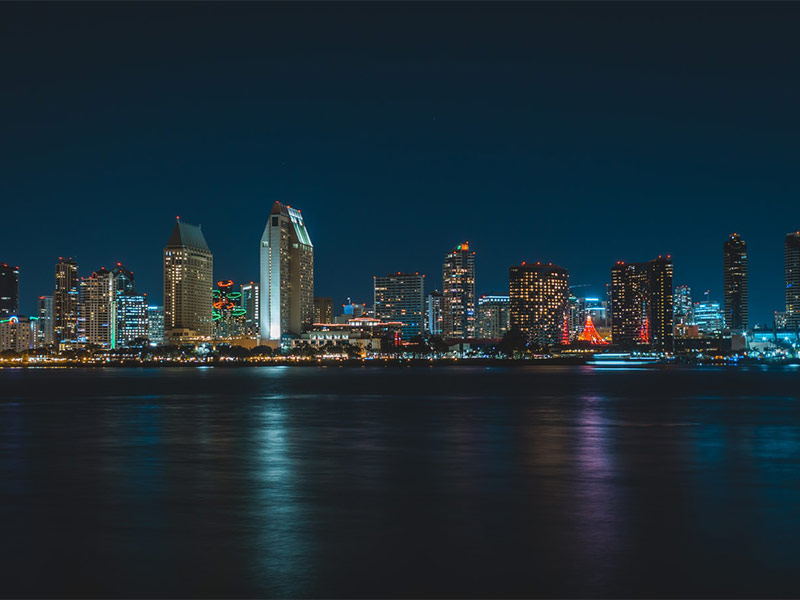 San Diego, California
Sign-up and drive a Porsche today!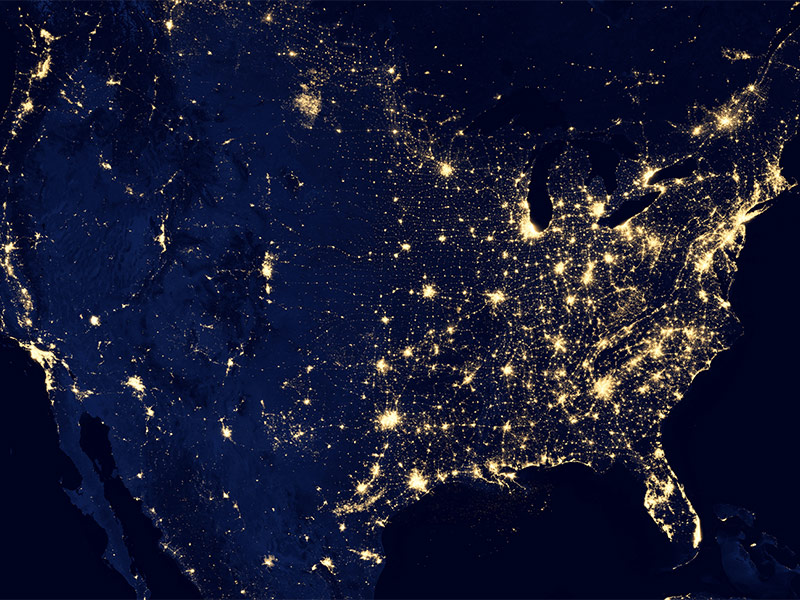 Not in your area?
Let us know where you would like to receive Porsche Drive – Rental service. New locations are currently being reviewed.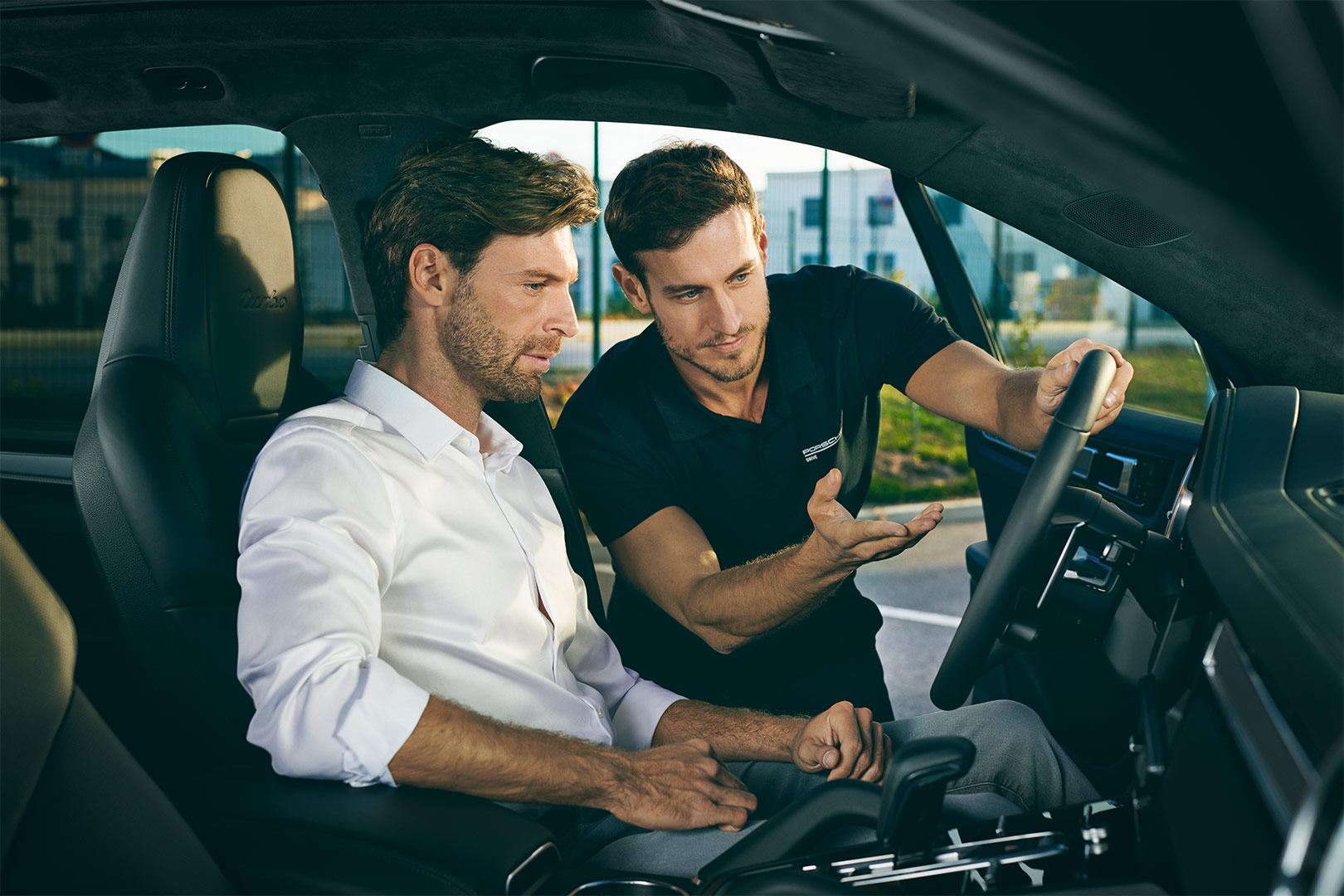 Things you should know before you start
Drivers must be at least 25 years old.
Primary insurance has to be provided by the customer.
Payments can only be made using a valid credit card.
Driver's license must be valid in the jurisdiction, in which you will use the vehicle.
400 kilometers per day included.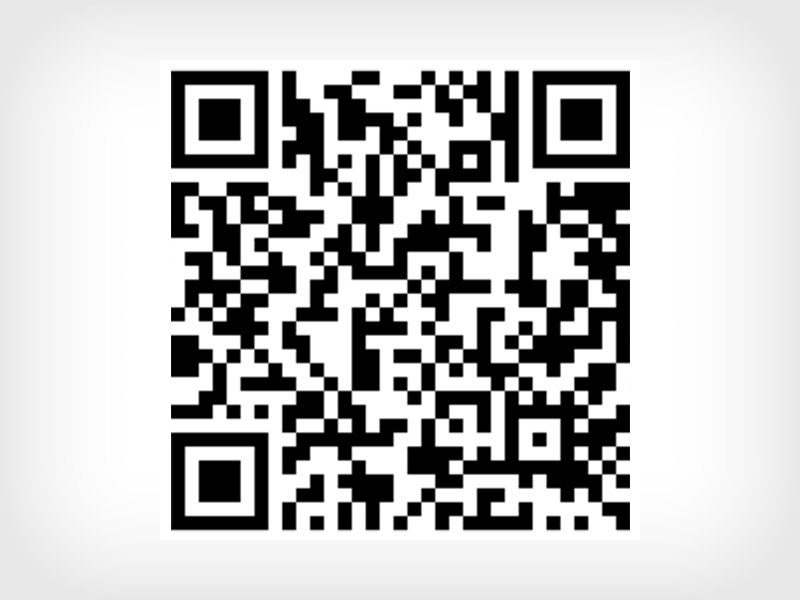 Step 1: Sign Up on the Porsche Drive Website
Visit the Porsche Drive website. Follow a few simple steps and become a member.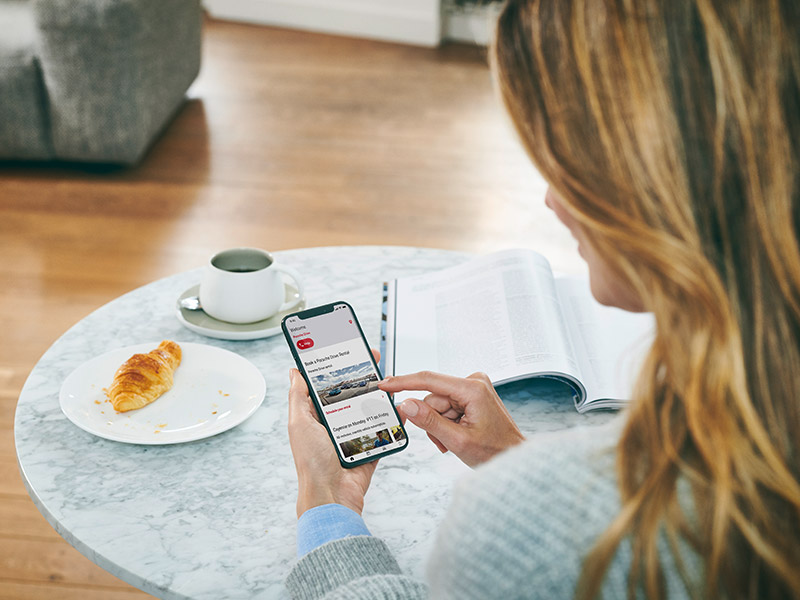 Step 2: Schedule Delivery
Schedule your white-glove delivery. Choose between Porsche Drive –Subscription, which gives you the flexibility to drive your dream Porsche on a monthly basis, or Porsche Drive —Rental, which is a daily or weekly rental service. Then select your date, time, delivery location and vehicle. Our team will take care of the rest.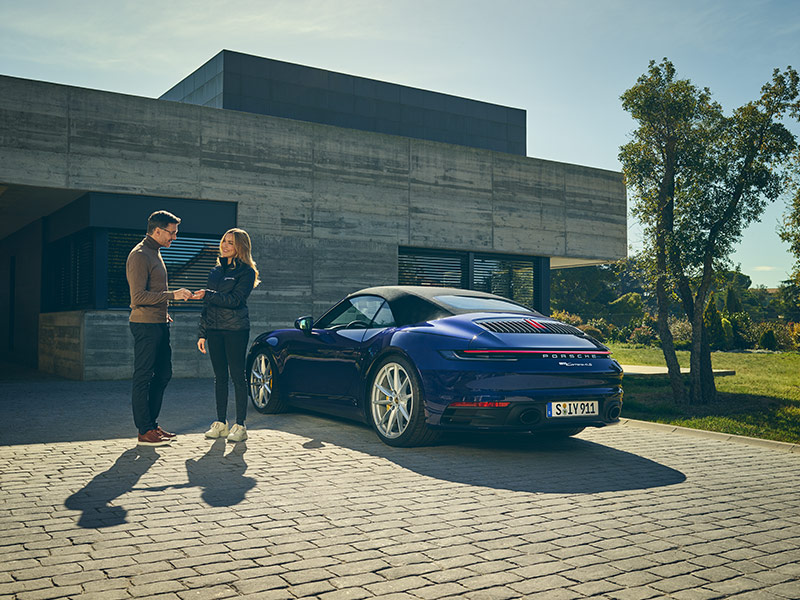 Step 3: Receive Delivery
Receive delivery of your Porsche at the requested location within the service area.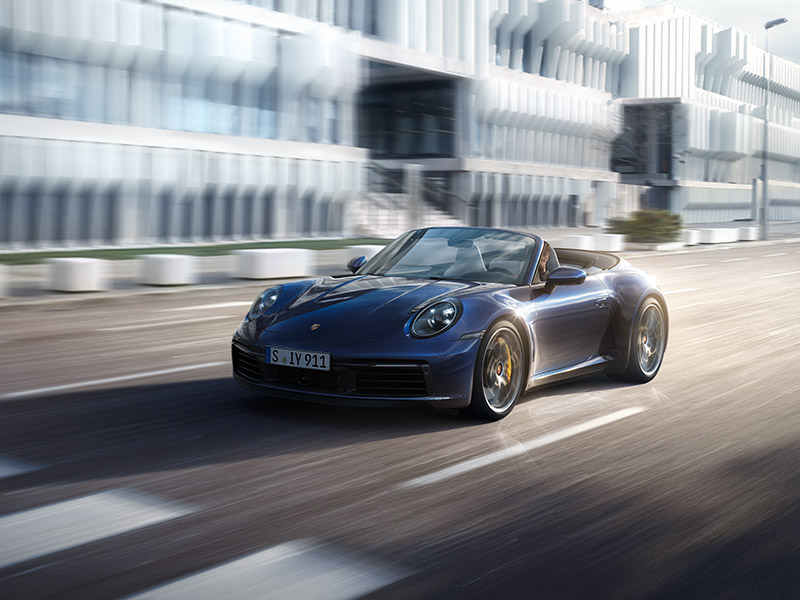 Step 4: Drive
The ignition is on the left.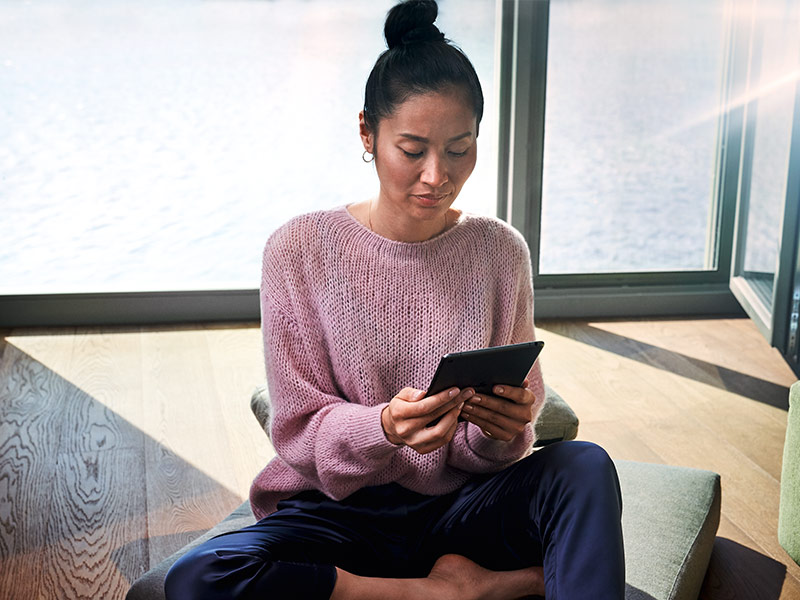 FAQ
Need more details? Find answers to frequently asked questions about Porsche Drive – Rental here.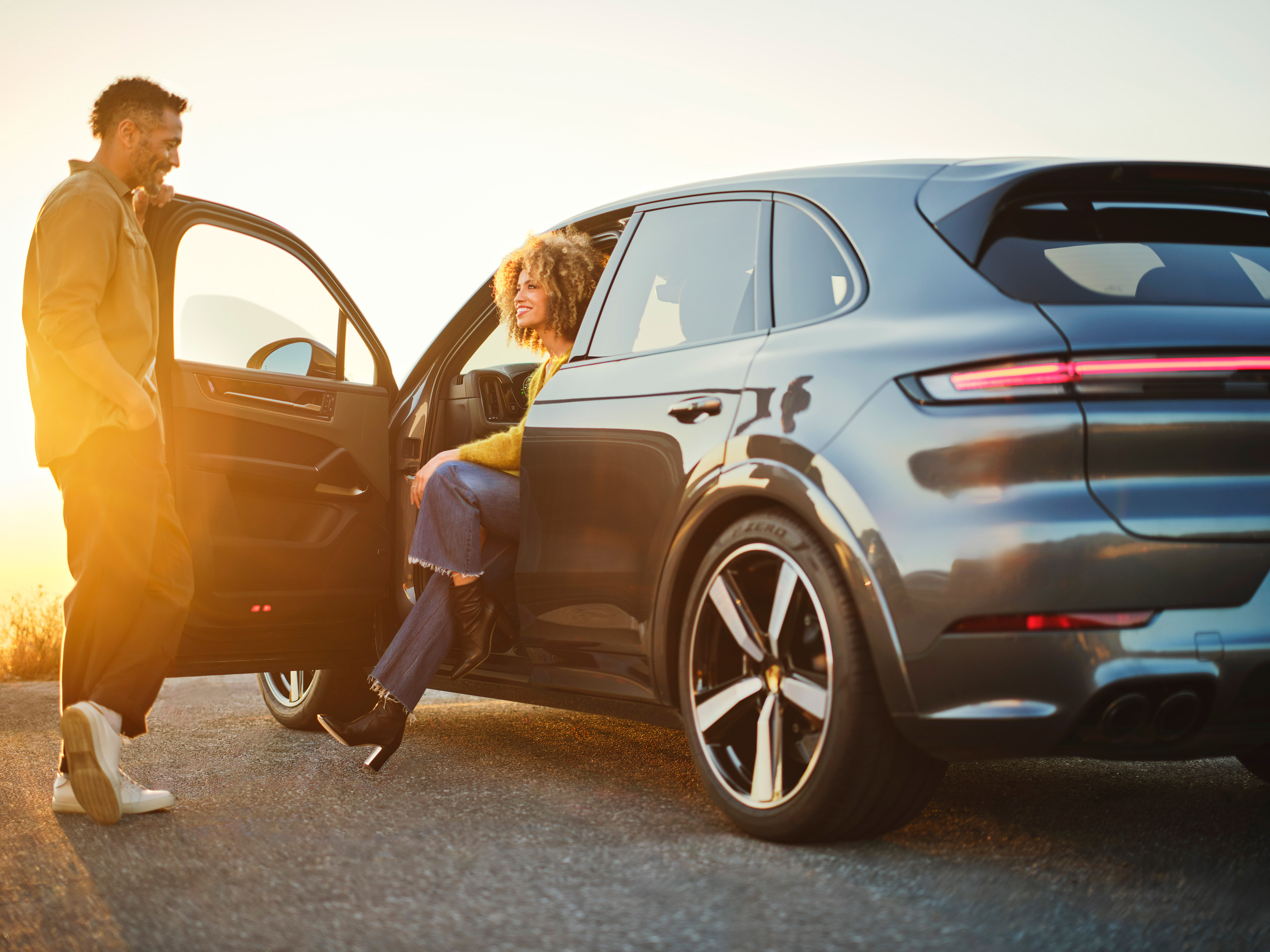 Subscription
Learn more about our Subscription Service.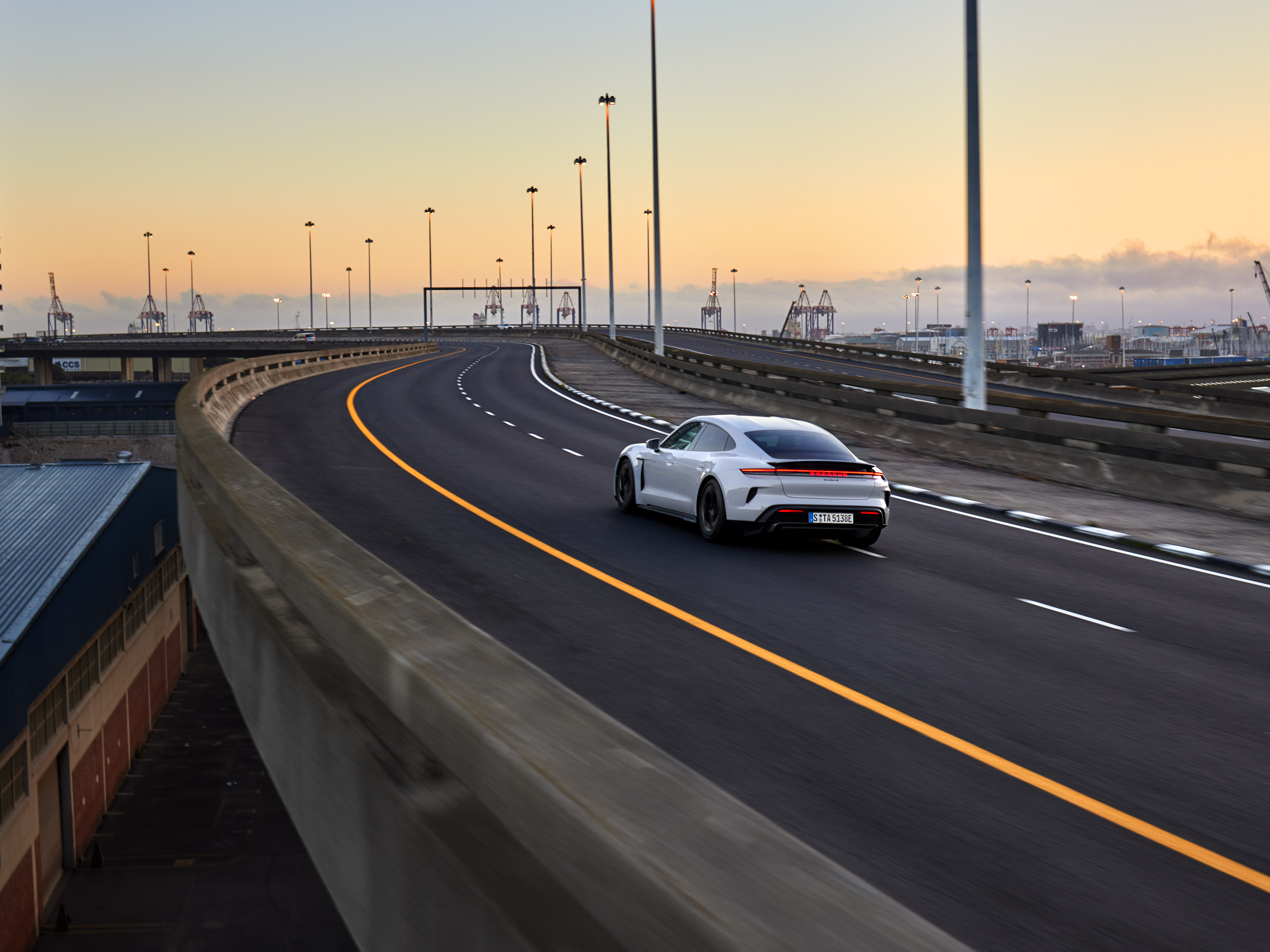 Back to Homepage
Learn more about our products and offers.