The launch of the Cayenne Diesel for model year 2009 saw Porsche offer a model with a diesel engine for the first time. The six-cylinder V diesel engine delivered 240 horsepower.
Thanks to its 100-litre tank and an average consumption of 9.3 litres of diesel per 100 kilometres, the Cayenne Diesel achieved a range of up to 1,000 kilometres.
Model overview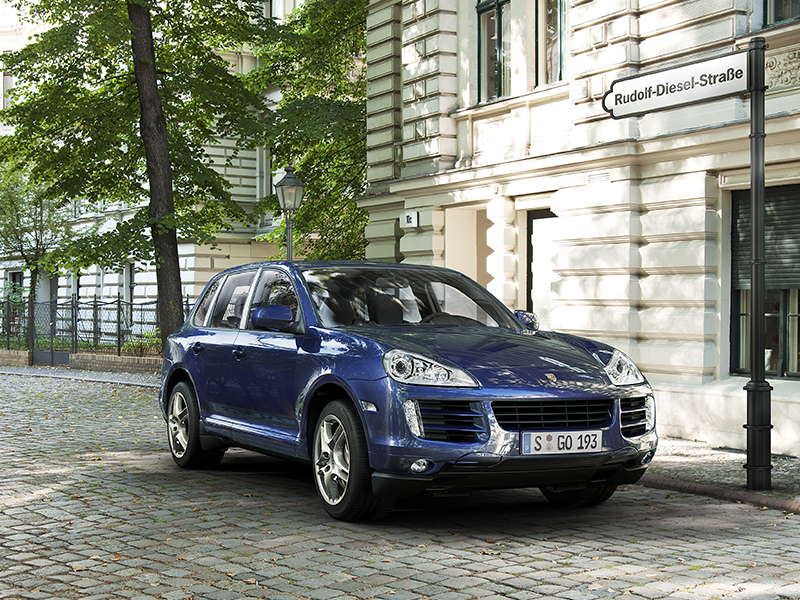 Cayenne Diesel (2009-10)
Features
Cayenne logo on the tailgate // Tinted heat protection glass // H7 headlights with projection technology and manual range control // Sport button for switching between standard and sporty tuning // Acceleration from 0 to 100 km/h in 8.3 seconds // Maximum speed of 214 km/h
Porsche Classic Parts Explorer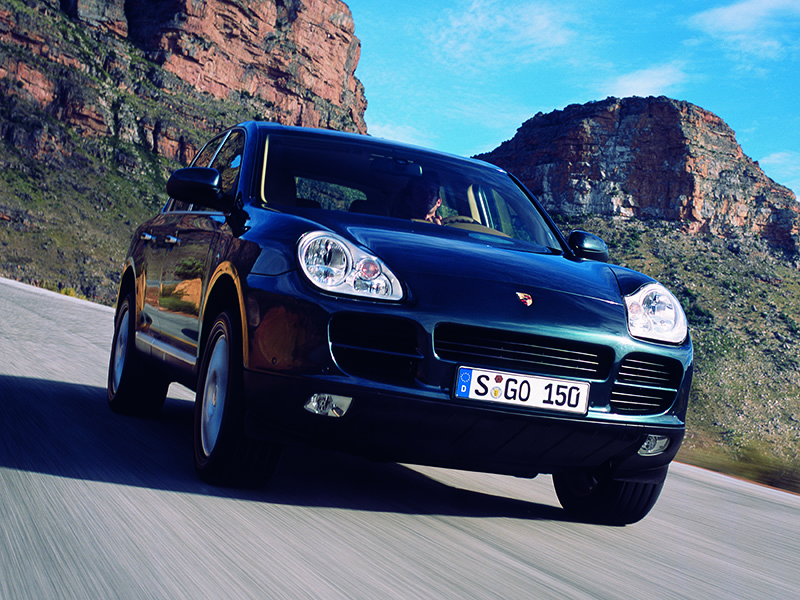 Cayenne Genuine Parts and Accessories
A selection of genuine parts and accessories for the Cayenne can be found in the Porsche Classic Parts Explorer.
Learn more
Product Highlights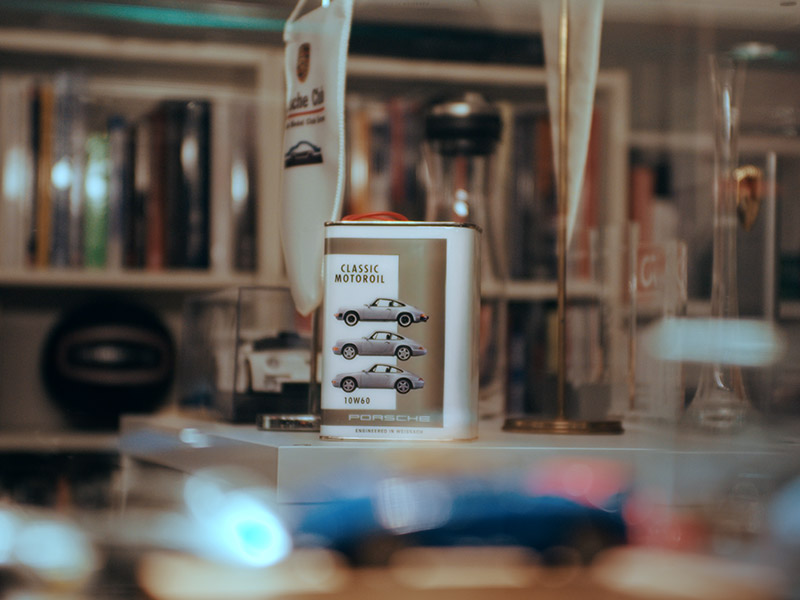 Porsche Classic Motoroils
A declaration of love for your classic Porsche: the "Classic Motoroils" which are specially tailored to the needs and properties of the various classic Porsche engines, were caringly developed by the engineers at the Porsche Development Centre in Weissach together with the loving experts from Porsche Classic.
Learn more