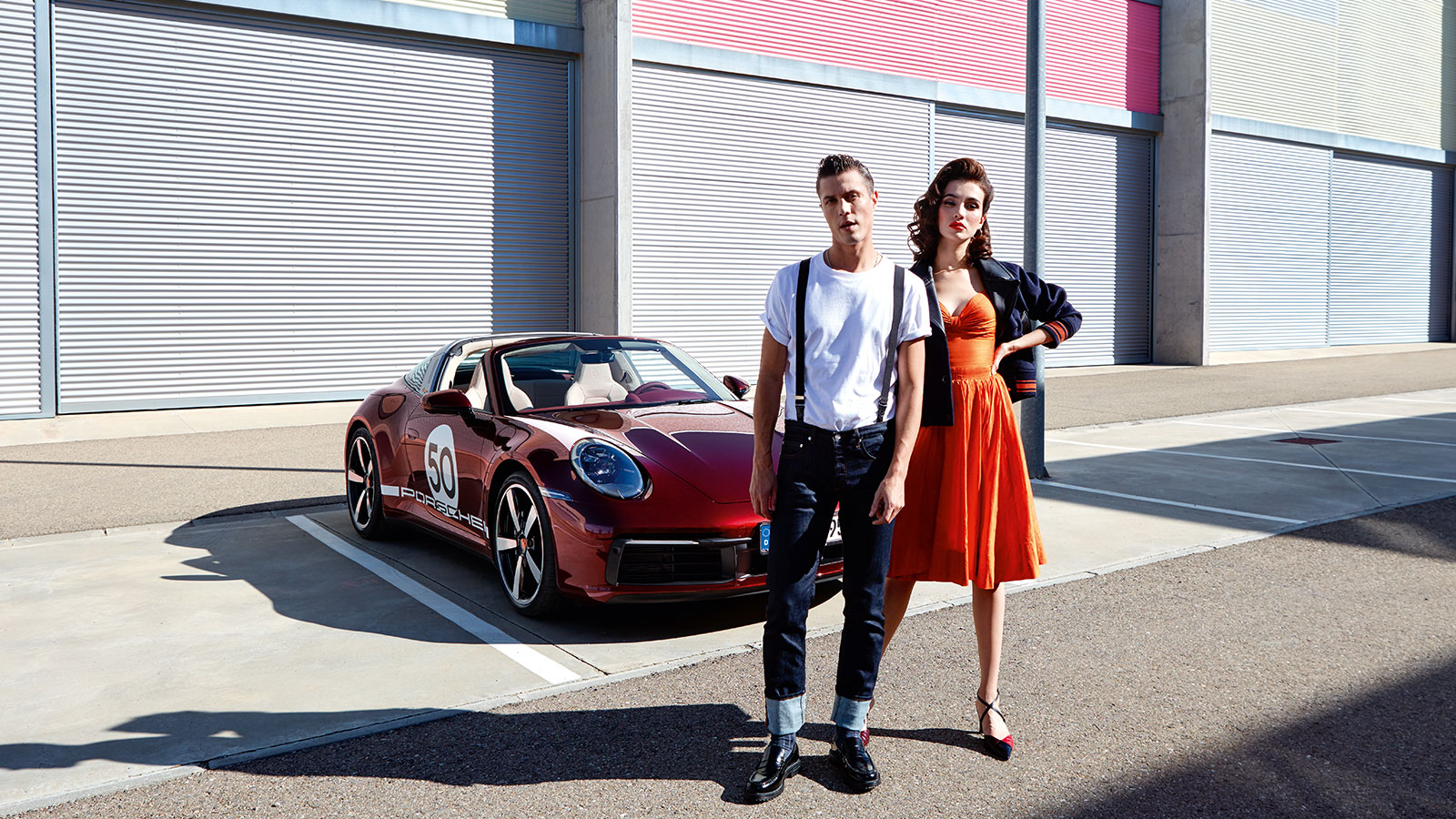 Your opinion is important!
We strive to continuously improve our website. Since you just visited the 911 Carrera & Targa model page, would you please help us by participating in our short survey?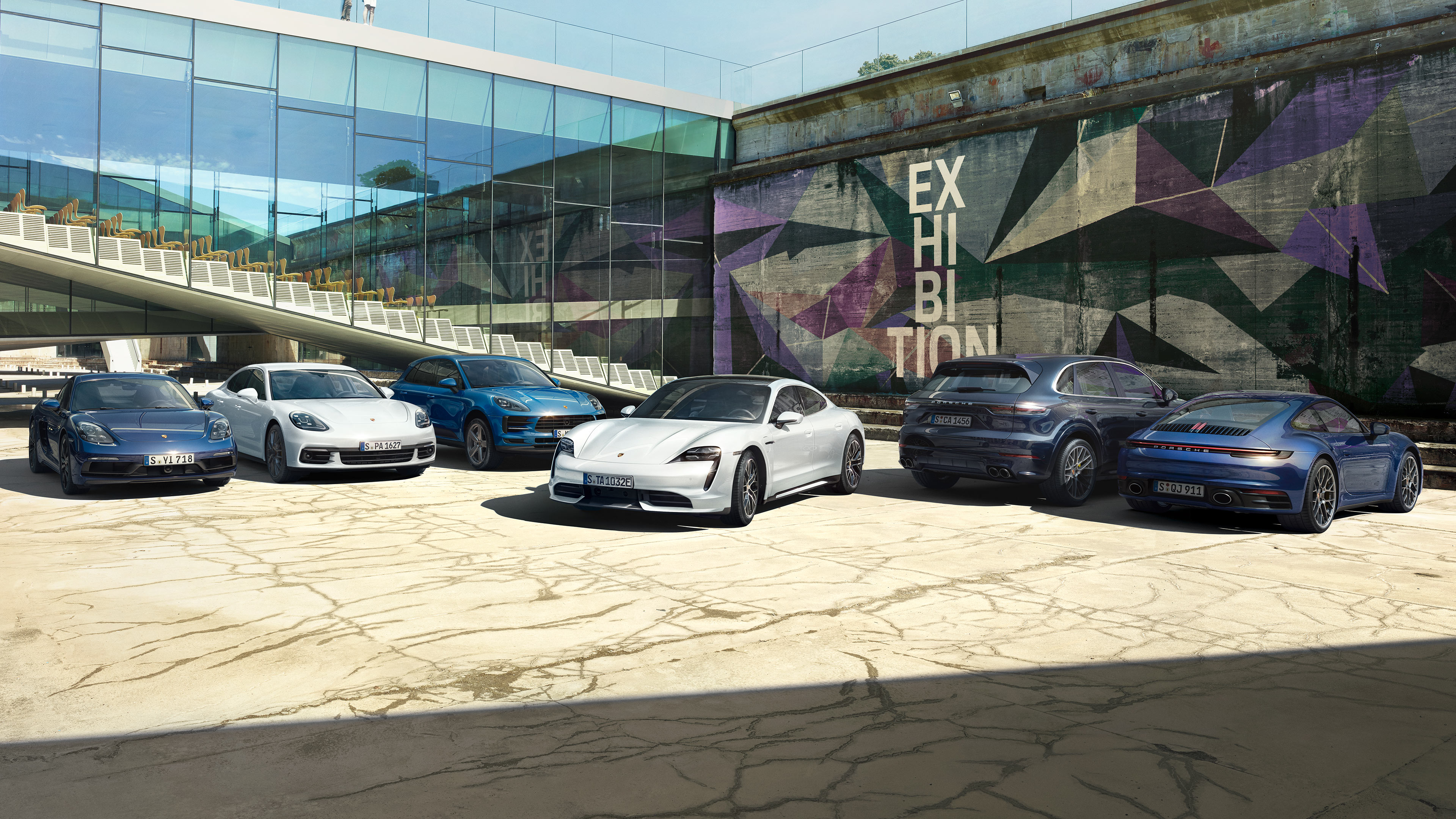 Subscribe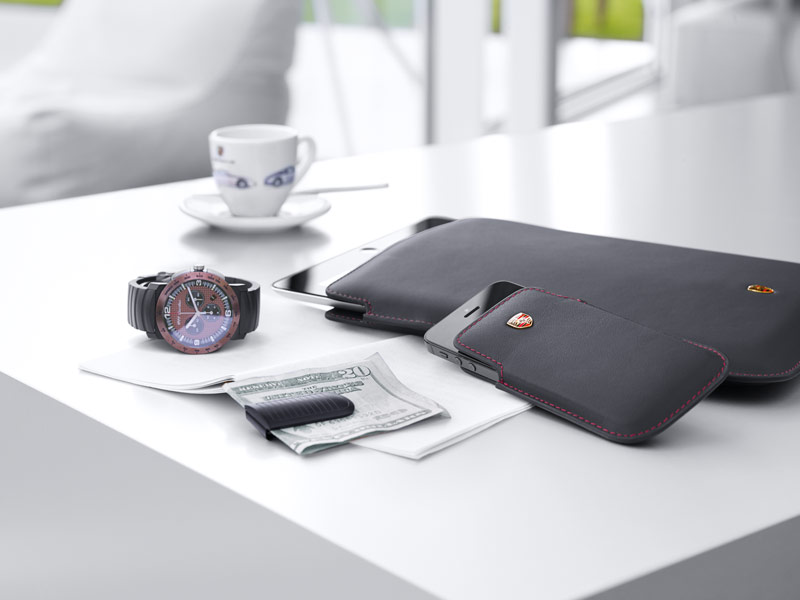 If you would like to receive our newsletter, please click here. Enter your name and e-mail address on the target page and complete the relevant steps. You can unsubscribe at any time.
Subscribe now