Issue 405 Christophorus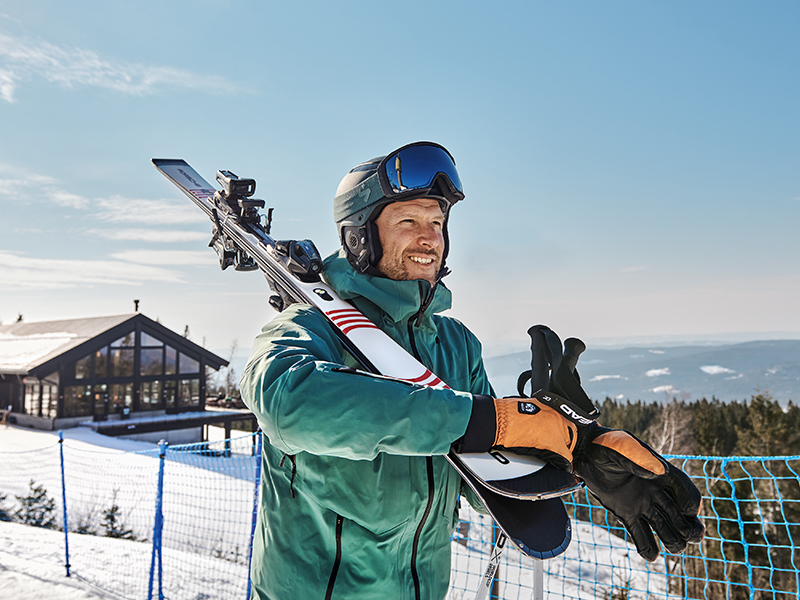 City, Country, Fjord. In Oslo with Aksel Lund Svindal.
Charismatic, environmentally conscious, full of life – Oslo embodies a unique mix of urban magic. With skiing legend Aksel Lund Svindal as our city guide, we get to know the sunny side of Norway's capital city despite the Nordic winter.
Learn more
Aksel Lund Svindal in the Oslo Vinterpark on Holmenkollen mountain
The Munch Museum
Porsche Taycan Turbo Cross Turismo
Old town Oslo
Opera house Oslo
Aksel Lund Svindal in the Oslo Vinterpark on Holmenkollen mountain
Porsche Studio Oslo
Mathallen – the indoor market
Aksel Lund Svindal in the Åpent Bakeri cafe in Oslo
Aksel Lund Svindal in front of the Nobel Peace Center in Oslo
The skyscrapers in the Bjørvika district
Aksel Lund Svindal in Oslo
Aksel Lund Svindal in the Oslo Vinterpark on Holmenkollen mountain
Akershus Fortress in Oslo
Aksel Lund Svindal with his dog Molly in Oslo