Current Press releases
Sporty premieres in the 911 anniversary yearPorsche at the International Motor Show in Geneva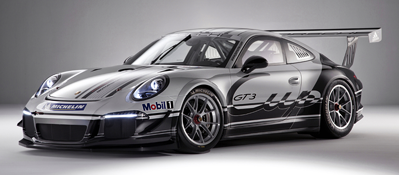 Stuttgart. Porsche AG has not only begun the year particularly successful, but 2013 also marks the anniversary of the company's most iconic car: the Porsche 911 has for the last 50 years been equally at home on the racetrack as on the road. Its genetic DNA can be found in every other Porsche model. At over 820,000 units built, the 911 is the world's most successful sports car ever. In addition to the anniversary, the International Motor Show in Geneva also provides a stage for two particularly sporty premieres on the Porsche stand in hall 1. The press conference on the stand takes place on March 5 at 10.45 CET.
The title 'World Premiere' truly applies here to the first appearance of an extremely exciting 911 model, which awaits with new engineering highlights, plus a whole lot more. The car's driving dynamics and driving excitement are at an even higher level than before. For the Porsche 911 GT3 Cup this will be its first public unveiling. Delivering 460 hp, this single-make cup racer is the latest version of the car, which is, with a total of 2,400 units, the best-selling and most successful sports car in the world. The new 911 GT3 Cup is initially being deployed in the international Porsche Supercup 2013.
GO
3/1/2013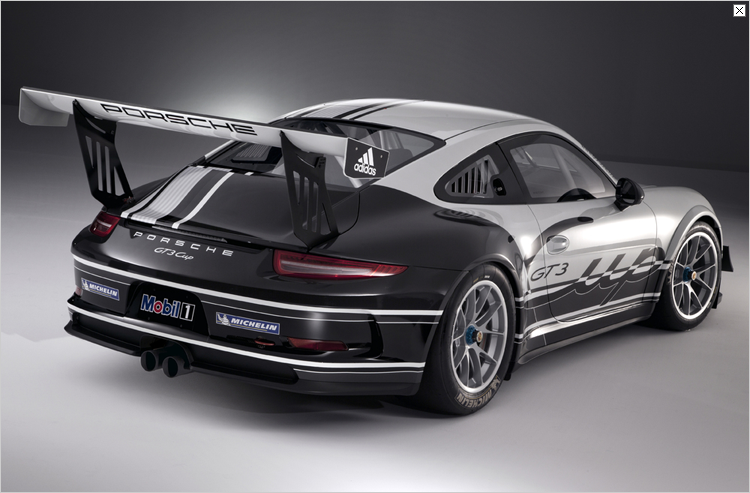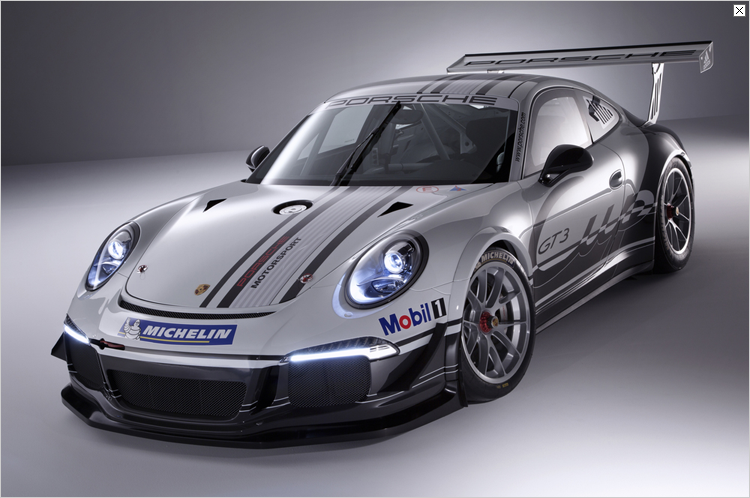 Further information and pictures for journalists and media representatives can be found on the Porsche press database at http://presse.porsche.de/.