Nº 376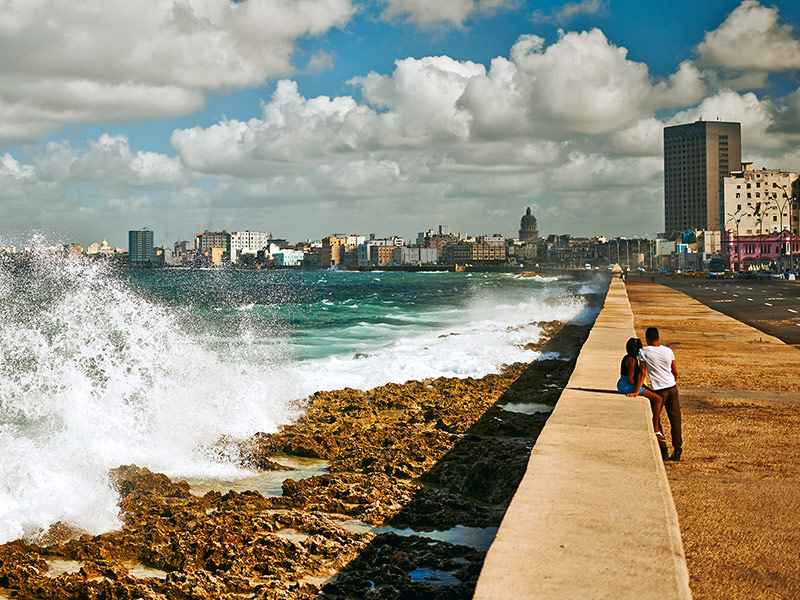 Editorial
Ni plus. Ni moins. Le juste équilibre. L'adverbe « moins » est généralement associé aux notions de réduction, de privation ou encore de renoncement. Quand on renonce à quelque chose dont on ne veut plus, moins, c'est bien. Il en va ainsi du small house movement aux États-Unis. Ce mouvement social et architectural est la réponse à la tendance du « Bigger is better » qui prévaut sur le marché immobilier américain.
En savoir plus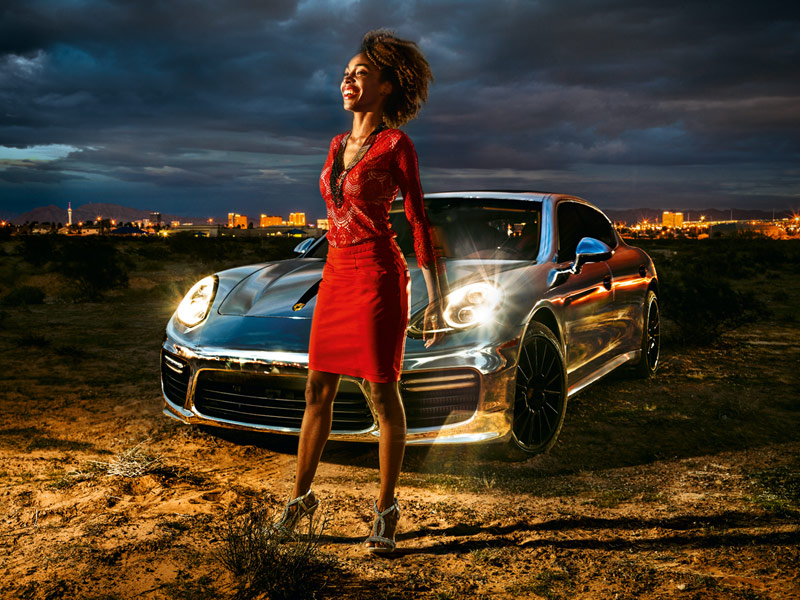 Article overview
Find out about the articles in the latest issue, and immerse yourself in the Porsche experience online.
By the way, return visits are always worthwhile: you'll find new articles online every other week.
En savoir plus