Ausgabe 375 Christophorus
Time travel

Ausgabe 375 Christophorus
Easy Rider

Ausgabe 375 Christophorus
Morgen
Nº 375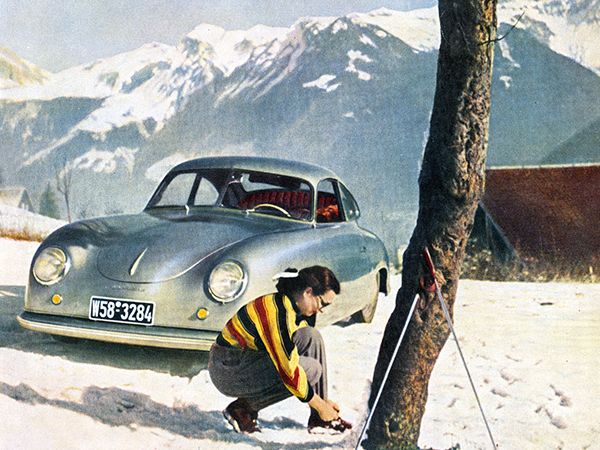 Editorial
Une femme, un ciel bleu, des montagnes. Un arbre en sa parure hivernale. Des bâtons de ski sont posés contre le tronc. La femme, revêtue d'un pull aux couleurs de l'Allemagne, lace ses chaussures. À l'arrière-plan, une Porsche 356 A en livrée argent mat sur une fine couche de neige. Telle était la couverture du premier numéro de notre magazine Christophorus, paru en juillet 1952. Le tableau parfait : joie, bonheur, style, plaisir.
En savoir plus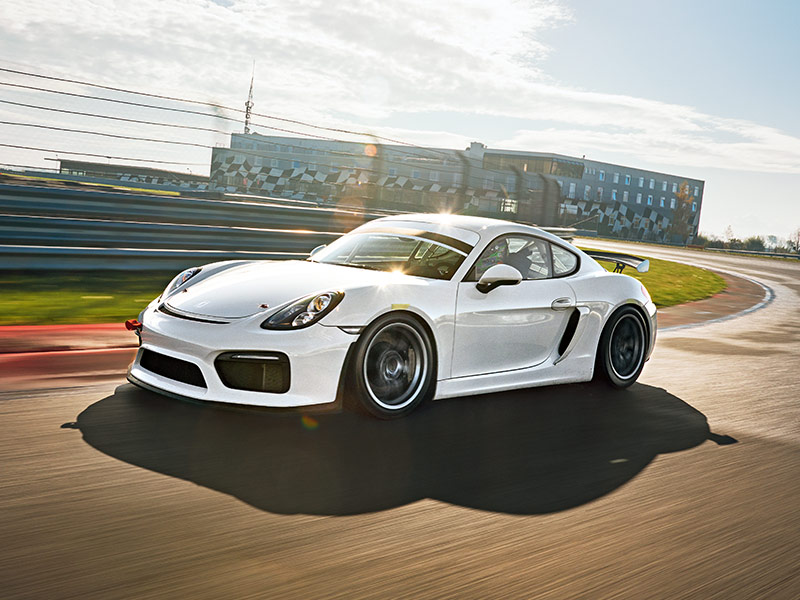 Article overview
Find out about the articles in the latest issue, and immerse yourself in the Porsche experience online.
By the way, return visits are always worthwhile: you'll find new articles online every other week.
En savoir plus