Nº 373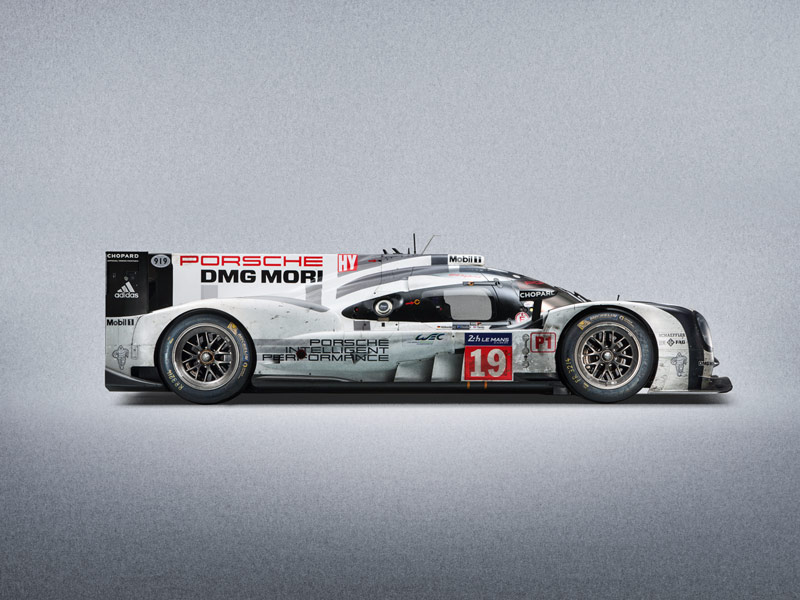 Editorial
Si pour Porsche, la performance n'a pas de limites, dans ce numéro, ce sont les modèles Porsche qui ne connaissent pas de frontières. Nous vous invitons à découvrir quelques-unes des plus belles régions du monde. Mais honneur tout d'abord à la nouvelle 911, qui bénéficie de la remarquable efficacité des nouveaux moteurs turbo. Et le mot de la fin revient à la 919 Hybrid, qui a décroché la 17e victoire de Porsche au classement général de la classique sarthoise.
En savoir plus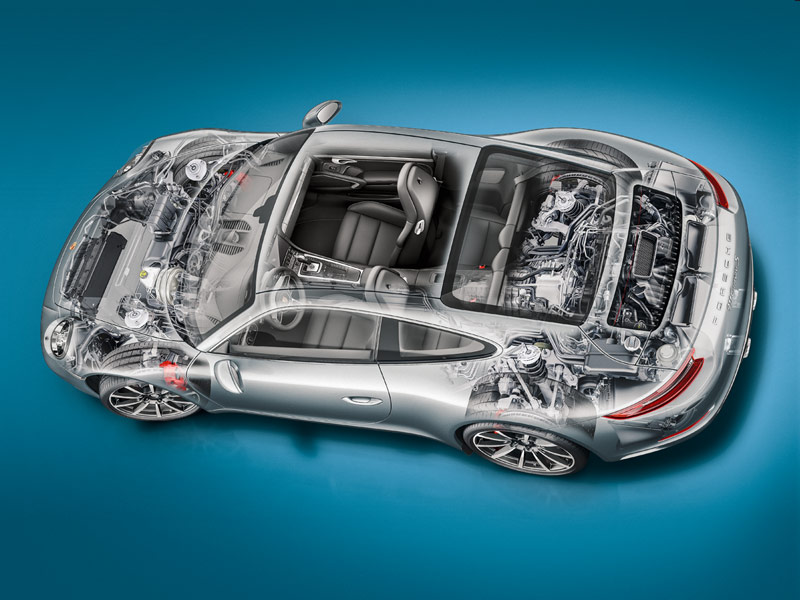 Article overview
Find out about the articles in the latest issue, and immerse yourself in the Porsche experience online.
By the way, return visits are always worthwhile: you'll find new articles online every other week.
En savoir plus