Strong together, stronger apart.
At Porsche, the safety of our customers and the communities we serve are our utmost priority.

We are actively working to safeguard the health of the drivers, employees, and enthusiasts that have made us the sports car brand we are today. Please feel free to reach out to us via our contact information. We are ready to assist you in the most responsible way possible.
Sincerely – best of health,
Porsche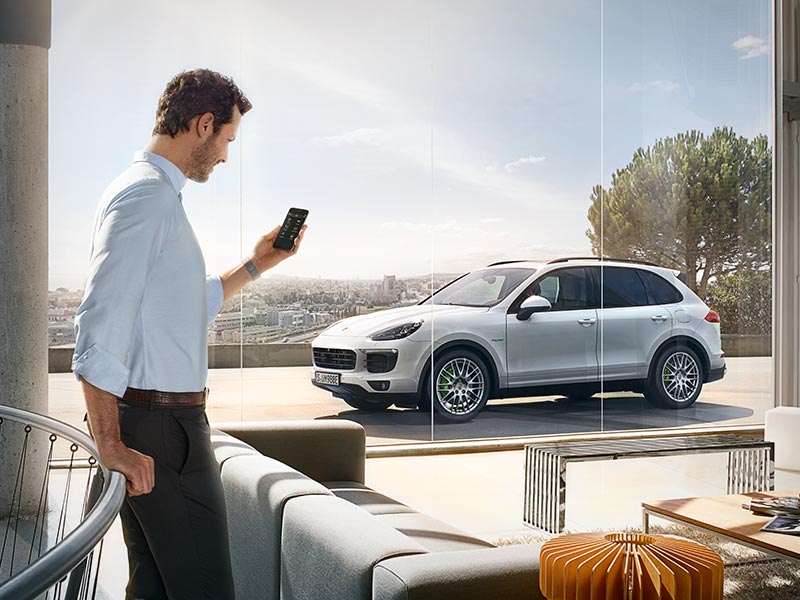 Porsche Car Configurator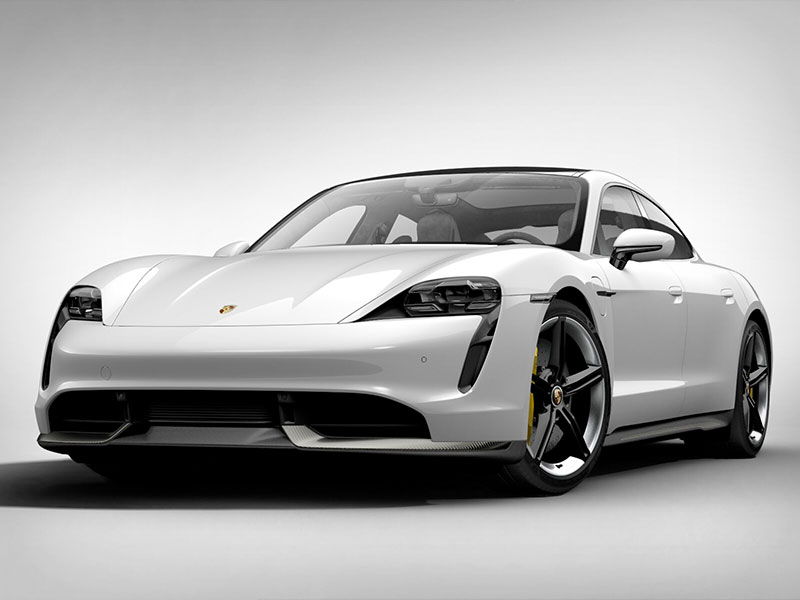 Build your Porsche
Configure your preferred model comfortably at home on any device – and share it with friends and family. With the Porsche Code, you can return to your model at any time and add changes. And when the time comes, you can easily contact your local Porsche Dealer.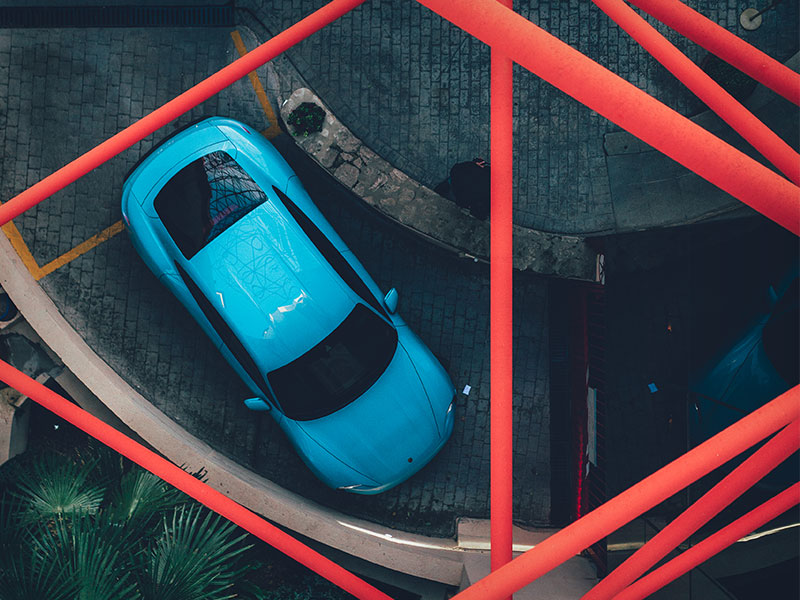 Porsche E-Performance Hub
Stay informed about all things electromobility by Porsche. And experience fascinating background reports and exclusive interviews, as well as trends and developments.