Porsche Insurance*
Choose wisely. Again.
For many, driving a Porsche vehicle is a dream come true, channeling a racing-inspired heritage into performance, refinement, and sheer driving thrill, available on-demand. Porsche Insurance is committed to that dream – both what it represents as well as where it can take you.

*Brokered by Aon Reed Stenhouse 1.800.448.2539
Expert handling on the road and behind the scenes.
There is no such thing as a standard Porsche driver, which is why Aon designs policies to meet your driving needs. Aon's licensed brokers strive to understand and support your unique journey, crafting a policy that keeps you focused on what truly matters.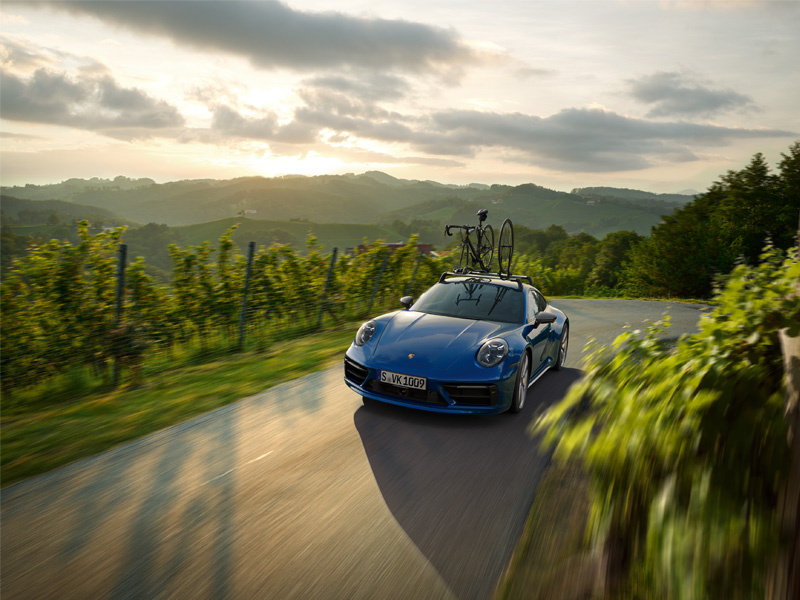 Customizable Insurance Solutions
Aon's licensed brokers will help you build your ideal insurance solution and you may be eligible for additional discounts when you bundle your insurance.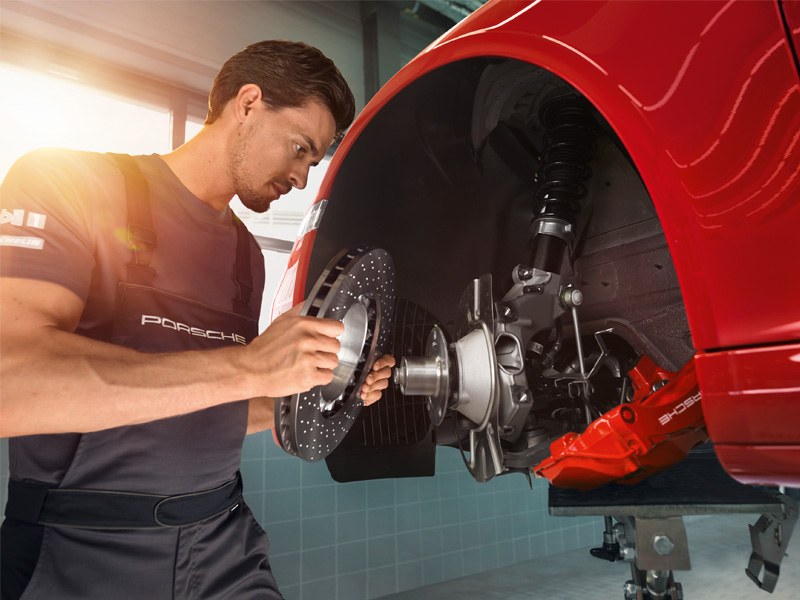 Porsche Genuine Parts
Should you need a repair, trust our network of Porsche Approved Collision Centres to use Porsche Genuine Parts¹ during your repair.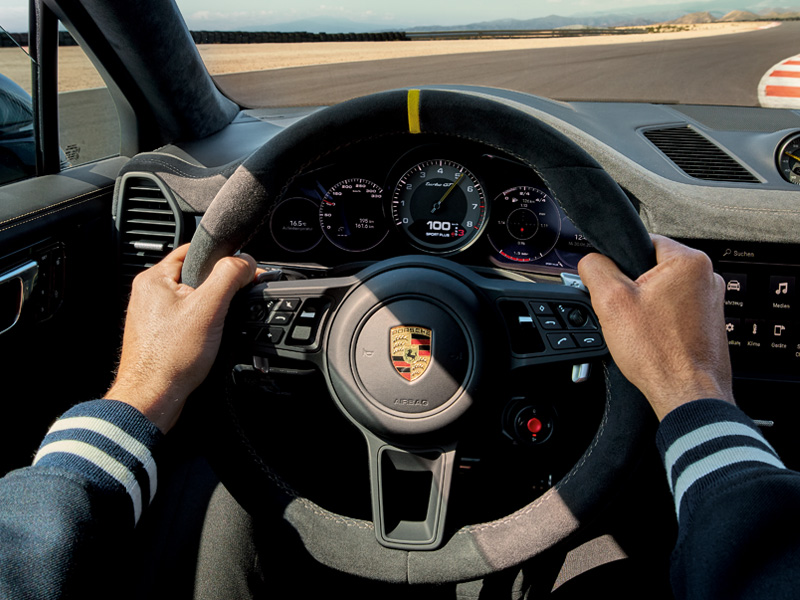 Waiver of Depreciation
Should a total loss or unrecoverable theft occur within 24 months of a new vehicle's purchase date, you will receive the original purchase price of your vehicle - not a depreciated value.
¹Where applicable

The information provided herein is a general description of policy features and benefits. Details may vary by individual or by province. Availability, renewability, cancellability, termination, or modification of policy features and benefits are exclusively governed by the official policy documents. Porsche Insurance is brokered by Aon Reed Stenhouse Inc., a licensed property and casualty insurance broker with principal offices located at 2 Sheppard Ave East Suite 1800, Toronto, Ontario M2N 5Y7. Porsche Financial Services Canada, Porsche Cars Canada, ltd. and Porsche AG (along with their affiliates, subsidiaries and employees) are not insurance companies or licensed insurance agents, and are not selling, soliciting, servicing, or offering advice regarding insurance products. Porsche recommends seat belt usage and observance of traffic laws at all times.