Porsche Motorsport is at home on the international race tracks. In this way we provide you with communications platforms in every important market worldwide. On every weekend throughout the year a Porsche crosses the finish line somewhere as winner. To this end, we do not only define ourselves as vendors of attractive race cars but also provide organization, communication, hospitality and marketing into the bargain. For your advantage: You benefit from a partnership with global consistency but with local activation. And obviously taking into account the market´s special demands.
Motorsport has developed during the 60 and more years in which Porsche has competed. Today it acts as development field for the automobile industry – also for alternative drive concepts and energies since motorsport is simultaneously a strong innovator and technology and expertise platform. Just like the partnerships with Porsche Motorsport. With an eye for the essential and attention to detail they become increasingly professional. The event and business platforms more attractive.
True to the motto "winning together", Porsche Motorsport provides more than "classic sponsorship". Taking into account your specific communications and business targets we offer tailor-made partnership concepts to integrate in your marketing mix. Not forgetting well-thought our strategies faithfully implemented in detail for your return of Investment.
Discuss your objectives and requirements with us and we will be happy to develop your unique and bespoke concept. Compete through conviction with us in motorsport. If you want to know how your brand can win with Porsche Motorsport, then contact us at motorsport-partner@porsche.de.
Contact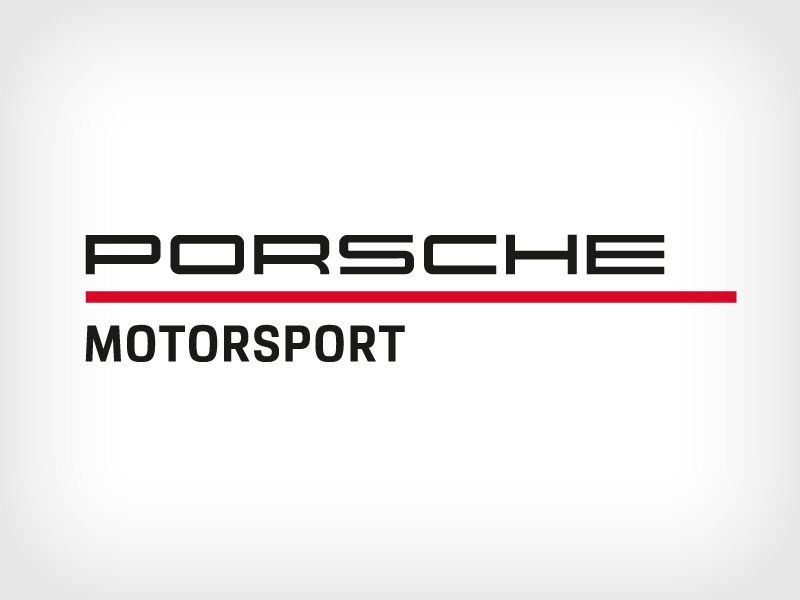 Business Relations
E-Mail: motorsport-partner@porsche.de