Porsche Experience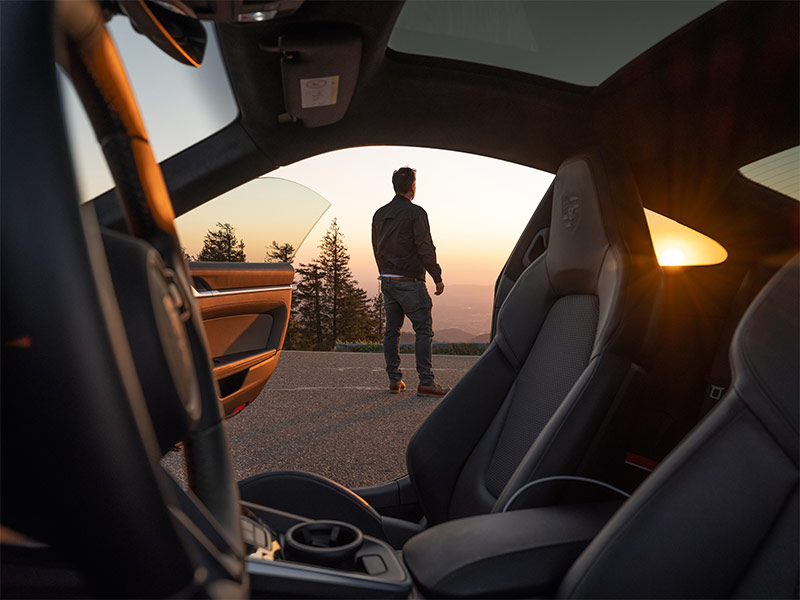 Sempre sonhou em dirigir um Porsche em circuitos repletos de histórias? Em viver um inverno saído de um livro de histórias? Em embarcar numa aventura emocionante ou em explorar os lugares mais bonitos do mundo? Deixe o seu sonho tornar-se realidade e sinta o fascínio do carro esportivo nas suas mais belas facetas. Com os programas de aventura da Porsche Experience.
Saber mais
Motorsport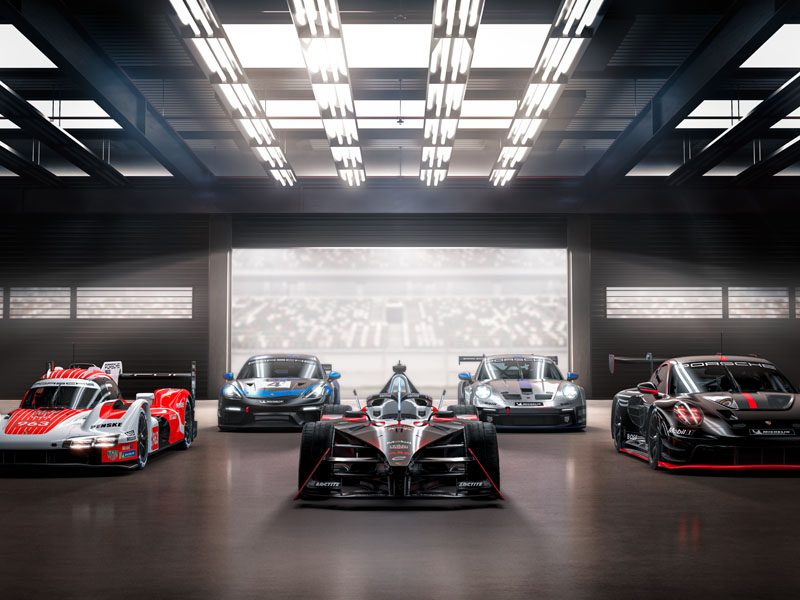 Motor sports is passion. Motor sports is pure fascination. And Porsche is the epitome of sportive driving. Find in the following chapters what Porsche race cars, teams and drivers experience at the racetracks.
Saber mais
Porsche Clubs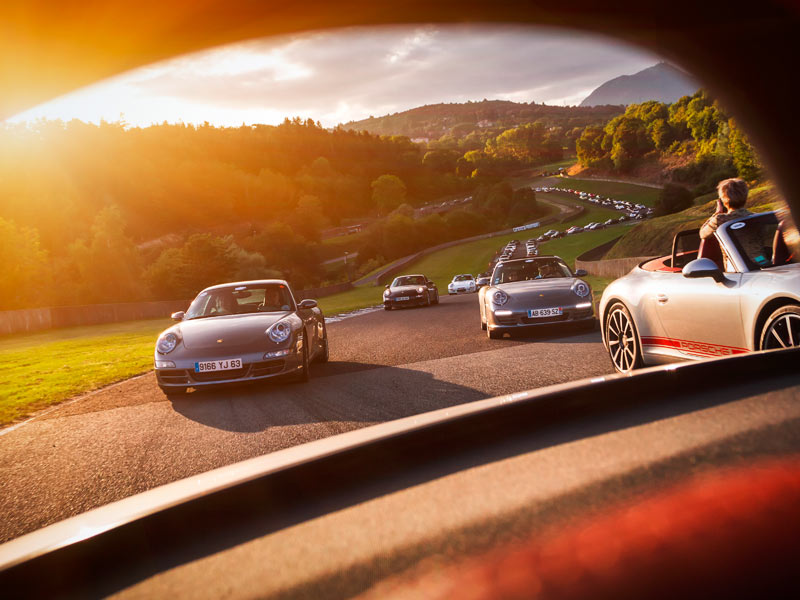 O fascínio Porsche não conhece limites. Os Clubes Porsche contam actualmente com 181.000 membros em 75 países. Mergulhe no mundo dos Clubes Porsche.
Saber mais
Porsche European Open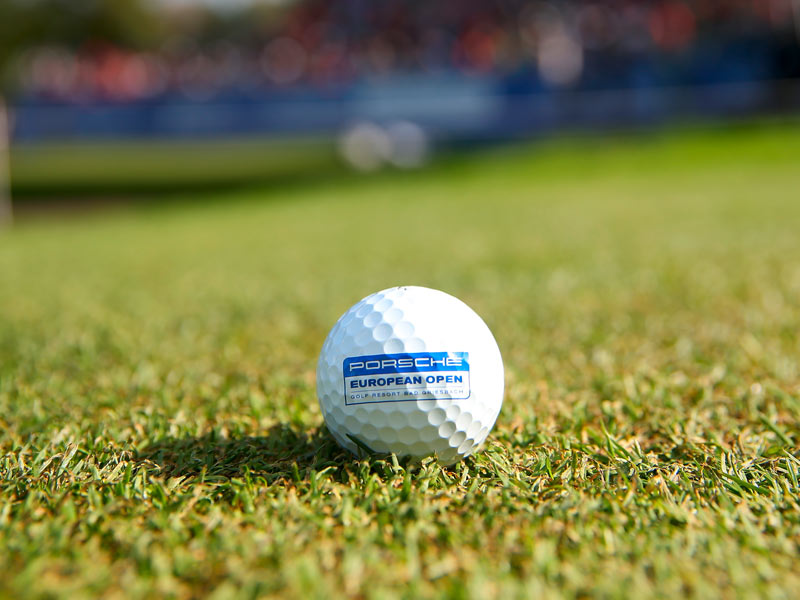 Dr. Ing. h.c. F. Porsche AG is the official title sponsor of the European Open. Find out more about our involvement with this golfing event here.
Saber mais