Motorsport infrastructure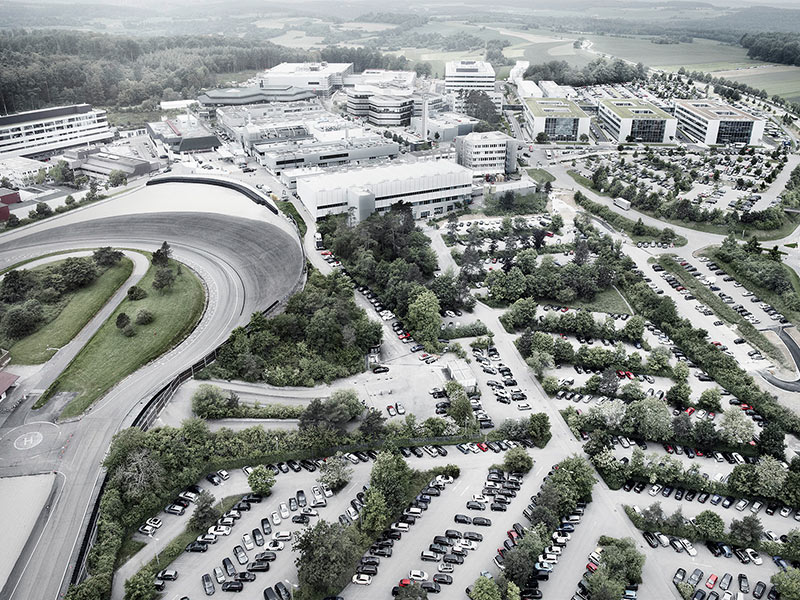 Centro de Desenvolvimento de Weissach
7.500 habitantes, uma abundante natureza envolvente e um dos centros de desenvolvimento mais modernos do mundo: bem-vindo a Weissach, o berço de todos os modelos Porsche. Um local onde a engenharia e a paixão são indissociáveis. Onde nascem visões e onde cada veículo é desenvolvido a partir do zero. Desde a ideia até ao esboço final. Desde o primeiro toque até ao último test drive. Desde o automóvel desportivo nascido das pistas até ao mais puro automóvel de competição.
Saber mais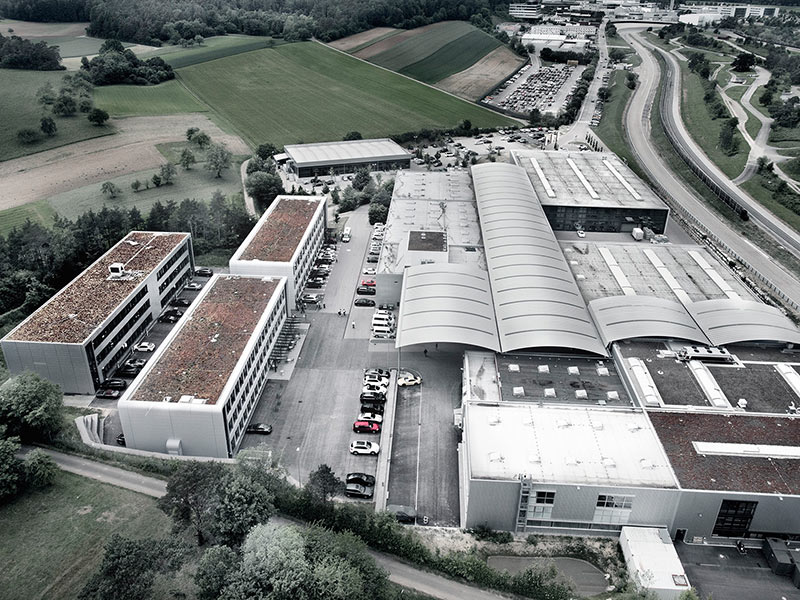 Centro de Desporto Motorizado de Flacht
A história da competição automóvel não se escreve em meros segundos, dias ou semanas. A história da competição automóvel precisa de se desenvolver. Ou de ser desenvolvida – por exemplo, pelos nossos engenheiros. Com paixão e décadas de experiência. Tudo concentrado num só lugar: o Centro de Desporto Motorizado de Flacht.
Saber mais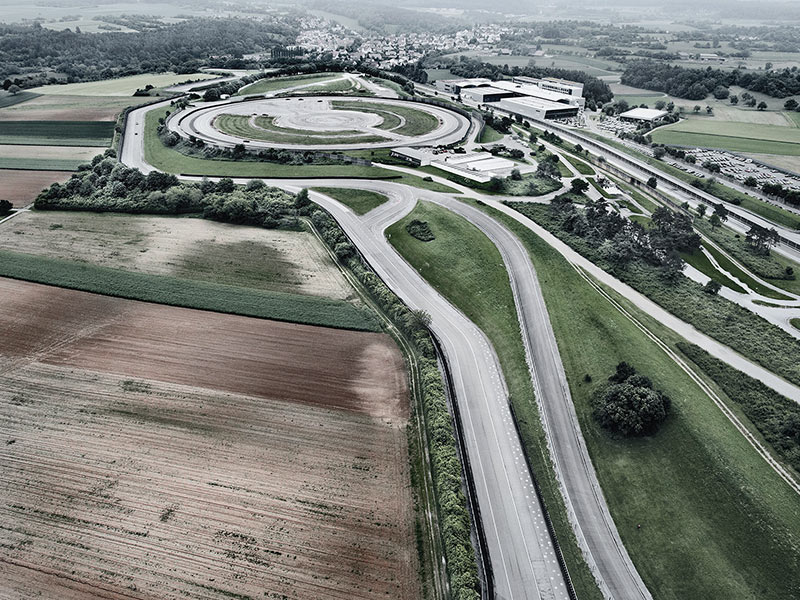 The test track
From standard-production vehicles to race cars: every new Porsche completes its first test run on our test track in Weissach where it has to prove its fitness for the road or race track. Sit in the virtual passenger seat and experience the test track at high speed.
Saber mais
Business Relations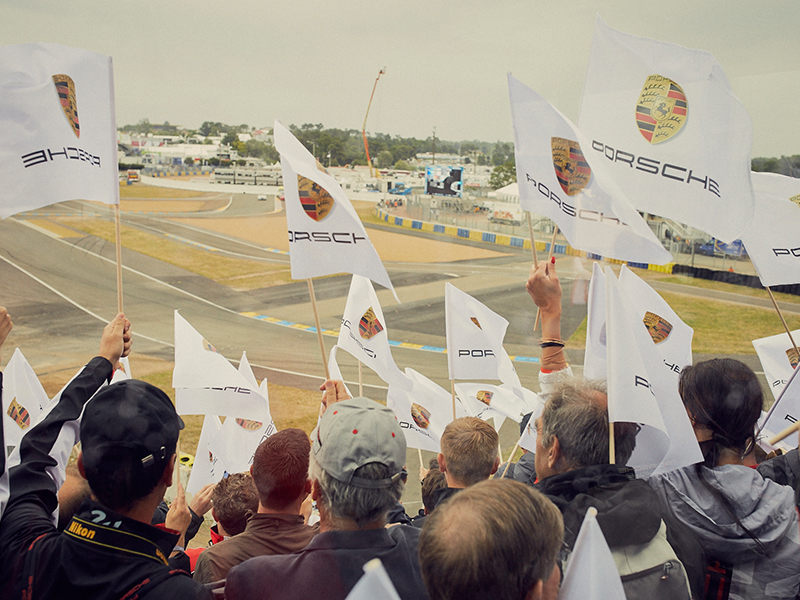 Business Relations
True the motto "winning together", Porsche Motorsport provides more than "classic sponsorship". Taking into account your specific communications and business targets we offer tailor-made partnership concepts to integrate in your marketing mix.
Saber mais
Contact overview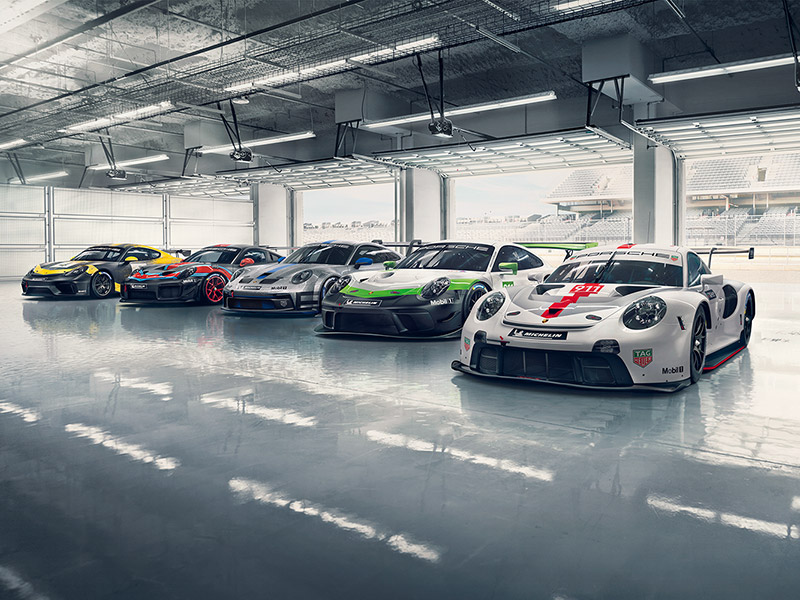 At a glance
From the Porsche one-make series to the customer service – find the right contact details here.
Saber mais