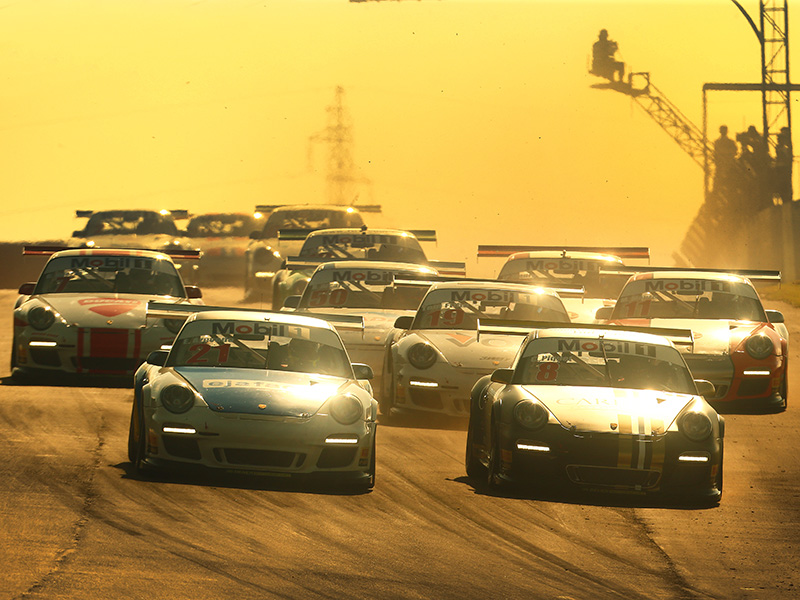 GT3 Cup Challenge Brasil
Em 2015 a Porsche GT3 Cup Challenge Brasil celebra 10 anos de competição. Desde seu início, em 2005, quando se estabeleceu como a primeira série monomarca da Porsche na América do Sul, o campeonato cresceu em estrutura e número de competidores: com aproximadamente 50 pilotos no grid, é um dos maiores campeonatos da marca em todo o mundo.
Formada por uma única equipe, que prepara todos os carros participantes do campeonato, a Porsche GT3 Cup Challenge Brasil garante a igualdade técnica dos veículos. Com isso, a diferença de performance na pista depende essencialmente da habilidade do piloto.
Saber mais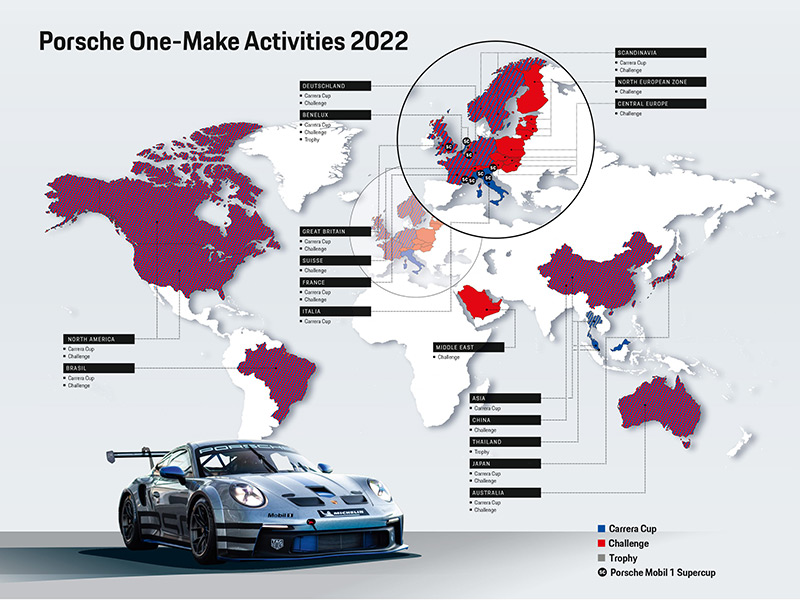 International one-make series
Over 25 years, more than 1,000 races – 1 feeling. In the Porsche one-make series, Porsche drivers on 5 continents experience the fascination of motorsport and, together with their teams, help to write motorsport history.
Saber mais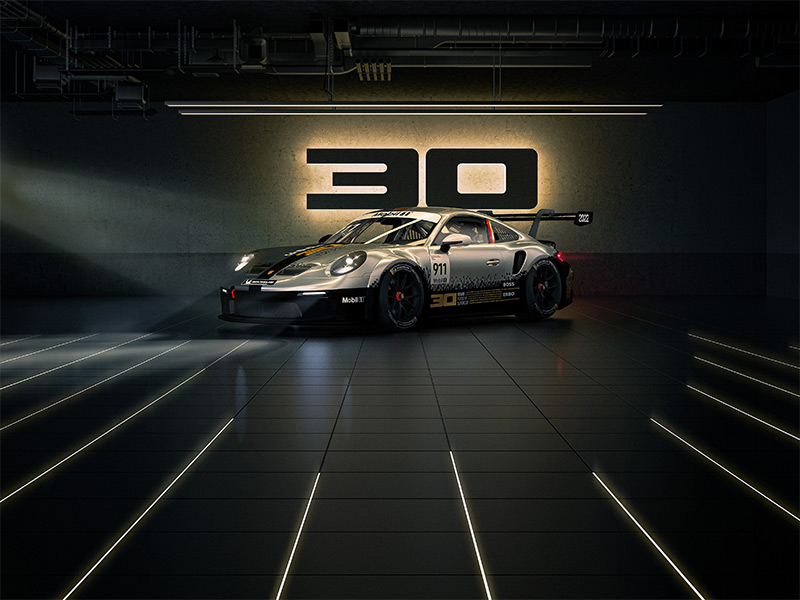 Porsche Mobil 1 Supercup
The Porsche Mobil 1 Supercup is the flagship series of Porsche's one-make cups worldwide.
As part of the FIA Formula 1 World Championship, professional teams and drivers enter the fastest international Manufacturer's Cup in high-performance, technically identical racing cars.
Saber mais