Porsche one-make series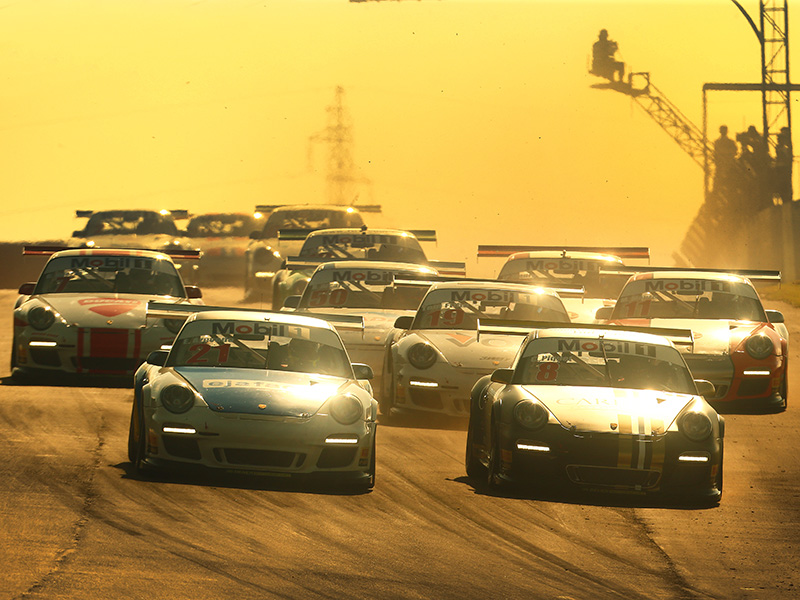 Porsche C6 Bank Mastercard Sprint Challenge Brasil
Em 2015 a Porsche C6 Bank Mastercard Sprint Challenge Brasil celebra 10 anos de competição. Desde seu início, em 2005, quando se estabeleceu como a primeira série monomarca da Porsche na América do Sul, o campeonato cresceu em estrutura e número de competidores: com aproximadamente 50 pilotos no grid, é um dos maiores campeonatos da marca em todo o mundo.
Formada por uma única equipe, que prepara todos os carros participantes do campeonato, a Porsche C6 Bank Mastercard Sprint Challenge Brasil garante a igualdade técnica dos veículos. Com isso, a diferença de performance na pista depende essencialmente da habilidade do piloto.
Saber mais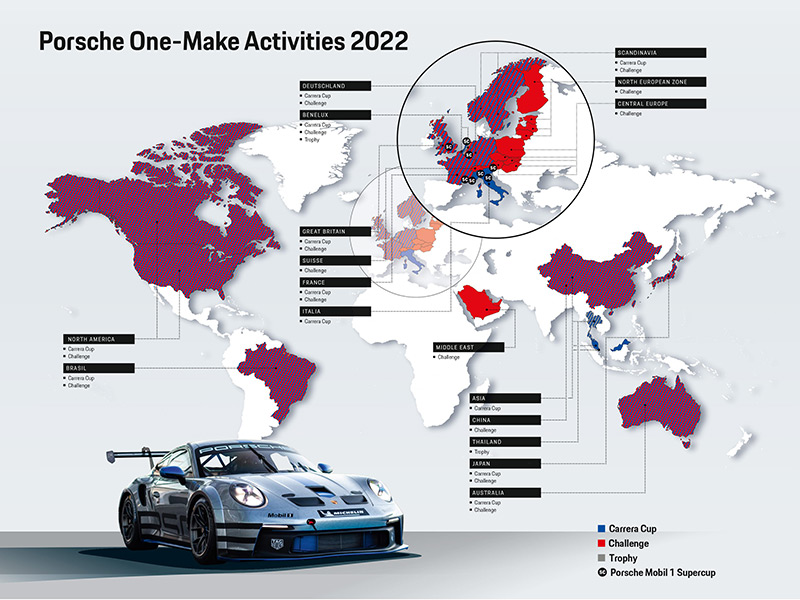 International one-make series
Over 25 years, more than 1,000 races – 1 feeling. In the Porsche one-make series, Porsche drivers on 5 continents experience the fascination of motorsport and, together with their teams, help to write motorsport history.
Saber mais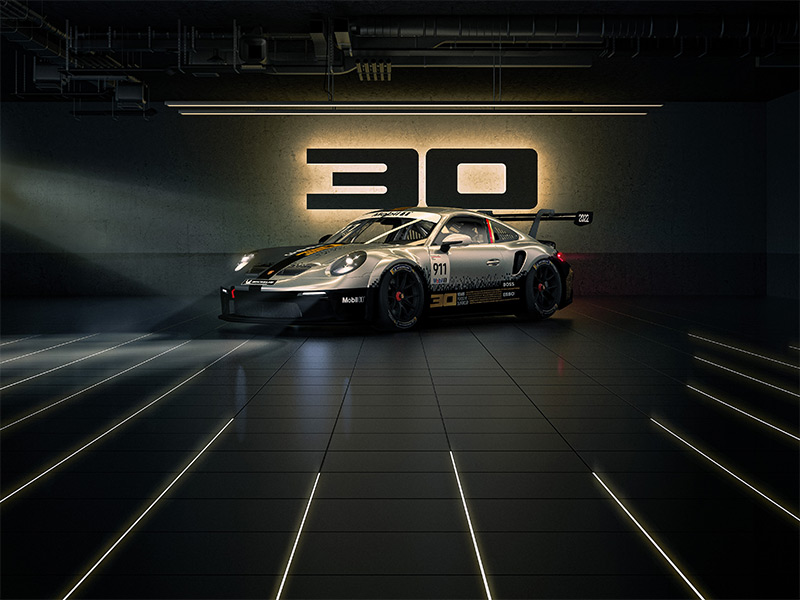 Porsche Mobil 1 Supercup
The Porsche Mobil 1 Supercup is the flagship series of Porsche's one-make cups worldwide.
As part of the FIA Formula 1 World Championship, professional teams and drivers enter the fastest international Manufacturer's Cup in high-performance, technically identical racing cars.
Saber mais
GT sports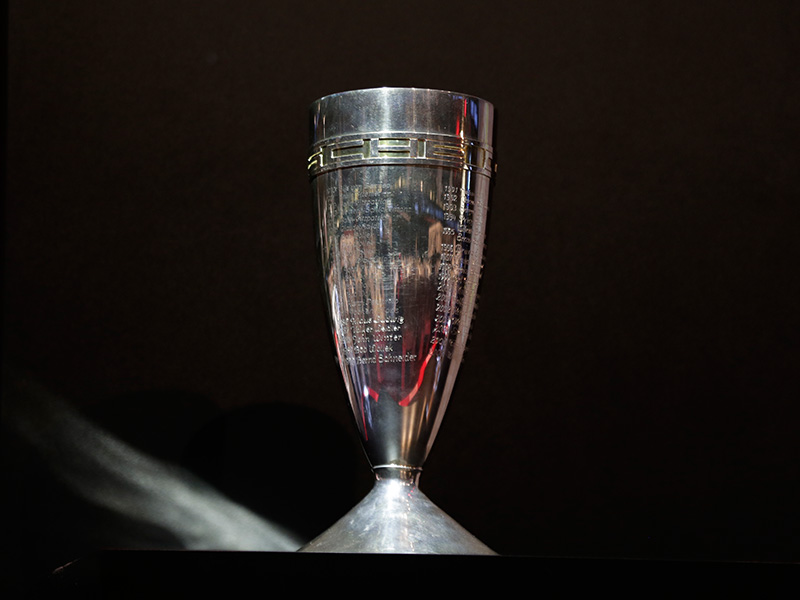 Porsche Cup
The Porsche Cup honours the most outstanding private Porsche drivers of every season. It is the brainchild of Ferry Porsche himself and has been awarded every year since 1970.
Porsche awards cash prizes totalling 130,000 euros to the most successful racing drivers each year. The winner of the Porsche Cup also receives a Porsche vehicle. This support for customer racing is virtually unique worldwide.
Saber mais
Youth development programme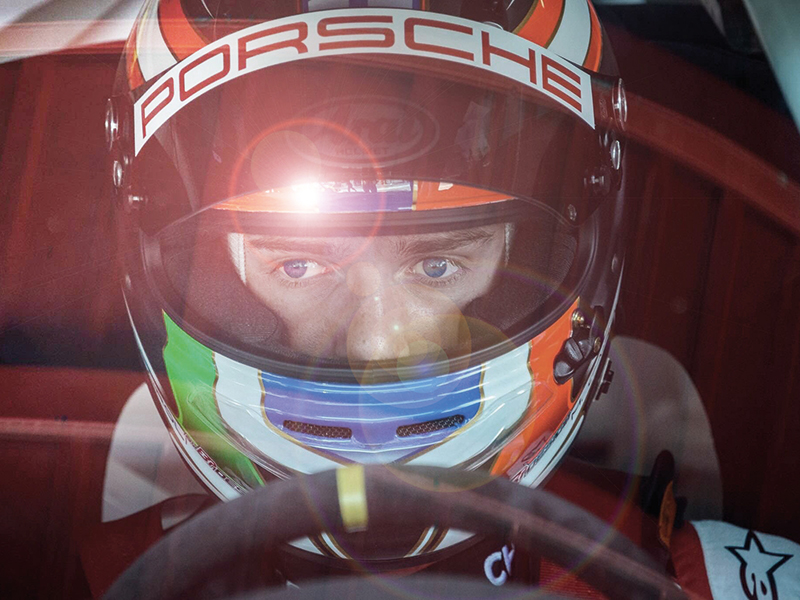 Porsche Motorsport Junior Programme
Talent scout programmes enjoy a long tradition at Porsche Motorsport. Many supported pilots have succeeded in climbing the ladder from Porsche Juniors into international GT and prototype racing since 1997.
Information on the promotion of new talent in motor sports by Porsche and on the Porsche Juniors is available here.
Saber mais
Porsche Racing Experience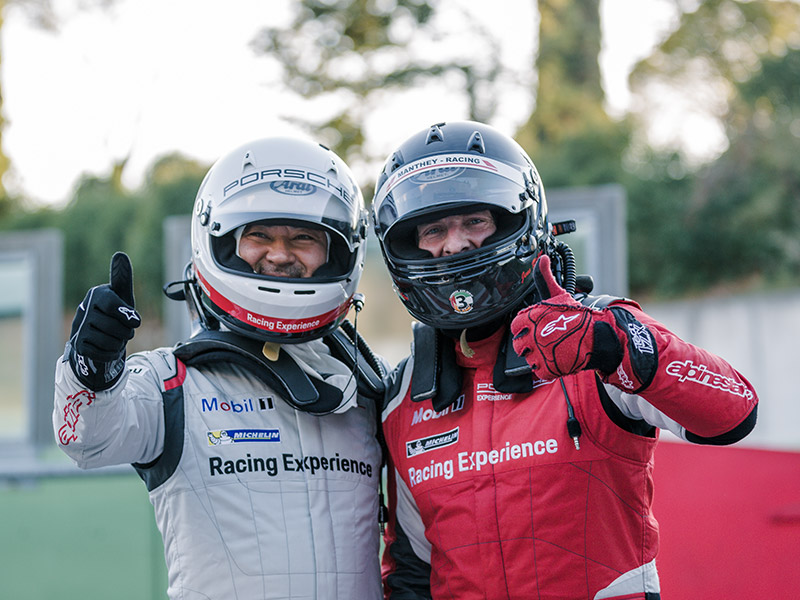 Start your own mission!
Realize o seu sonho e prove o seu talento no desporto automóvel. Dê início à sua carreira pessoal como piloto de corridas com um treino profissional e uma assistência total sem compromissos, com três níveis complementares perfeitamente adaptados às suas necessidades.
Saber mais
Contact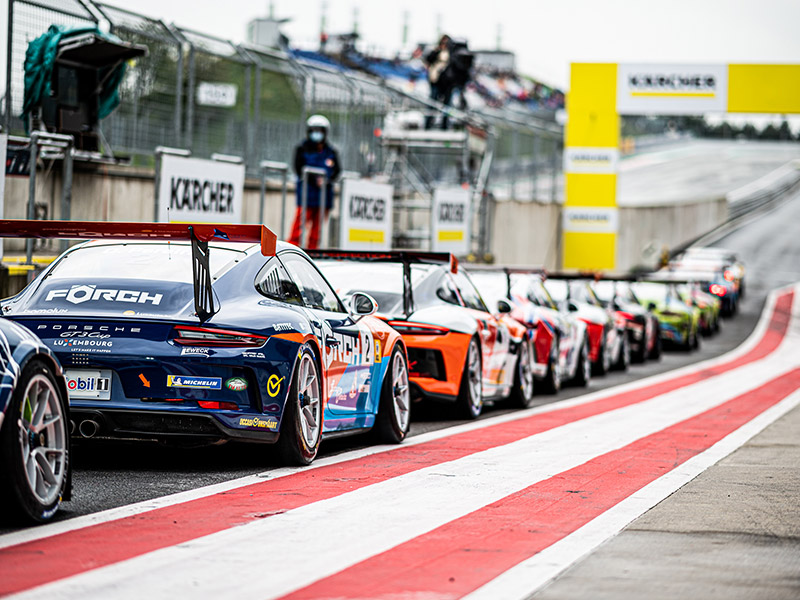 We are happy to help you with your enquiry. Please select below:
For general enquiries concerning Porsche Customer Racing or Porsche Motorsport products please contact:
motorsport@porsche.de
For general enquires concerning Porsche Motorsport race parts and sales please contact:
raceparts@porsche.de
For general enquires concerning After Sales of the Porsche Clubsport models please contact:
clubsport@porsche.de